Hi there! Happy Monday!
I hope that you each had a wonderful weekend! I will keep this short and sweet today and hop into the review : )
Mally Beauty EverColor Poreless Face Defender with Sponge:
Price:
$40
Claims:
1) Diffuses Pores and Fine Lines
Absolutely did this for me!
2) Makes Your Makeup Last
This one the verdict is still out on for me. I like setting my makeup with setting powders, and it probably does help just like setting with powder helps, but it isn't a mind blowing selling point for me.
3) Matte Finish
YES! This is the biggest selling point for me! Matte finish without a powdery or cakey look!
Pictures:
Before: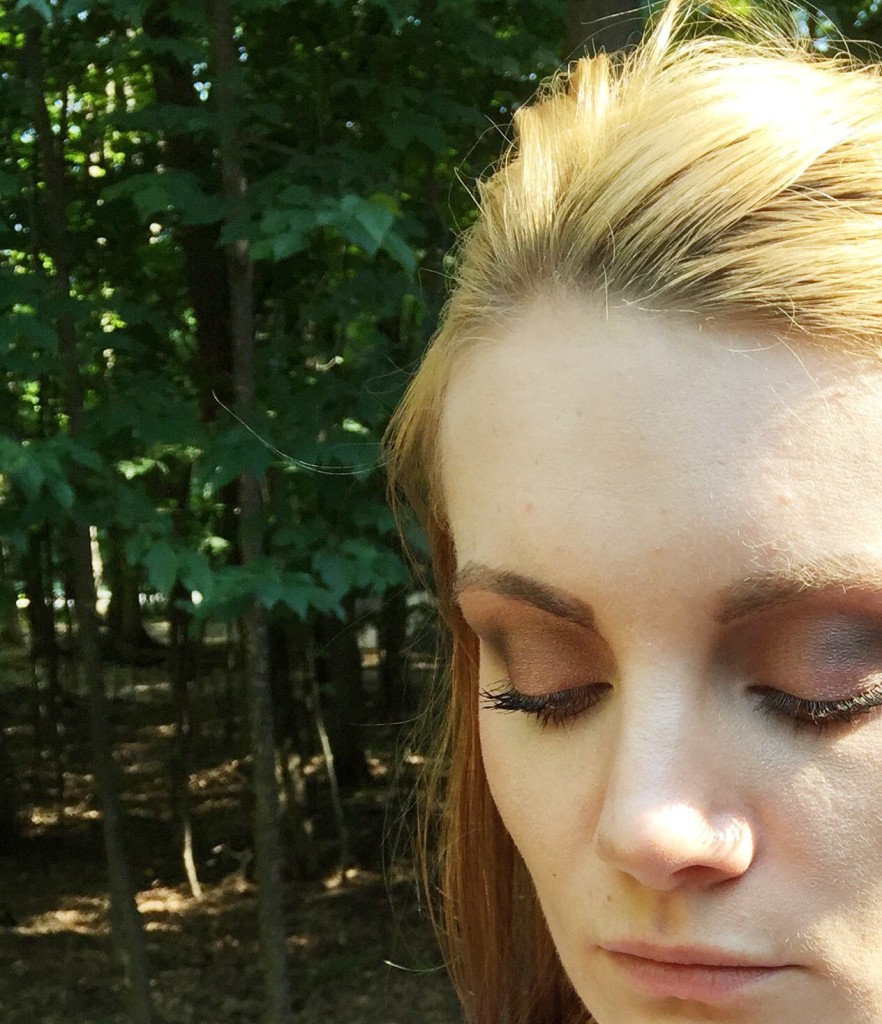 After: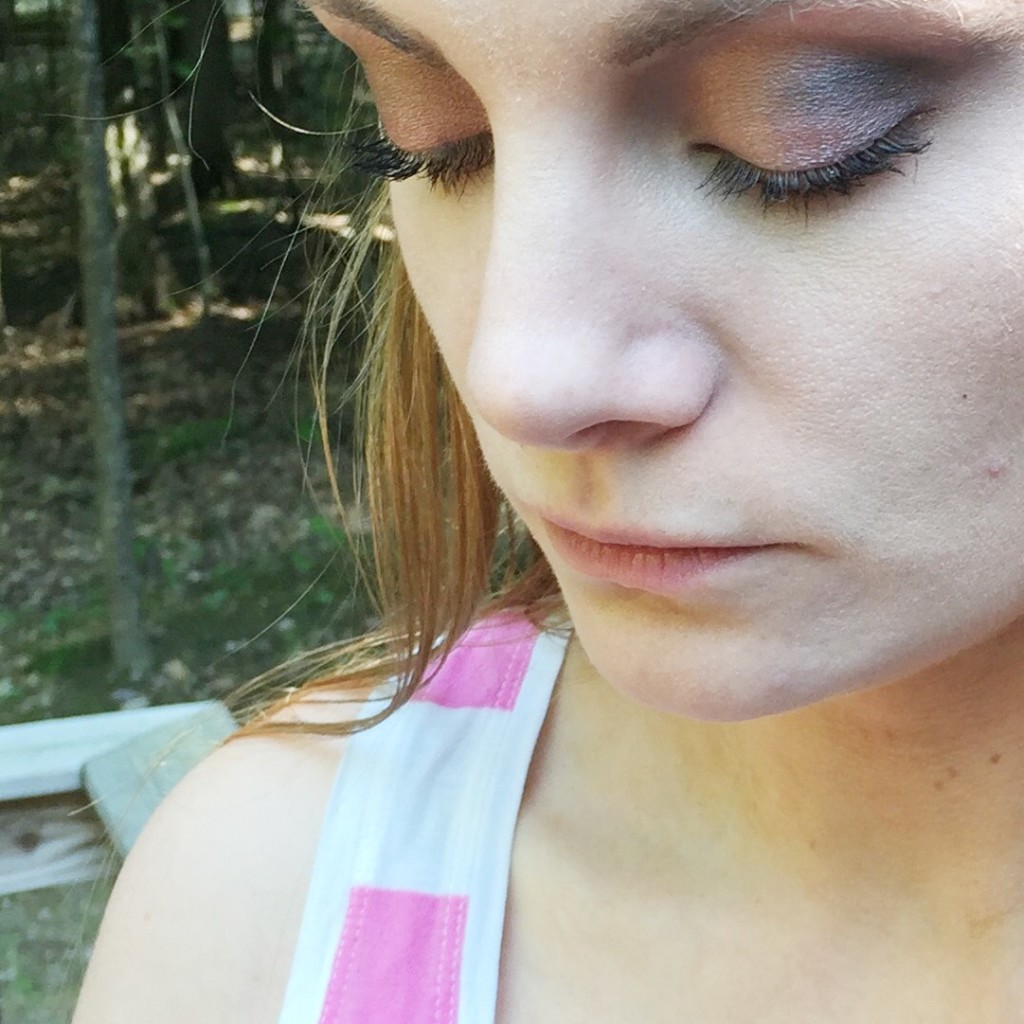 *Note: I wasn't super oily to begin with, but here you can see how matte it made me and how it blurred the pores on my nose!
Thoughts:
Love, love, love being able to keep oil at bay without adding powder because I haaaate adding powder, especially in the summer when I'm especially oily. This is a new favorite : )
Have a wonderful day!