Hi there! Happy Wednesday!
Happy (Early) Father's Day!!
A friend of mine, and leahtackles.com reader, mentioned that she would love to see a shout out to single moms, and I agreed that single moms deserve TONS of accolades! However, because I grew up with both a mother and a father in a nuclear household, and because my children live in a house with both their mother me!) and their father (my hubster), I didn't feel comfortable doing too much writing on subject. However, my respect for any single parent is HUGE! I DID find this video that I think sums up single moms incredible strength. Sarah, this is for you!
Watch the video:
Happy Father's Day, Mom!
I also want to thank all the dads, grandfathers, uncles, and male role models who do their crutial part to be positive figures in children's lives. I think we often forget that there are single dads out there, too.
I want to thank the three most important dads in my life:
To My Father In-Law:
Thank you for all that you do for us! The kids love their "Papa!" 🙂 Can't wait to create some magical Disney memories soon!
To My Dad:
Thank you for all of the fun things you did while we were growing up…think mom forgives you for all the hours you spent on the ice rink yet? Haha! 😉
To Stephan:
You're the dad every kid wants and our kids are so lucky to have you! Thank you for never being embarrassed to have fun with your kids. Coolest. Dad. Ever.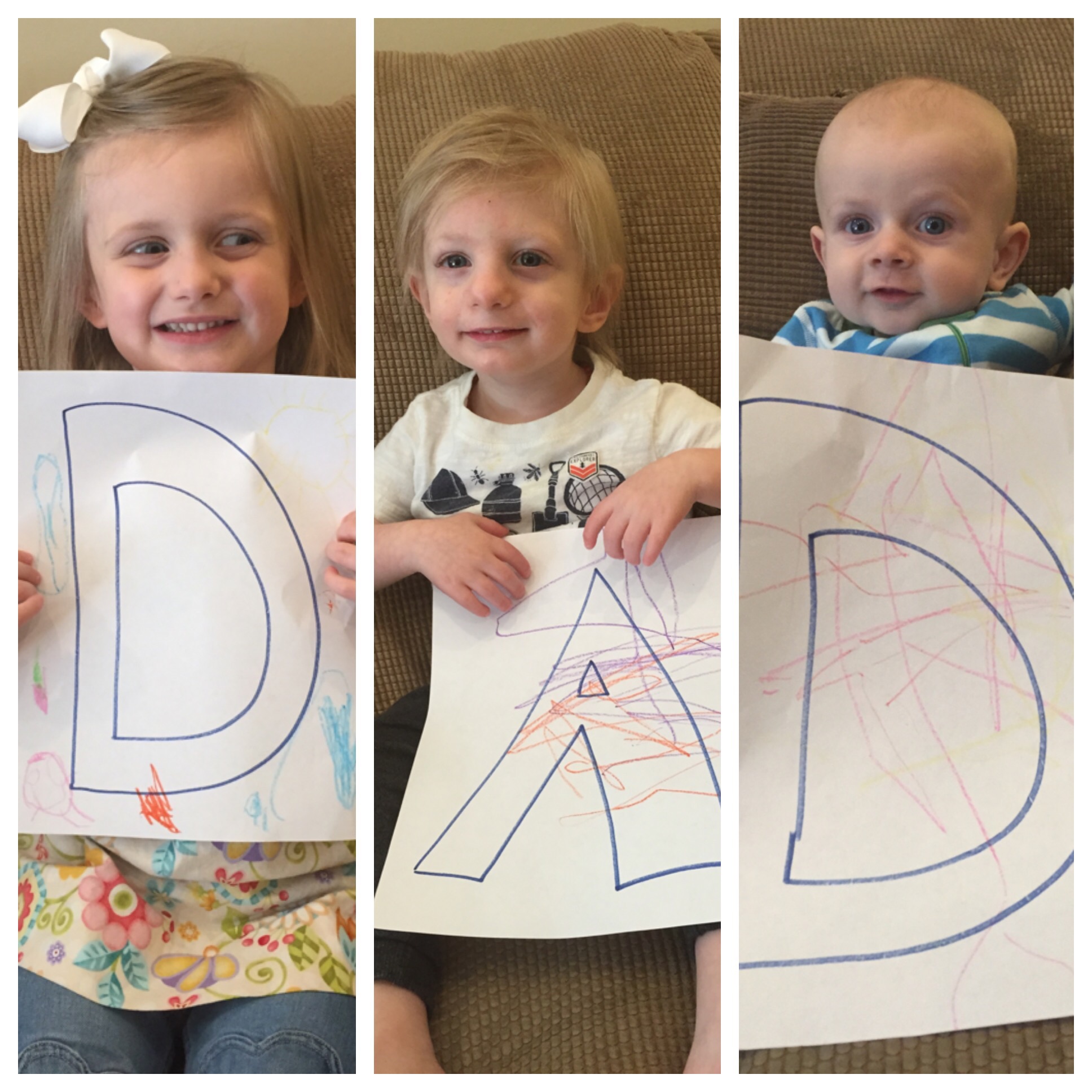 Thank you for reading!!