Hi there! Happy Wednesday!
Thank you for being here! I hope that you're having a wonderful week! It is SO nice that it's a 4 day week and it feels like Tuesday but it's really Wednesday!! For those who have a regular work week this week and maybe don't get holidays off, I worked in retail management, so I truly understand the struggle! I hope that you're having a good week, too : )
ALSO! Don't forget to *enter my Tarte Amazonian Clay Blush giveaway*! Go to my YouTube video that has all the details (*pssst! It's EASY! Promise!) : ) The giveaway ends this Friday!
Today I want to jump right in and share a few favorites! I will be short and sweet with my descriptions, and if you'd like more details please let me know in the comments! You know I love comments : P
MAY FAVORITES:
1. Too Faced *Limited Edition* Sugar Pop Palette: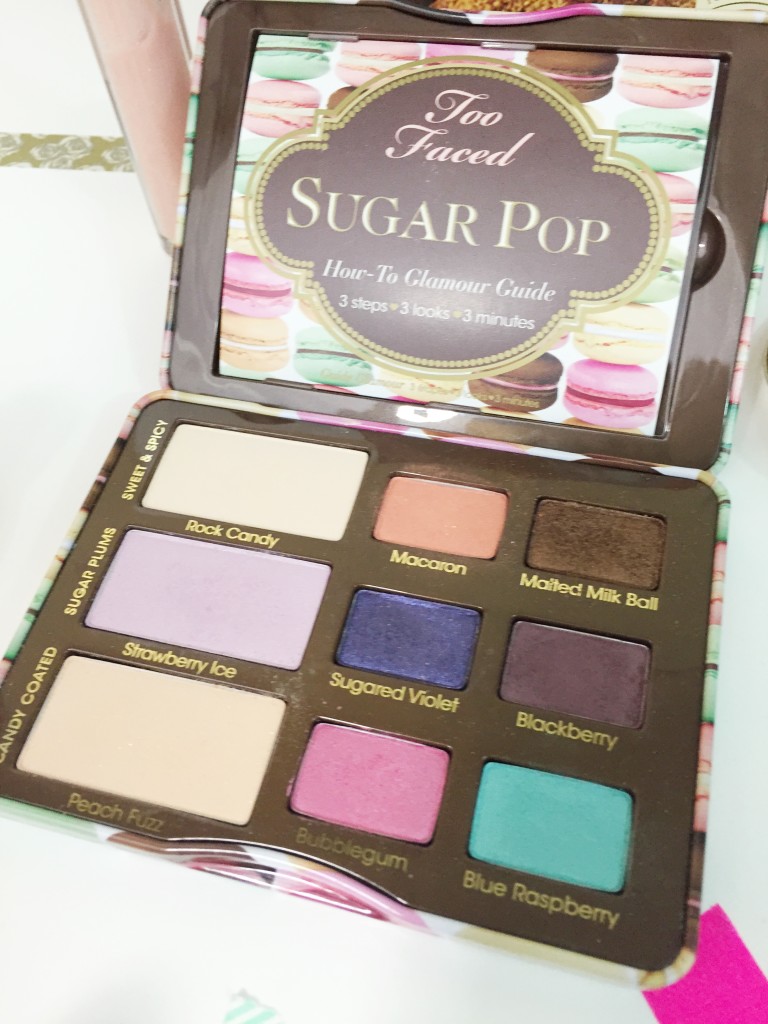 This super colorful palette scared me initially because I'm a neural eye shadow girl, but I cannot stop wearing this! It is beautiful and pigmented, and you can still get a natural or smoky look and just add a small pop of color. Also, cutest packaging possibly ever. Go buy this!
2. Kat Von D Tattoo Liner in Trooper: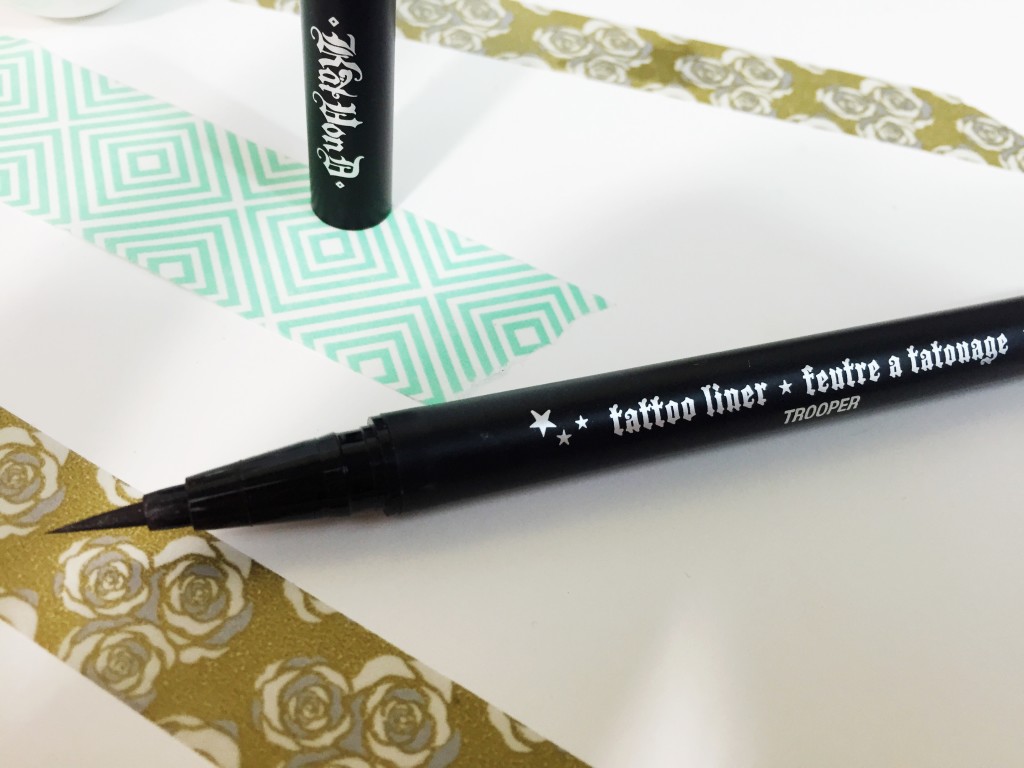 I didn't want to like a $20 eye liner, I really, really didn't, but this takes (MOST of) the stress out of the wing. I, unfortunately, love this.
3. Revlon Super Lustrous Lip Gloss in 205 Snow Pink: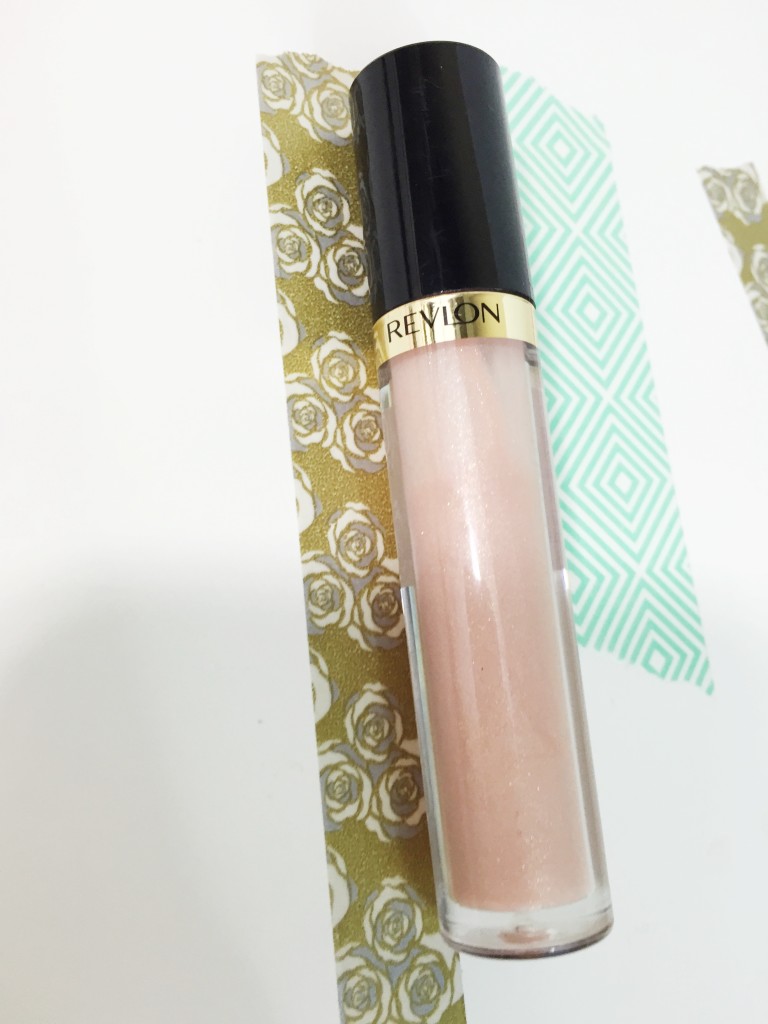 I've mentioned this before, but I've been reaching for it so often this month that it deserves another mention. This is a beautiful pinky nude gloss with just the right amount of sparkle. It feels great on the lips, looks perfect over so many nude & pink lipsticks or alone, and the packaging is super sleek.
4. Essie Nail Polish in Cute As A Button: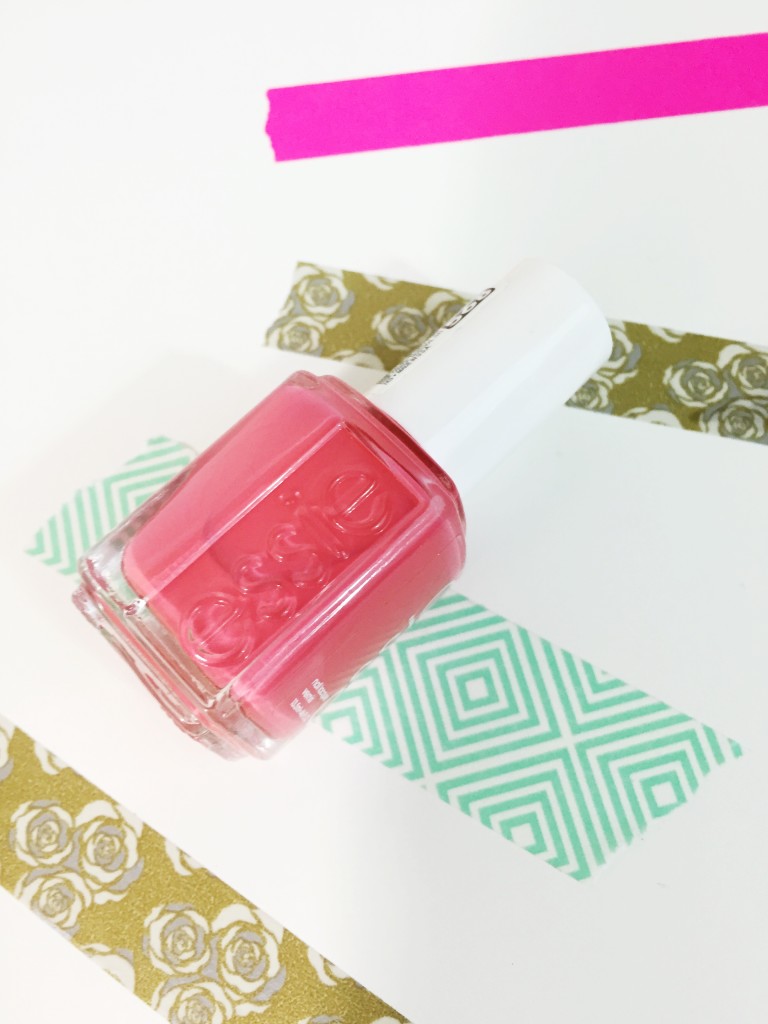 I wore this in my May PopSugar Must Have Unboxing video and recieved several comments asking WHAT was on my nails! I have so many colors that are similar to this pinky coral polish, but none quite like it. I love that it's a coral color that leans more to pink than orange. It looks perfect on. I wear this with a basecoat and a glossy top coat.
5. Koko Cuff from EllandEmm (*Similar):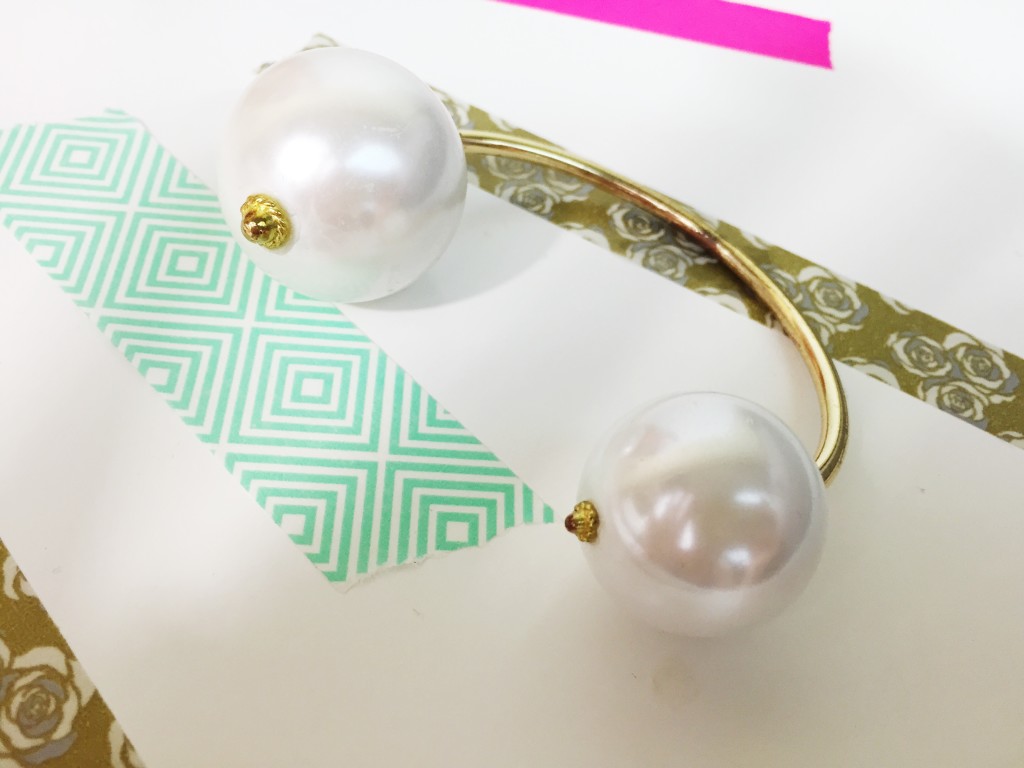 I adore Ell and Emm jewelry, and I even gave one of these away last summer to one of my readers because I love it SO much! I love that this bracelet somehow manages to be edgy and different, while featuring the ever classic pearl. It is gorgeous and I always get compliments and questions about this piece.
RANDOM FAVORITE ALERT: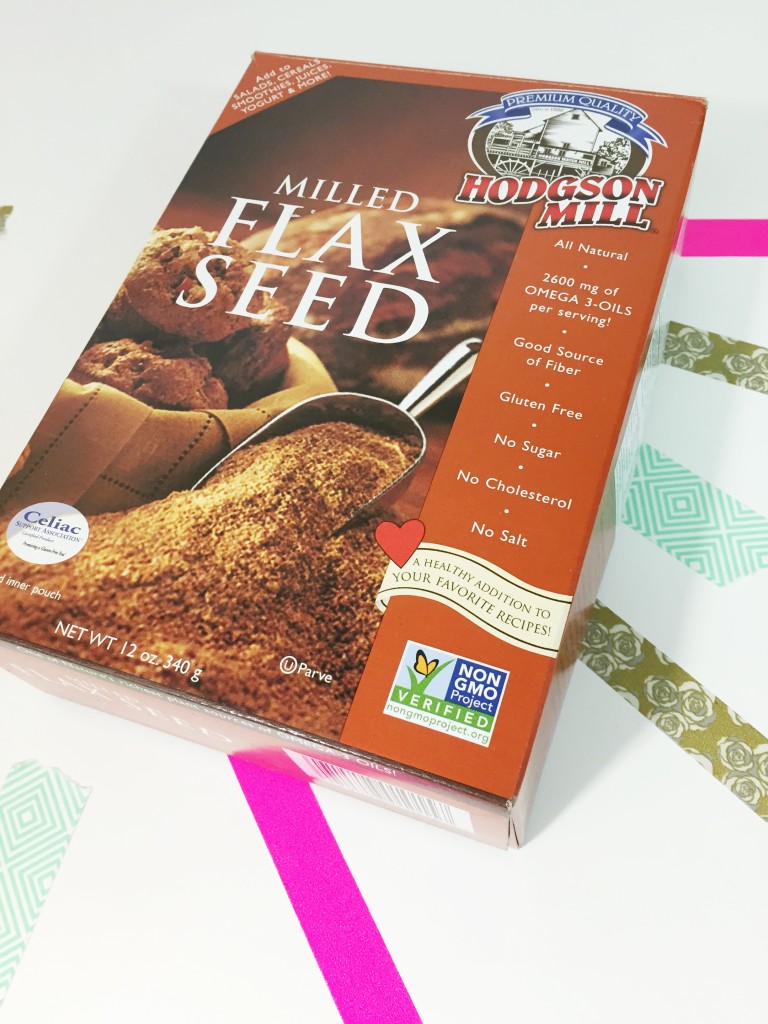 Okay, so you know those people who casually say that they just "Throw in a little flax seed" and you immediately wonder if they're serious and how on earth they make healthy living sound so easily part of their every day world? I AM NOW ONE OF THOSE PEOPLE… well sort of ; ) I have been using milled flax seed, I buy the brand Hodgson Mill, in my breakfast shakes, smoothies, and even on my yogurt. It has TONS of omega 3 oils, fiber, it's gluten free, has no sugar, no cholesterol, and no salt. Seriously! And I can't even taste it when I mix it into things with big flavor like protein powder, a fruit/veg smoothie, or strawberry yogurt. Become one of those people with me and add this to stuff, you health nut ; )
Thank you for reading! And don't forget to enter my giveaway! If you're subscribed to my blog then you are halfway entered already ; ) xoxo