Hi there! Happy Monday!
I had a post scheduled to go up today because I was out of town, but after a night of only a couple of hours of sleep, (my 2 year old! ah! Stephan got even less sleep than me last night! Thank you babe!) I decided to instead save that for later. So, today I want share how I did my makeup in 3 minutes so I still looked put together for an early morning meeting. Sometimes I just want to keep it really real and share my manic Monday makeup save! I almost wore nothing which while *completely* fine wouldn't have looked as chic and this took less time than eating a donut or french pressing coffee ; )
3 Minute Makeup:
A fun bold lip that doesn't require a liner and looks amazing on everyone with nice sharp liner and perfectly defined lashes! BOOM! Done!
Kat Von D Tattoo Liner in Trooper
CoverGirl Clump Crusher Water Resistant Mascara
Maybelline Color Sensational Lipstick in Lilac Flush
2 Minute Hair:
Day 2 hair, dry shampoo, a hair donut, and a spritz of hairspray! BAM! Done!
I wore in this picture on Mother's Day: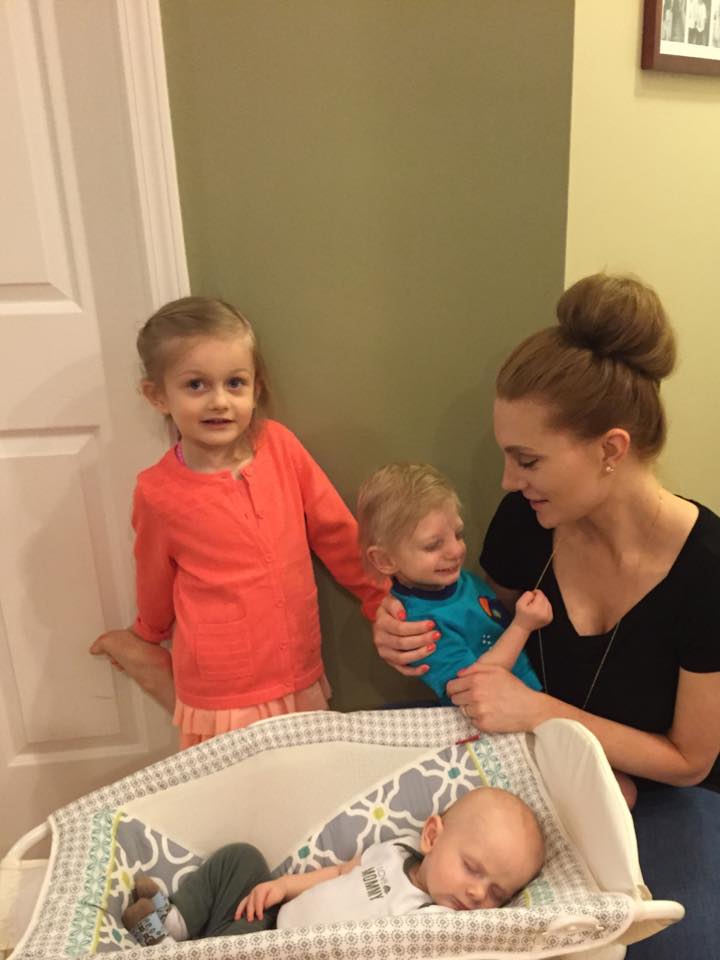 Thank you for reading! I hope that you had a beautiful day and that you have a wonderful week!! Lots of love from me to you! And please don't forget to subscribe and SHARE!! : )