Hi there! Happy Monday!
Yesterday our Hailey turned 4 years old!
Hailey you inspire me to be a better person, to be a strong female role model, and to enjoy precious moments even when I'm always seeming to be running from one task to the next. You are smart, kind, curious, funny, polite, charming, clever, sassy, and beautiful! Happy Birthday Hails! We love you so!
Here are some pictures from our sweet girls first "friends" or "big kid" party! Her custom outfit information at the bottom of this post.
Hailey's FIRST bike!!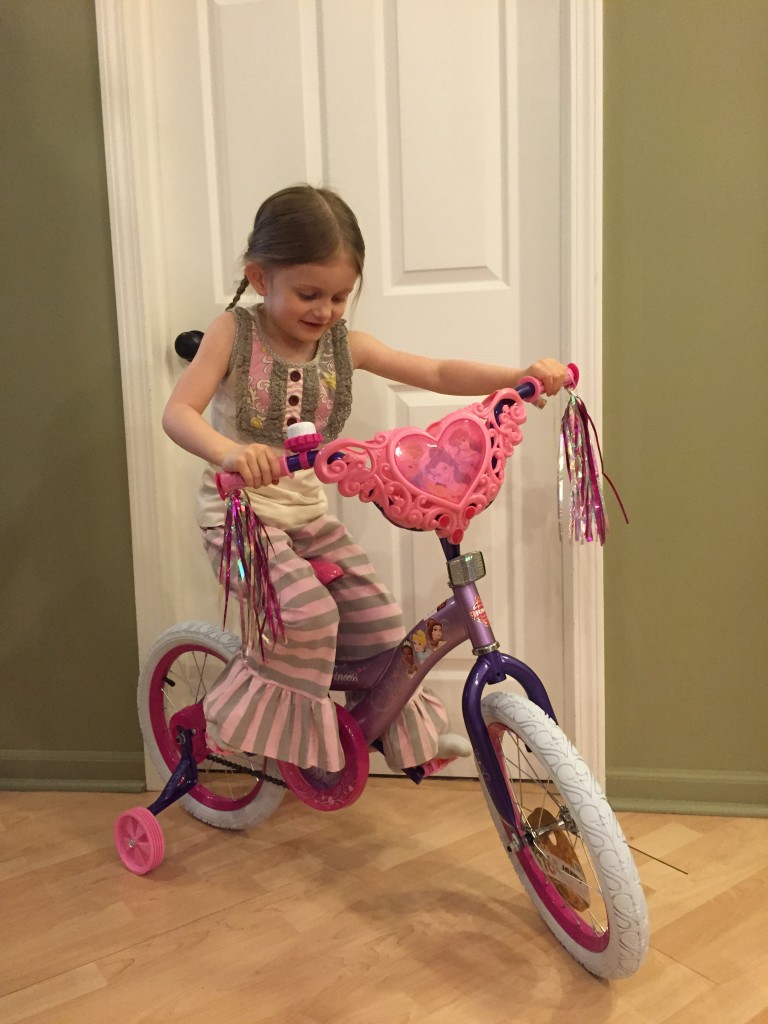 Hailey's brothers got to spend some time together while she partied with her friends ; )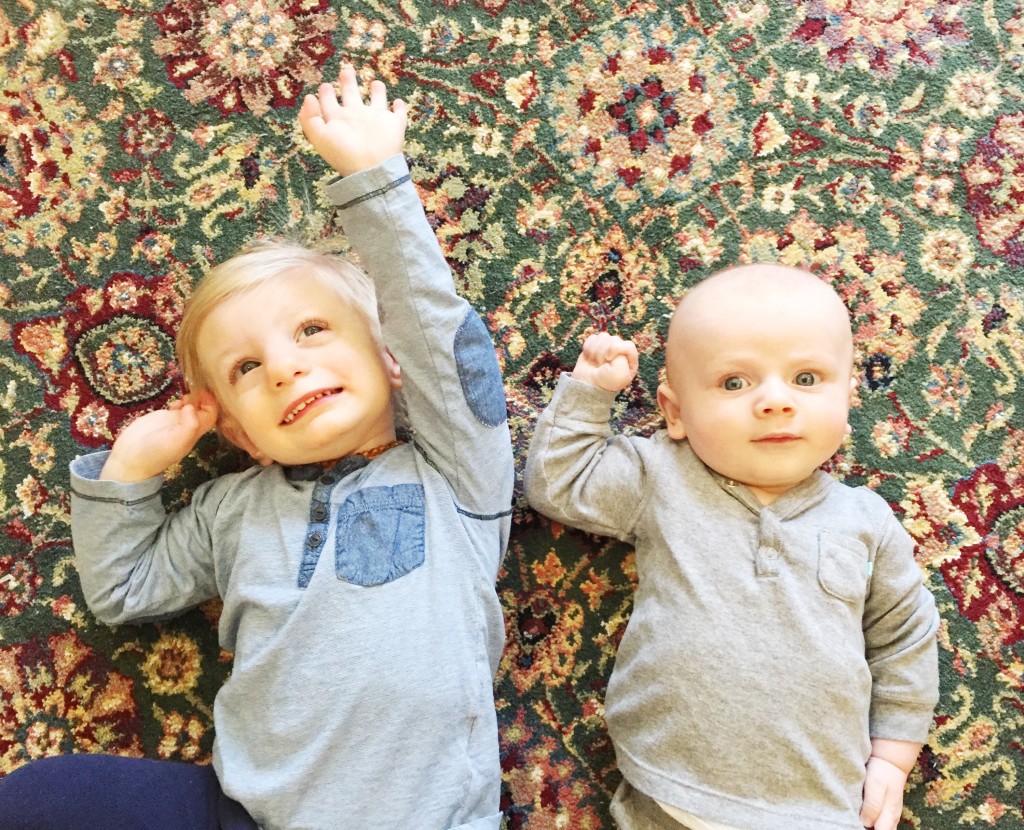 OUTFIT DETAILS:
Hailey's custom outfit is from the fabulous Kelly of Whisper's By Kelly! I have bought 3 custom pieces from her(so far), and she is not only affordable and talented, but efficient and kind! She has awesome communication and is super friendly!! Every detail is lovely and I just love her work. I will be sharing more custom outfits as we prepare for our Disney trip later this year! Eeeeek!
Thank you all for reading and letting me share a glimpse of the most precious things in my life with you! Please subscribe!