Hi there! Happy Monday!
I hope that you had a wonderful weekend! Today I want to share my Ipsy bag for January 2015! If you don't know, Ipsy Glam Bag is a $10/month subscription where you get 4-5 deluxe size samples or sometimes full size products in makeup, hair, nails, and skincare. Do you subscribe to Ipsy? I would love to hear about what you thought of your bag this month!!
January Ipsy Glam Bag: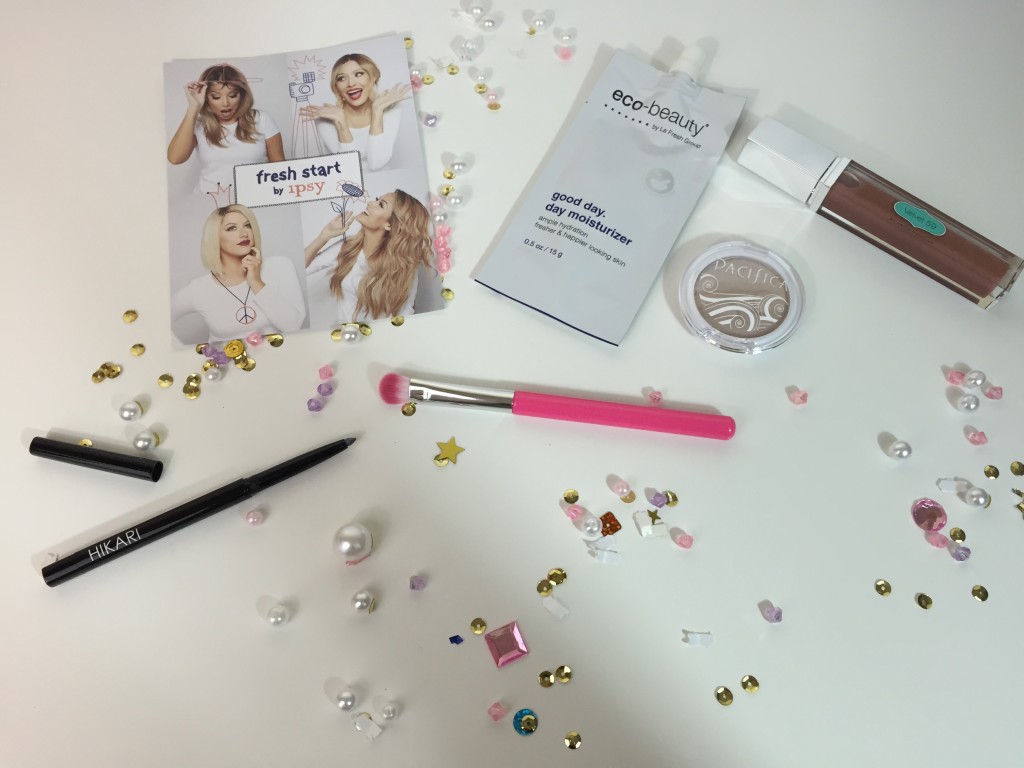 Bag and Theme: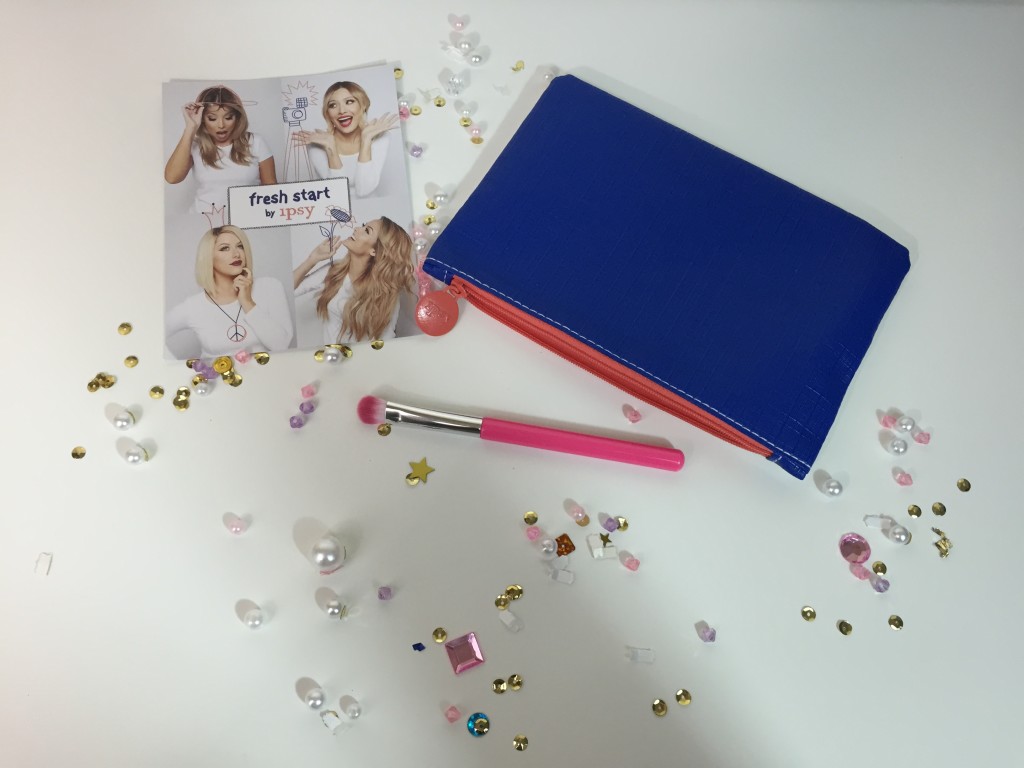 I love the bag! I think it's pretty summery with the coral and bright blue, but I don't mind looking at those bright colors on these gray January days!! The theme is "Fresh Start" which is of course super approriate for the start of 2015! I am ready for an amazing 2015 : )
Elizabeth Mott All Over Shadow Brush:
At first glance I was pretty hesitant about this brush and I will admit that I was judging a book  brush by its pink color, but it is a really nice brush!! This is made with synthetic hairs, is very densely packed, and is very soft! This will be a welcomed addition to my brush collection, and at a $9.99 price point it alone pays for this months bag.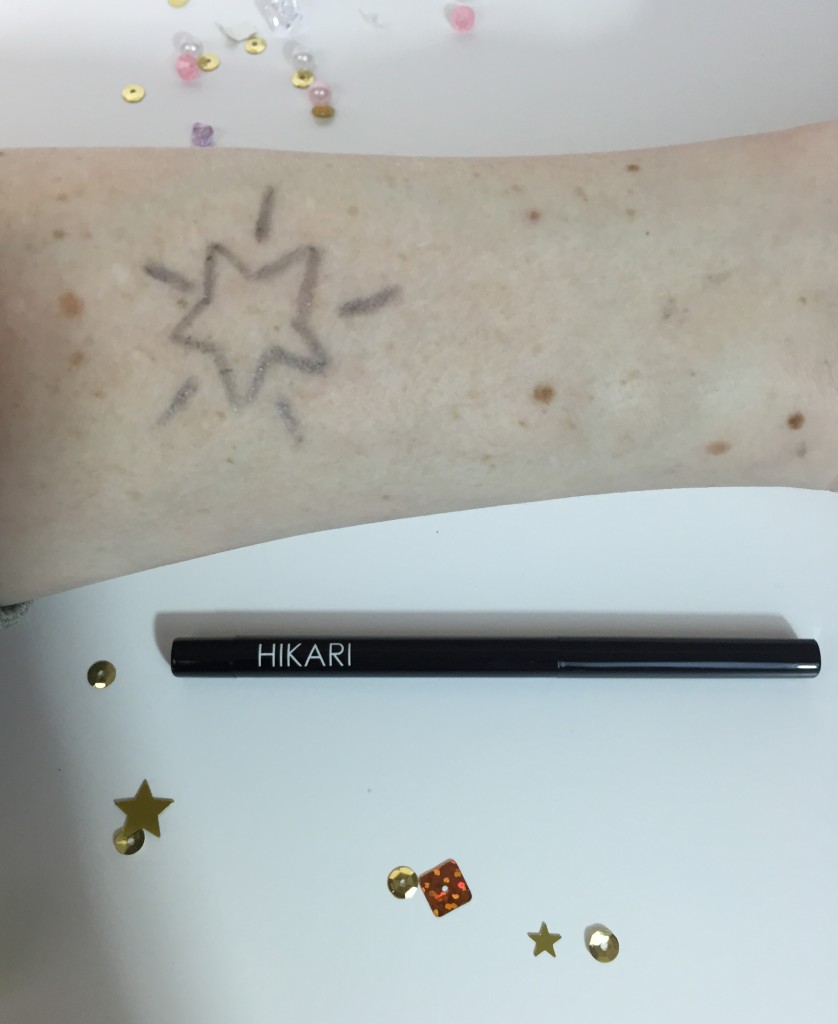 Right away I love that this doesn't require a sharpener! I keep getting these gray metallic and gunmetal shades of eye liners, and I mostly wear black or dark brown, but I'll give it a shot. I am not too impressed with the pigmentation…a really deep slate gray or gunmetal would be fun, but this I would probably only use as an accent to a look every once in a blue moon.
Pacifica Eye Shadow in Ethereal: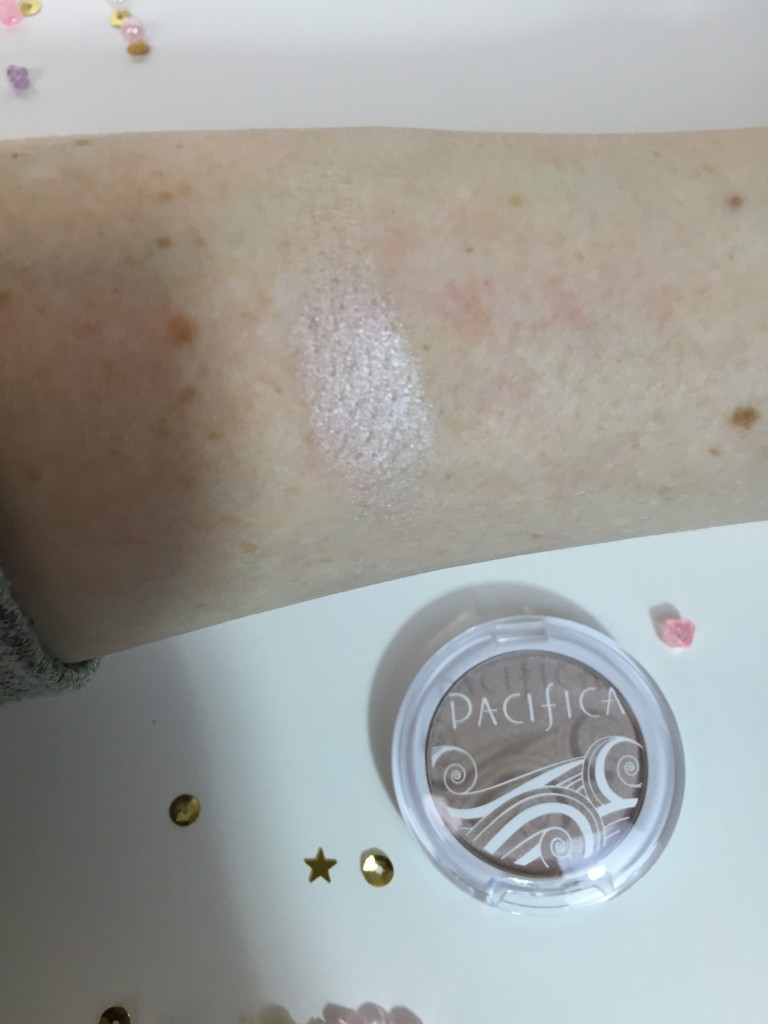 Even though this is a color that I could easily dupe with other colors in my makeup collection, I love that this is small because it will be great to throw into overnight bags for quick trips. A very pretty basic!
Velvet 59 by Paris Manning in Noisette: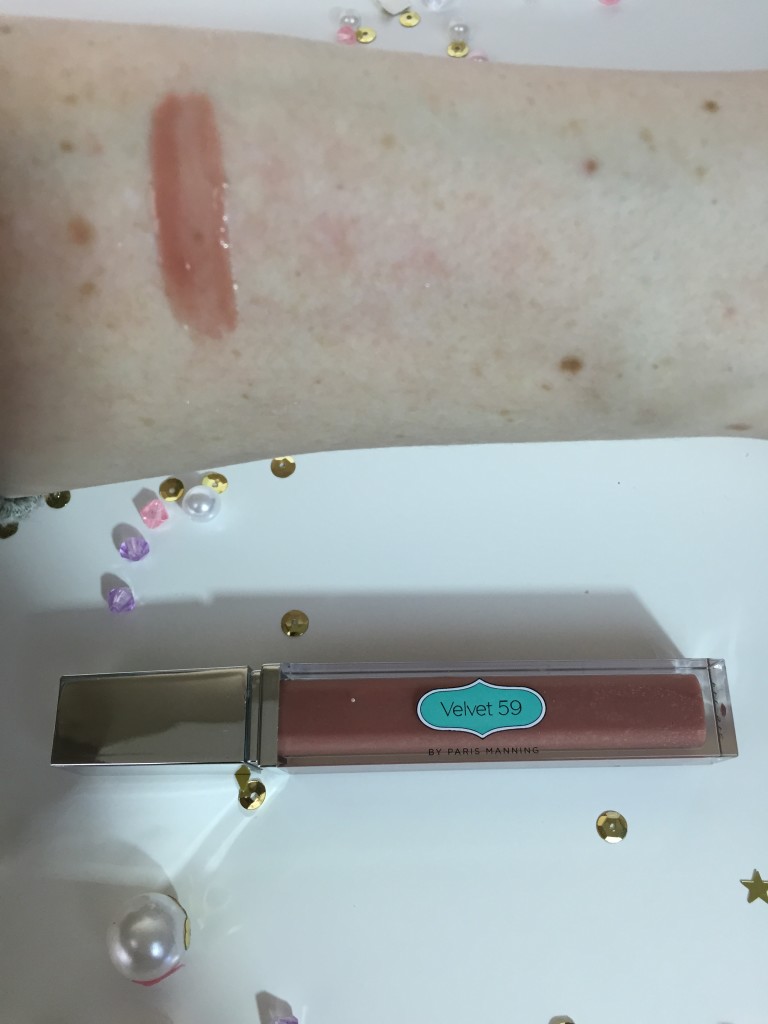 I wasn't sure if I would like this, it looked pretty brown, but it's actually a really pretty nude gloss!! It is a bit sticky, which I don't mind on days when I want a gloss that will have a little more staying power. I am not a fan of the brush hair applicator, but this one didn't bother me on the inital application. This smells like roses, but it isn't too strong or off-putting at all. Hailey REALLY liked trying this on!
Eco-Beauty good day. day moisturizer:
I am excited to try this! It's a pretty small sample, but at least it isn't a tiny foil packet (how can you possibly get any idea with most of those?! ah!) and I will be able to try it out for a couple of days.
Once again, I am satisfied with my $10 spent! Do you subscribe to Ipsy? What did you think of your bag this month? If you're interested in more information, you can find it here.
Thank you for being here! I truly appreciate each and every one of you!! Please share and subscribe if you learned something, found this useful, fun, or just want to be nice ; ) It's easy I promise! Just enter your email in the subscription box on the right hand side of this screen and you'll get an email to confirm the subscription! To share, use the links at the bottom of this post to share easily on social media! Have a wonderful week!!!