Hi there! Happy Wednesday!
I am OVER THE MOON happy to introduce you to our new baby, Logan, who arrived on January 11th weighing 9 lbs 4 oz (!!!) and measuring 21 1/2 inches!
Due Date January 9th, 2015: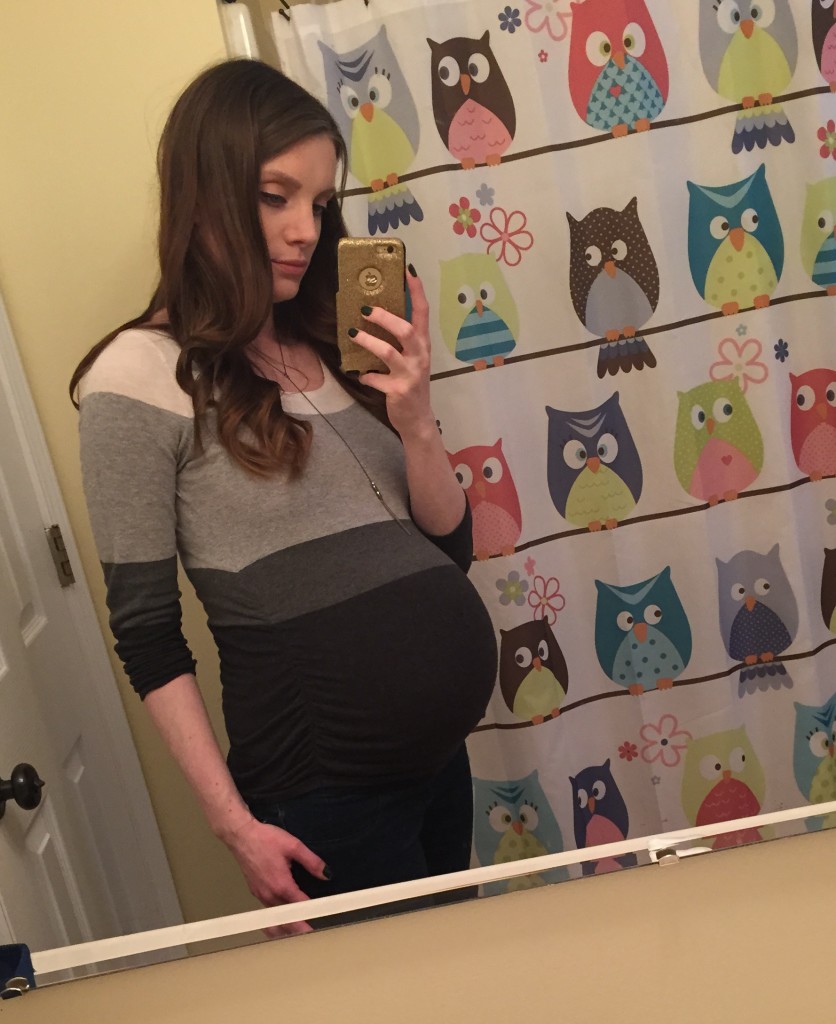 Logan is here!!!!!!!!!!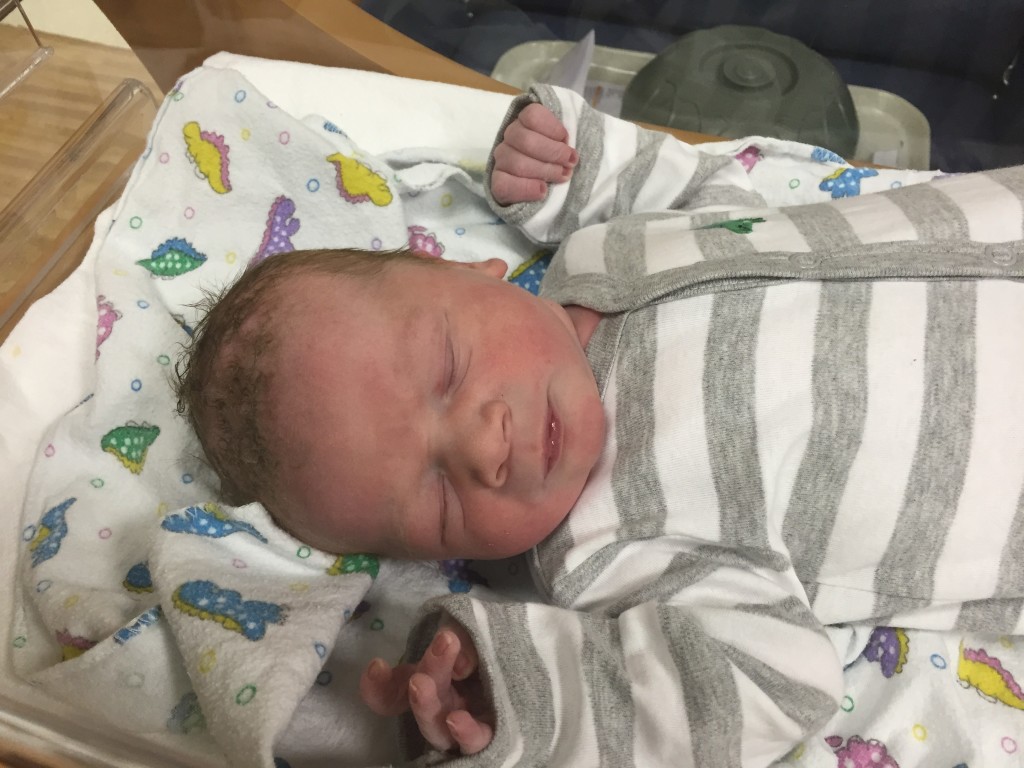 Hailey. Connor. Logan.
Thank you for letting me share our blessing with you!! I hope you don't mind a few more picture posts popping up in the next few weeks ; ) Please subscribe to make Logan's mommy reeeally over-the-top joyful!!