Hi there! Happy Monday!
Who remembers that song "If It Makes You Happy" by Sheryl Crow? When I decided that I wanted to share a few things in my room that make me happy, I couldn't get that song out of my head! I am a big believer in making life as beautiful, enjoyable, and special as possible…life is short! Surround yourself in pretty things! A quick DIY or some washi tape can completely change something from ordinary to fab!! Thank you for being here! I hope that you had a wonderful weekend! *Hopefully* I have a brand new baby boy in my arms when you're reading this, but as I write this he still hasn't made his appearance. I will definitely be doing an introduction post to our new little man as well! Get ready for some picture posts!!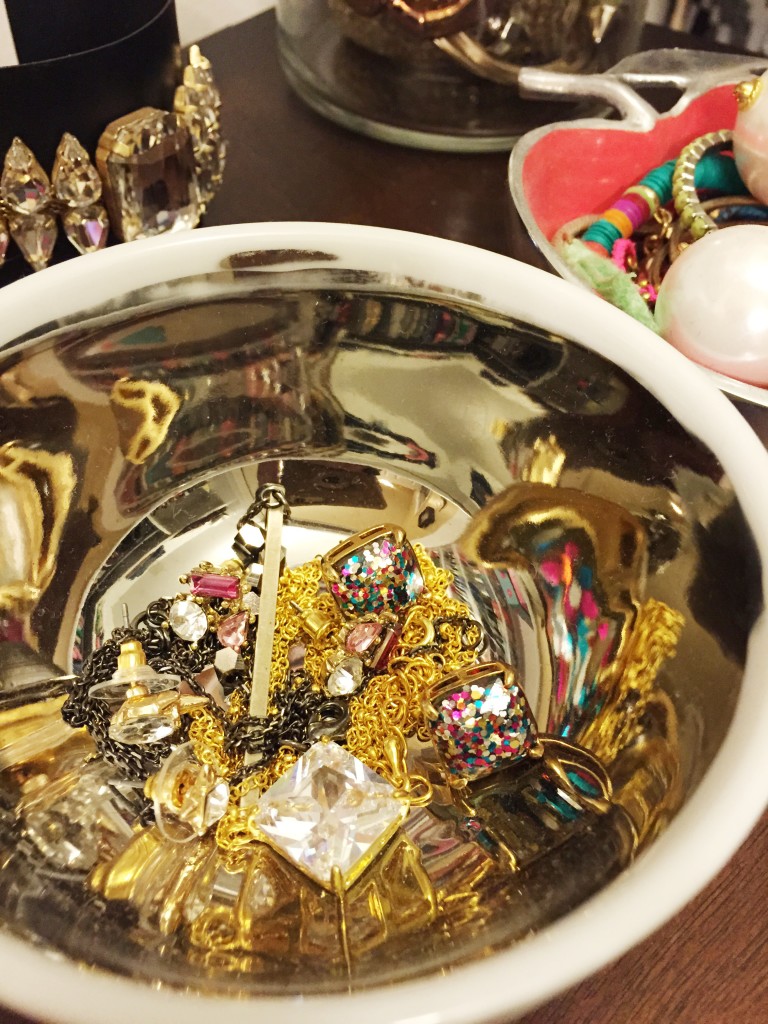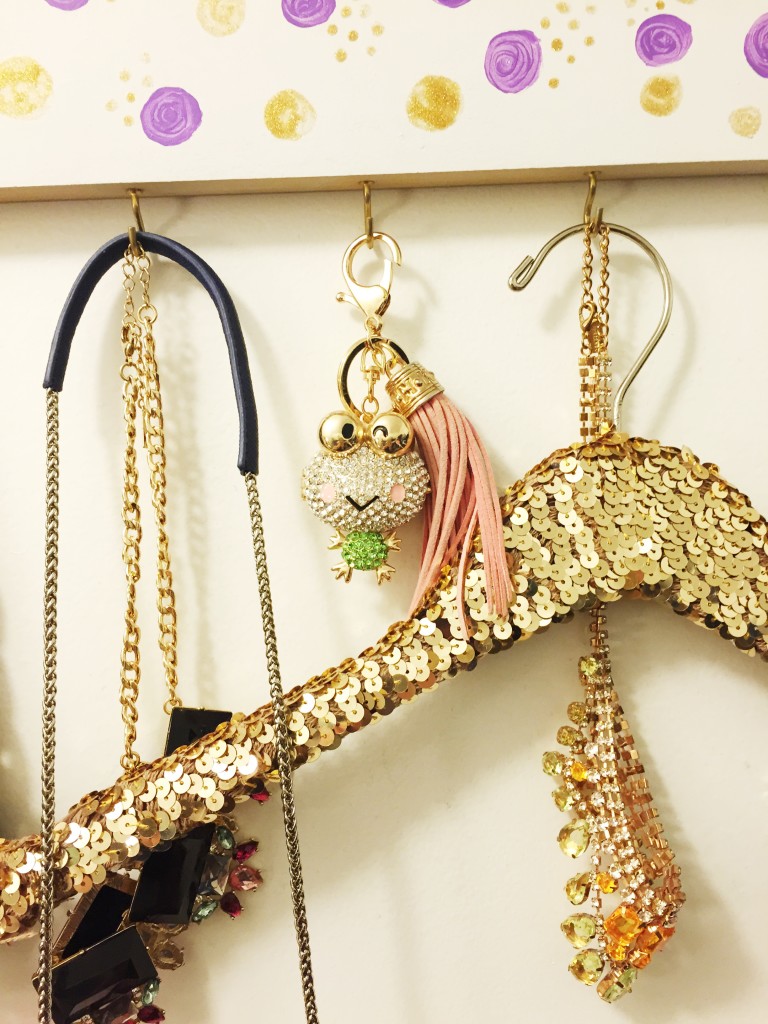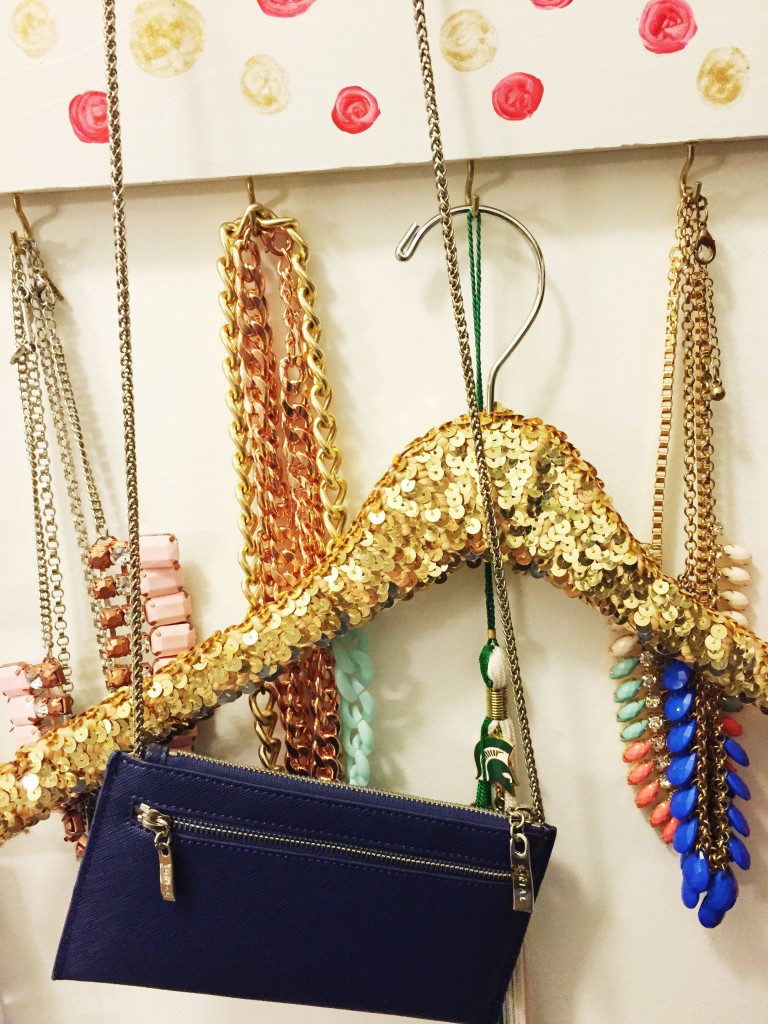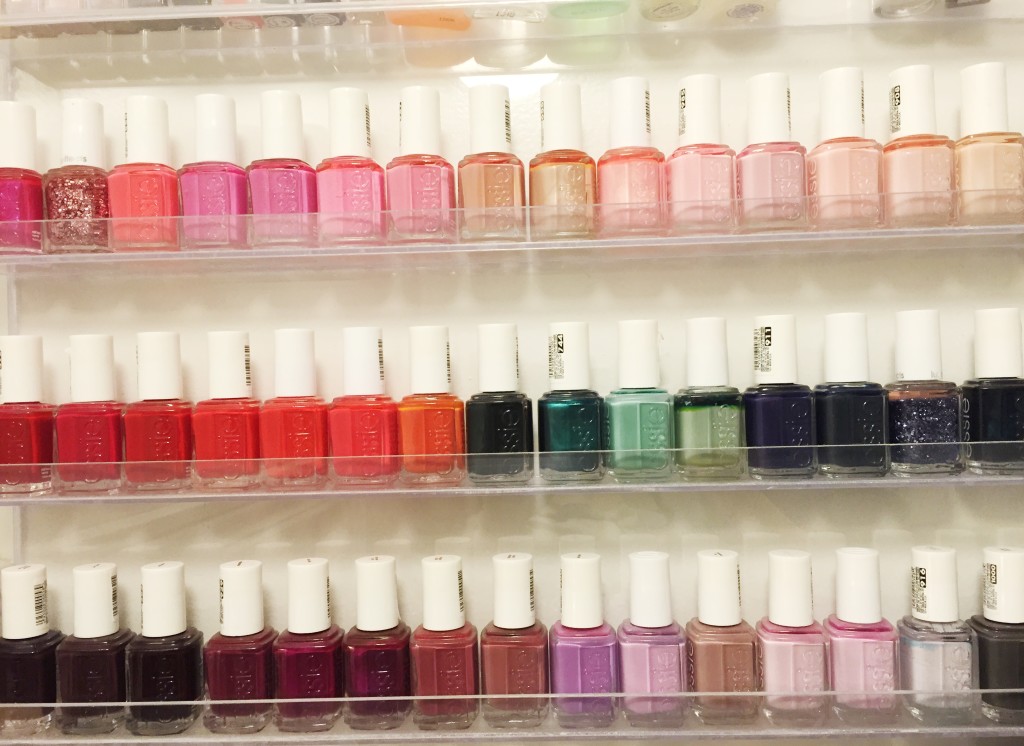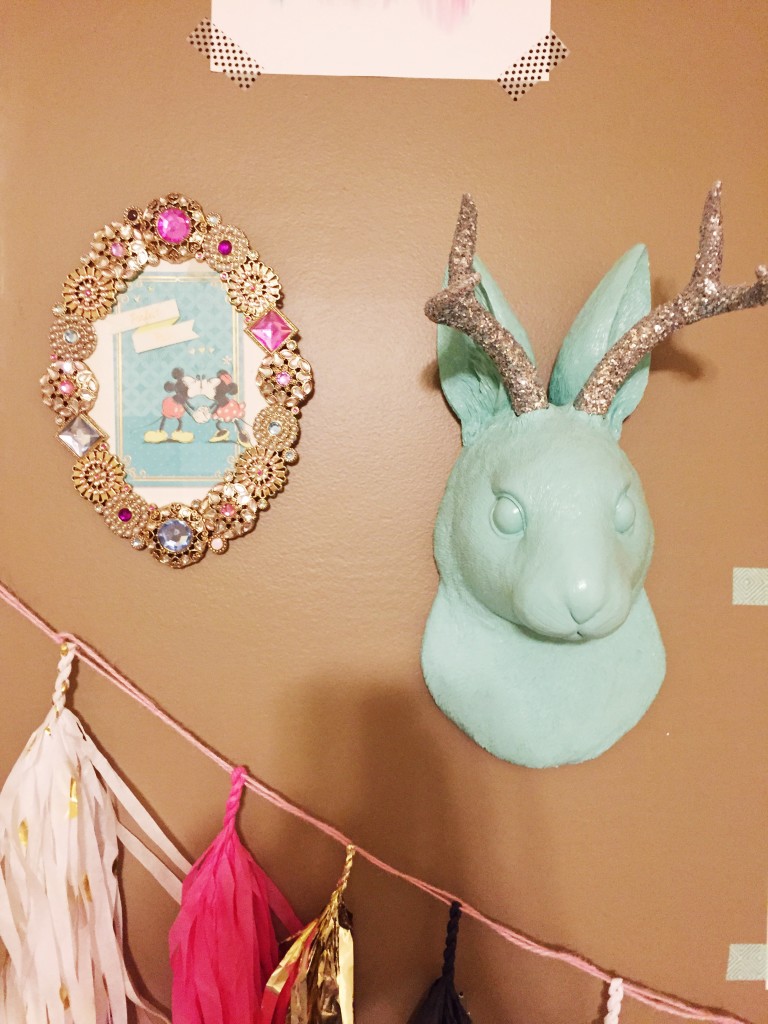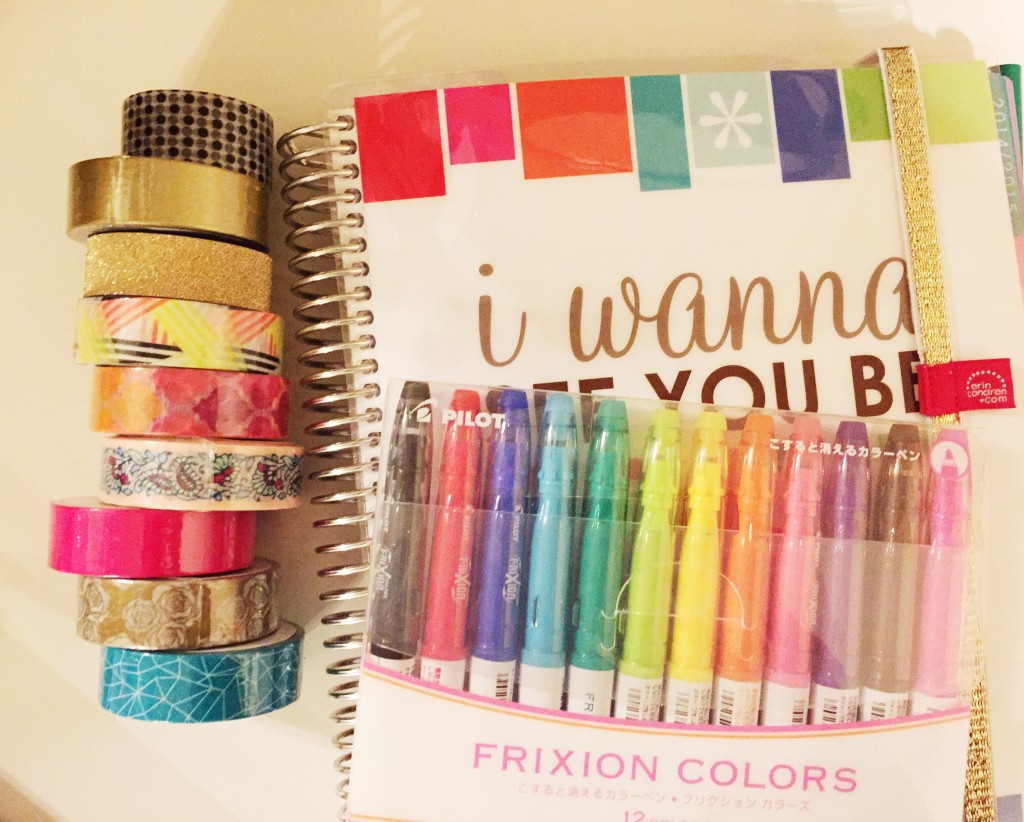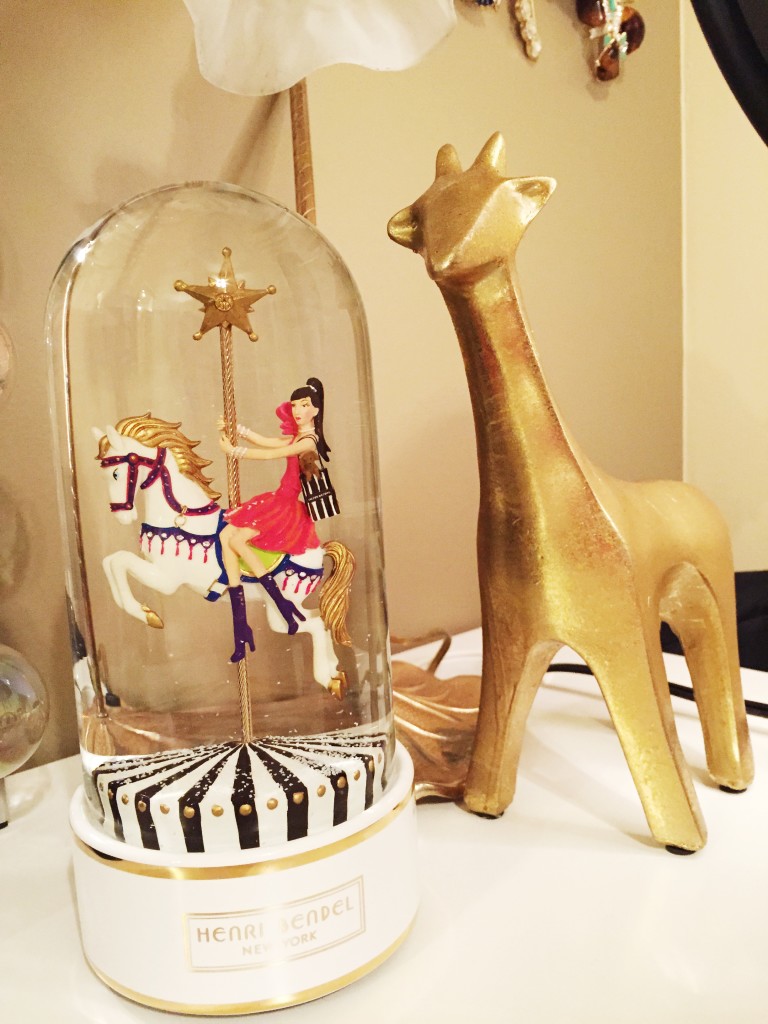 What pretty things do you surround yourself with? What have you been loving lately? I would *love* to hear from you! Enable me ; ) Have a great start to your week!! And please comment, subscribe, and share!!! It means SOOOOMUCH to me!