Hi there! Happy Monday!
I hope that you had a great weekend!! There are still a couple of shopping days before Christmas and I want to share some last minute stocking stuffer ideas for those of you who may not quiiiiite be done yet. As I said awhile back, I am going to be launching both an Etsy store AND a YouTube channel in 2015….eeep! I am very excited, but also nervous! Today I decided to film a quick video on my phone showing you what I have in the stockings for Connor, who just turned 2, and Hailey, who is 3 1/2.
*Note: I almost did not upload this! I am a perfectionist and I apologize for the low quality of this video! Just after filming it today I've already discovered a few things to do for next time, but I think that by putting this up I will force myself to research, practice, and learn to make what I hope to be very high quality and enjoyable videos. I have been researching and learning as much as I can, and there is so much to learn, but I know by posting this first video I will be eager to get my channel set up, and start filming NON-iPHONE videos in the future : ) So, watch this quickly because I'm sure I'll eventually put this craptastic video on private ; ) Thank you SO much for all of the support, and please please please go watch and subscribe (if you have a gmail email, you have a YouTube! Just click the red subscribe button)!!
CHRISTMAS STOCKINGS 2014:
FIRST YOUTUBE VIDEO-LAST MINUTE STOCKING STUFFER IDEAS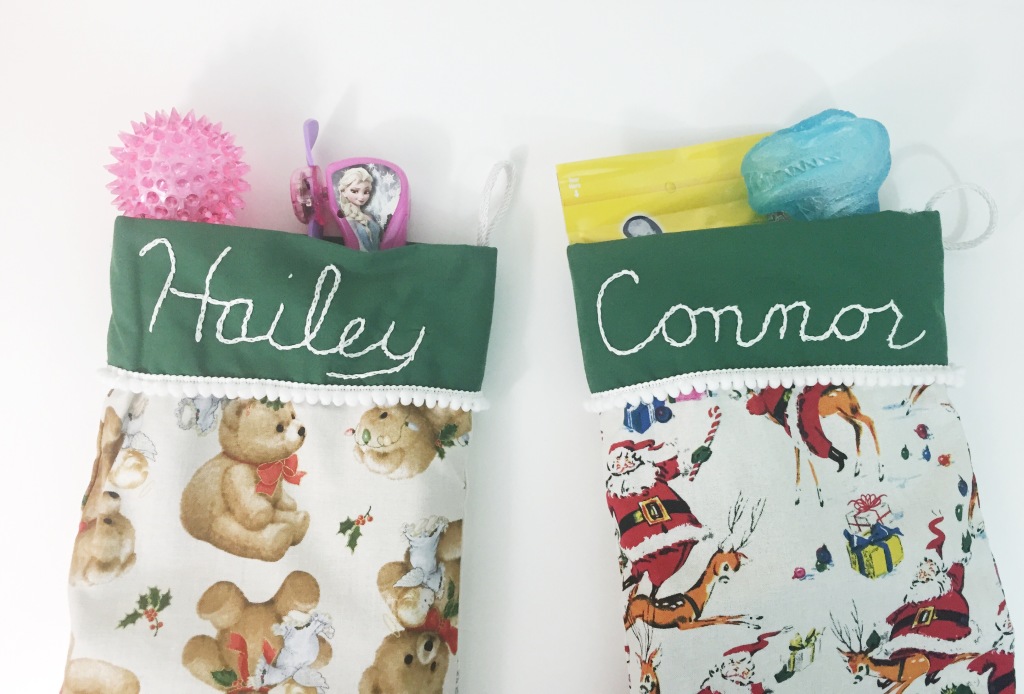 Connor-2 Years Old:
Hailey-3 1/2 Years Old: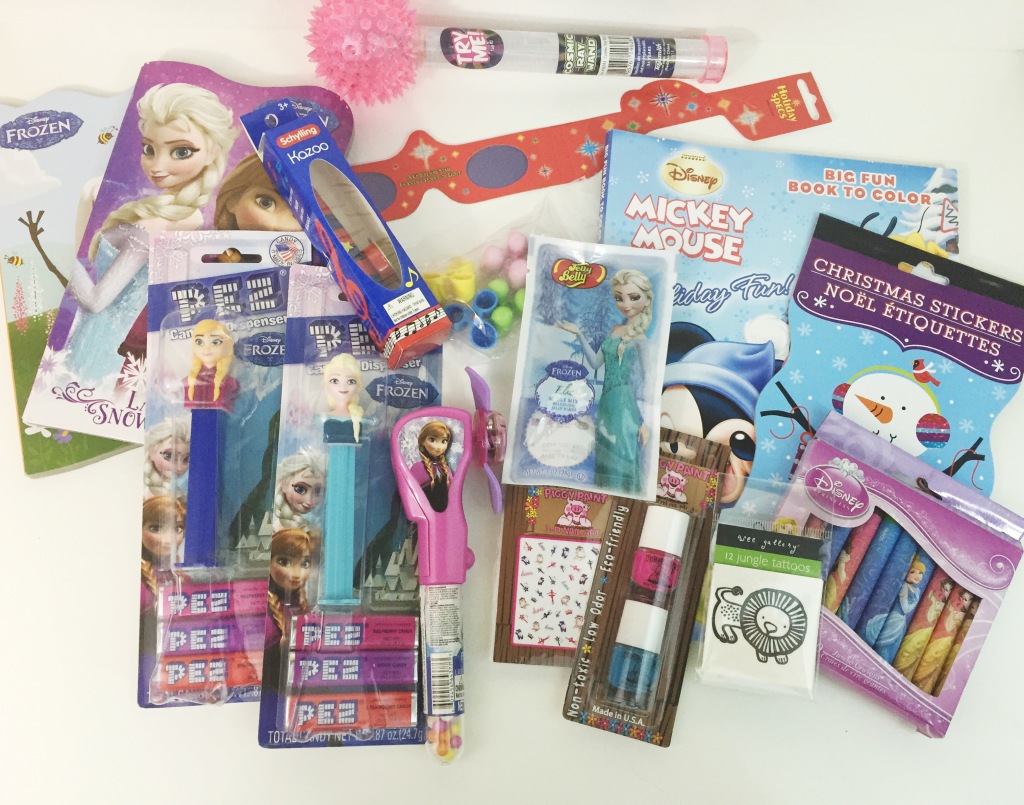 Phew! A video up before 2015!! That was my brave thing for the day ; ) What will yours be?! I hope you have a fantastic Monday and good luck with any Christmas prep you have left to do! I have lots of baking and wrapping to do still…annnnd I really need to get on packing for the hospital since baby could be here any day now!! Talk to you Wednesday!! XOXO