Hi there! Happy THURSDAY! Or Happy Friday Eve ; ) Because that sounds much nicer to me!
I usually post on a Monday and Wednesday schedule but when both my PopSugar Must Have Box AND My Ipsy Glam Bag showed up I knew I had to squeeze one of them in right away for you guys!!
If you don't know, the box contains full size items in all different categories: food, beauty, fashion, home, and sometimes an extra goodie too! *Usually* the PopSugar box usually arrives between the 10th-15th of every month for me…it ships from California via FedEx Smart Post, which means it goes out FedEx but arrives to my P.O Box.
November 2014 PopSugar Must Have Box: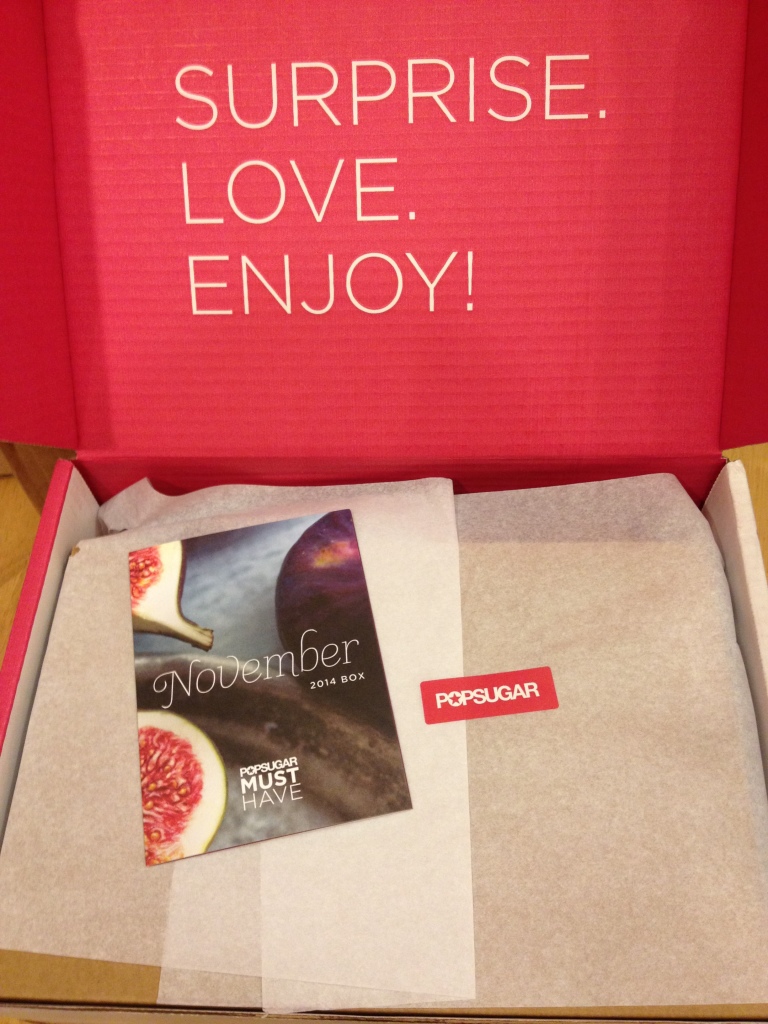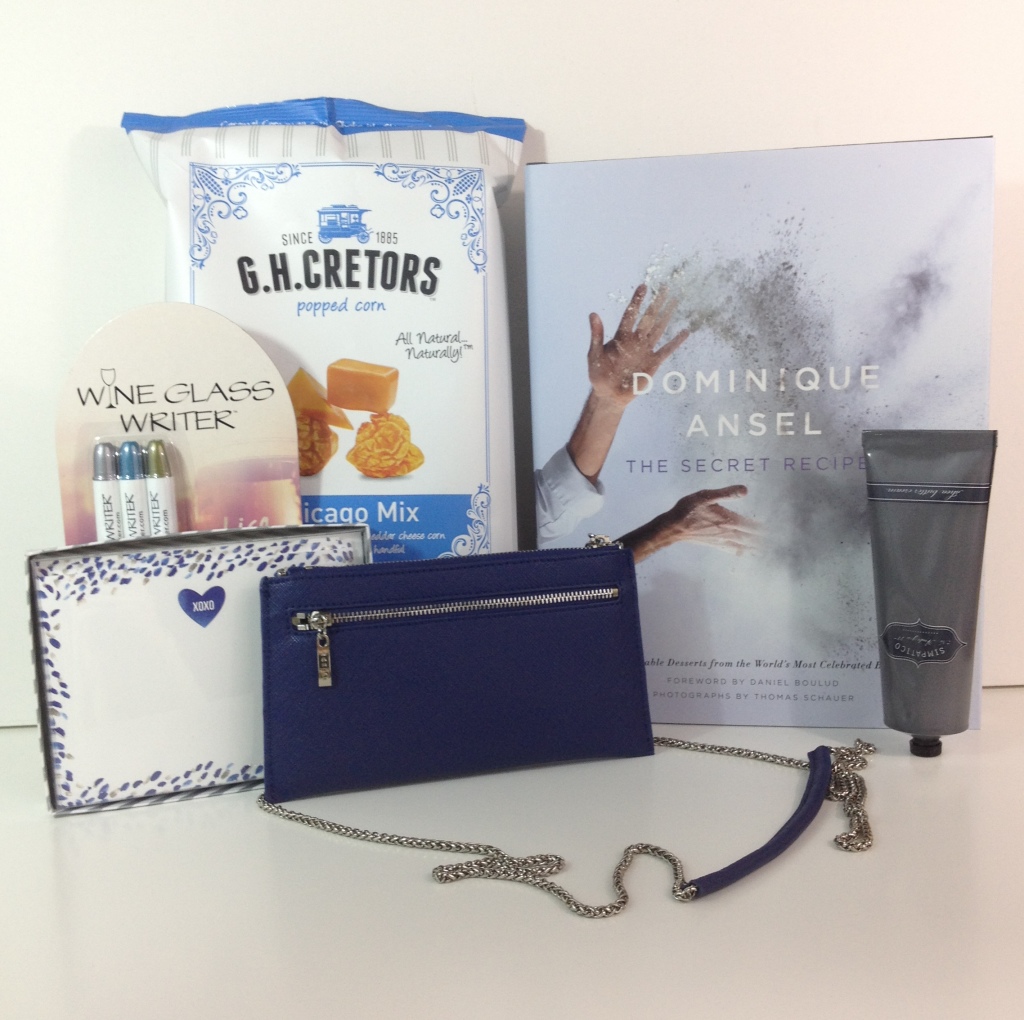 The Secret Recipes by Dominique Ansel from Simon & Schuster: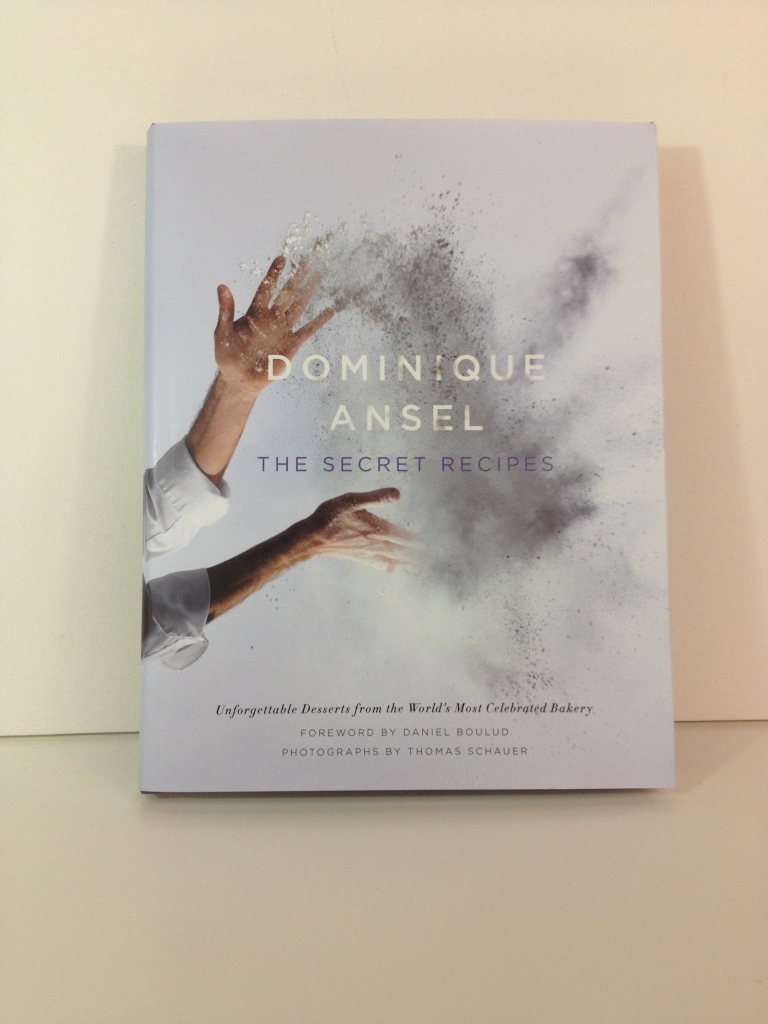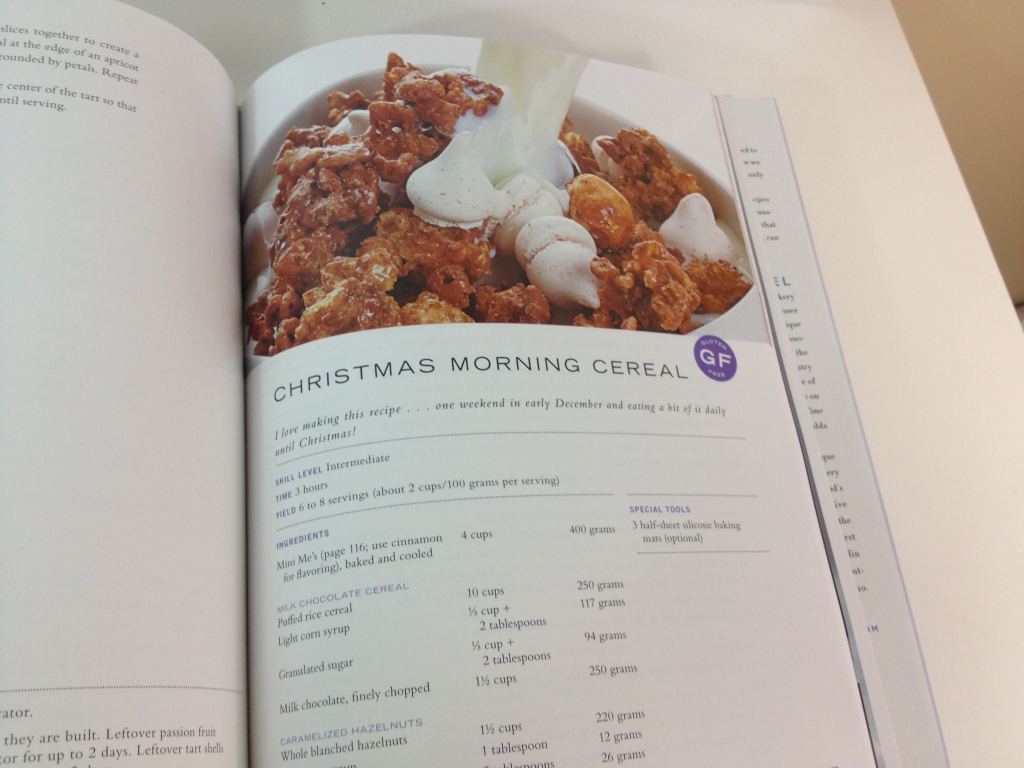 This is such a beautiful baking book! This is written by the creator of the Cronut (YUM!) and has recipes for everyone, no matter your skill level so it says. It looks complicated honestly, but I still want to try some recipes out! I really enjoy baking, and I do have some baking books but none as fancy smancy as this! I think it would look gorgeous sitting in your kitchen or on a table, but with little kids mine is up with all of my other cookbooks.
$35
Saffiano Wallet On a Chain by Sorial: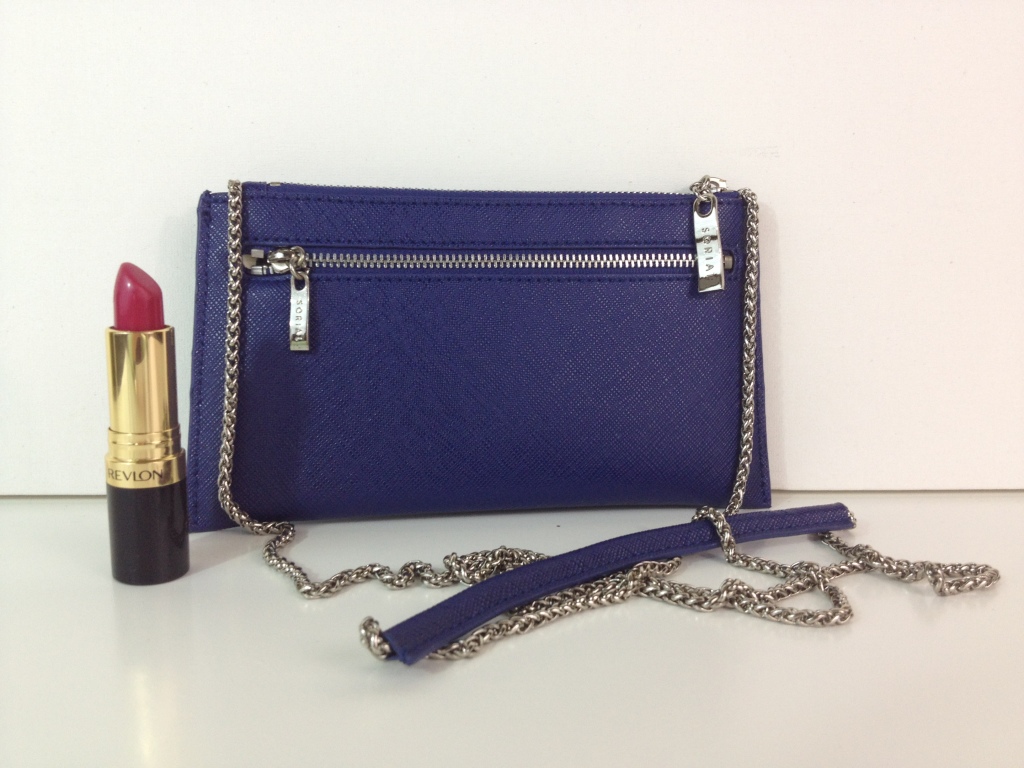 I love this! I think it's a fantastic idea and although I usually am carrying a big bag or diaper bag because I have little kids, this could be great for a girls night out or date night!! One concern is that I do *not* think this will fit larger phones like the iPhone 6. Quality wise this seems nice, but someone told me that the zipper on theirs came broken : / I am sure PopSugar will get it replaced quickly, but it does make me question the quality a bit. Still, very cute and functional! *Note: Lipstick shown in picture is for size reference!
$49
Ambergis Shea Butter Cream by K. Hall Simpatico: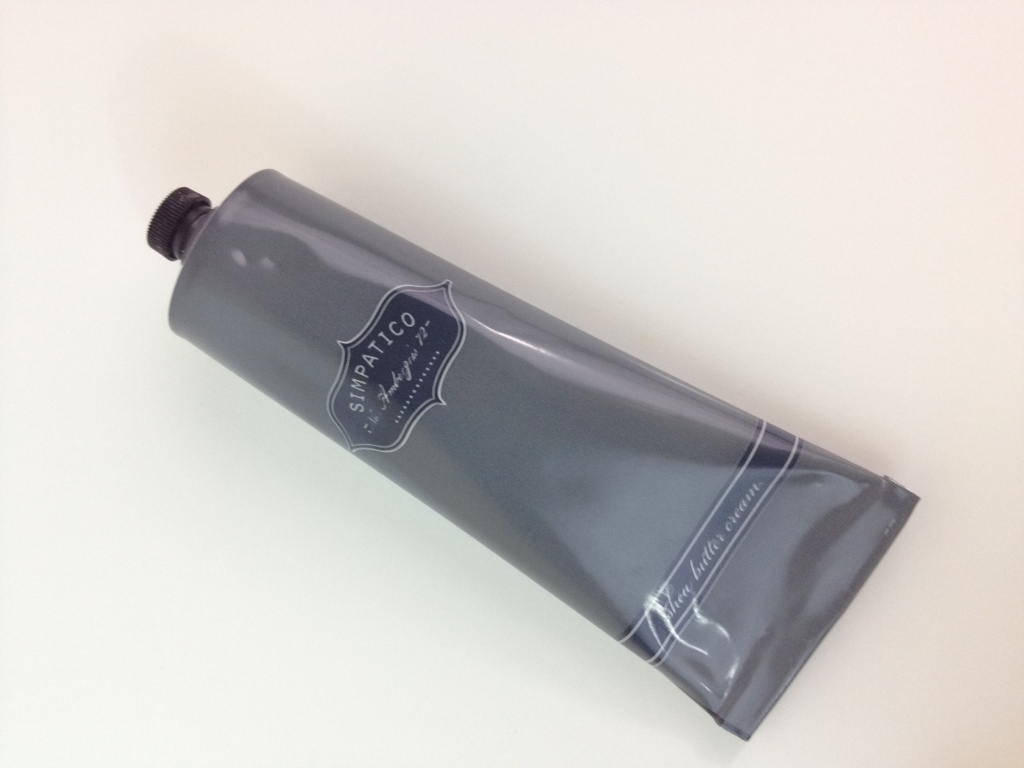 I say this every time PopSugar sends luxury lotions…I LOVE IT! I don't splurge on lotions but I definitely love them! The packaging of this is very luxe, but I don't like the metal style tube because sometimes when you squeeze it they can crack…basically it is stylish but just doesn't seem as functional this way to me…is that just me?! I opened this right away, but I had to do so with a pen because it doesn't have that little part some caps have to poke it open. I love the light scent of this and have already been enjoying it!!
$22
Thoughtful Heart Stationery by Tiny Prints:
I just mentioned in a recent post how much I love sending snail mail to loves ones! And I *adore* pretty stationary, so this will definitely get used.
$15
Custom 3-Pack for POPSUGAR Must Have by Wine Glass Writer:
Oh my goodness! These are fantastic!! I am super pregnant, so I'm not currently consuming any wine, but I love wine and all the little accessories to go along with it! These are so much fun!!
$9.95
Chicago Mix Popped Corn by G.H Cretors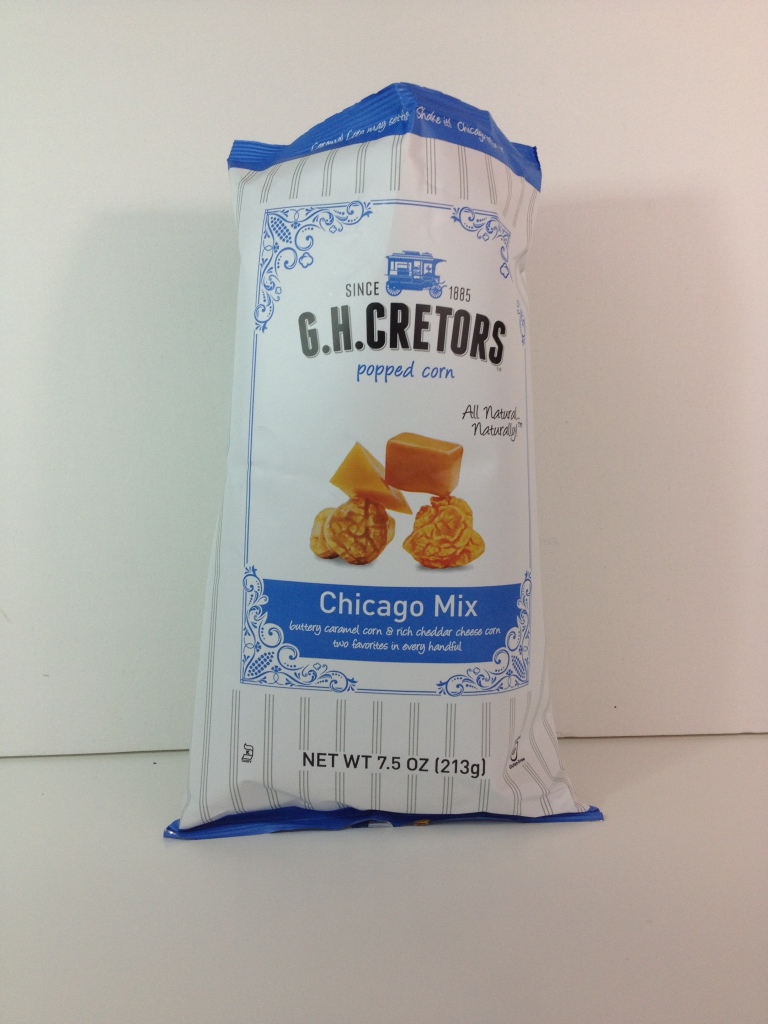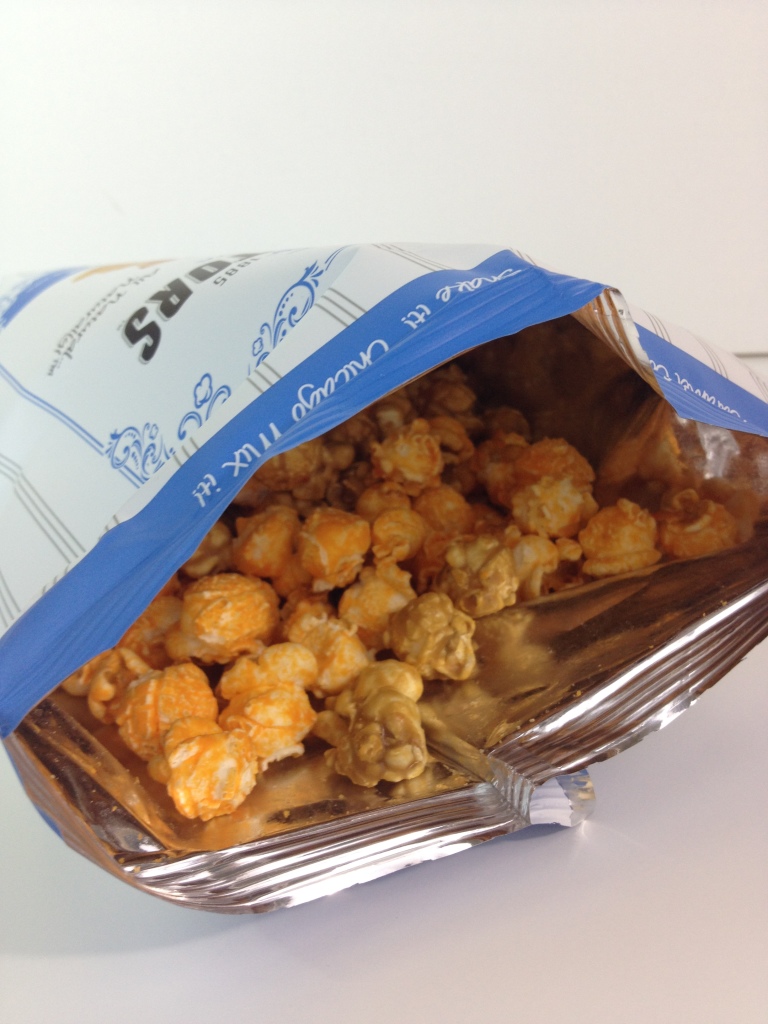 THIS. IS. UNREAL!!!! Are you paying attention?! UNREAL! Seriously!! I saw it an was kind of "meh" about it at first. I knew I would eat it, I do like carmel corn and popcorn, but it isn't something I gravitate to if I'm in a chocolate shop or anything.  But this?!  Stop, seriously, stop! It is THE BEST SNACK I HAVE TRIED ALL YEAR! Hands DOWN! I know I sound sort of like a crazy preggo, but both my mother in-law and my friend who are also PopSugar subscribers have confirmed my feelings, this is the bomb.com! My husband doesn't like carmel corn, and isn't much of a snacker (it's truely unfair actually!), but even he thought this was pretty amazing. I am buying a case of 12 bags on amazon for $35! That should last me a good two weeks ; )
$3.69
TOTAL BOX VALUE:
$134.64
After feeling lukewarm about the October PopSugar Must Have Box I am so happy with the November box! I love everything and everything will get used! I am super excited for the December box and hope that it ships plenty early so we can enjoy the goods before Christmas!
Do you subscribe to PopSugar? If you would like to you can sign up here for $39/month! I love subscription boxes and will be reviewing my November Ipsy Bag next week!! If there are any other subscriptions that you think I need to try, let me know in the comments or find me on social media! It's always LeahTackles : ) Have WONDERFUL weekend my loves!!