Hi there! Happy Wednesday!
I am SO excited to be sharing my first review of a holiday makeup set for 2014 with you all today!! I already did my Holiday Makeup Sets for 2014 post, as well as my Holiday Makeup Sets: Top Values on "Leah's Friday Five" on the Pearls and Pastries Shop blog, and actually getting to play with one of the sets and try it out is making me even more excited for all of the holiday makeup goodness!
Too Faced Cosmetics Melted Kisses
When Too Faced launched their Melted Lipsticks I was intrigued but had been putting off buying them because 1) I couldn't decide what color I wanted to try, and 2) $21 each isn't crazy for a high-end lipstick, but it isn't as wallet friendly as other options either. Needless to say I was hoping that they would have a holiday set that included these, and when I saw this Melted Kisses set I knew I wanted it!
Cost:
$25.00
What's Inside:
Deluxe Mini tubes of Melted Berry, Melted Fuchsia, Melted Peony, and Melted Nude. Each of these are part of the permanent collection of Melted Lipsticks.
Packaging: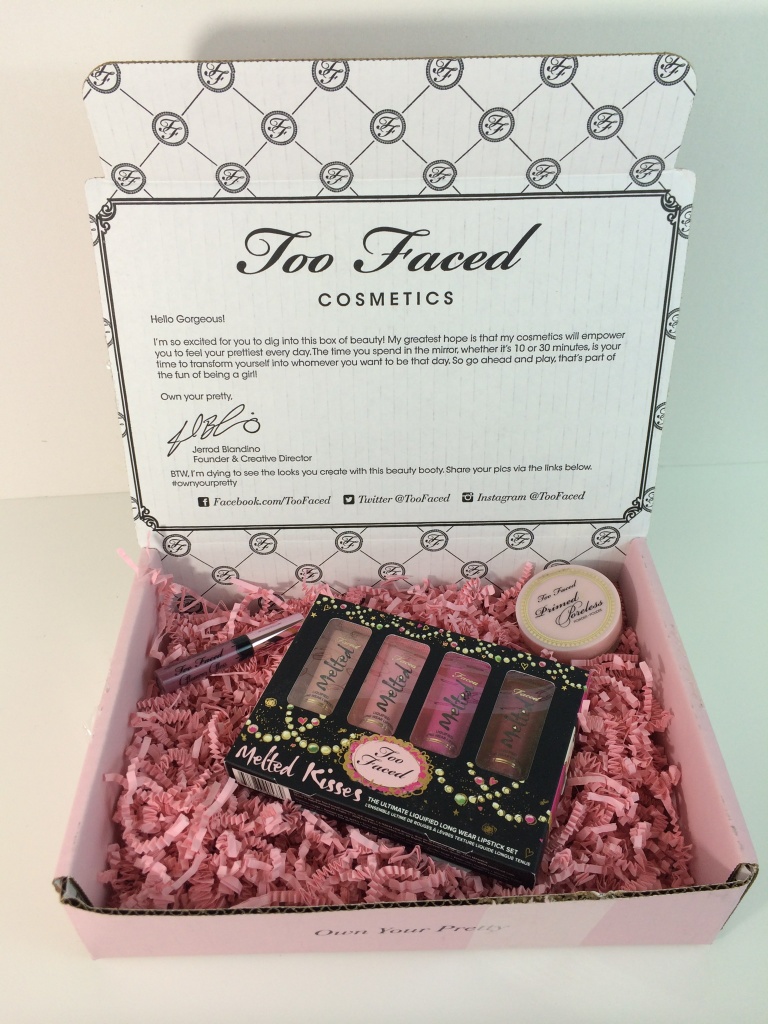 Ummm hellllooo adorable!! I love the little nutcracker girls on the side of the box and all of the glittery details! Would make a super cute stocking stuffer or gift!!
Swatches: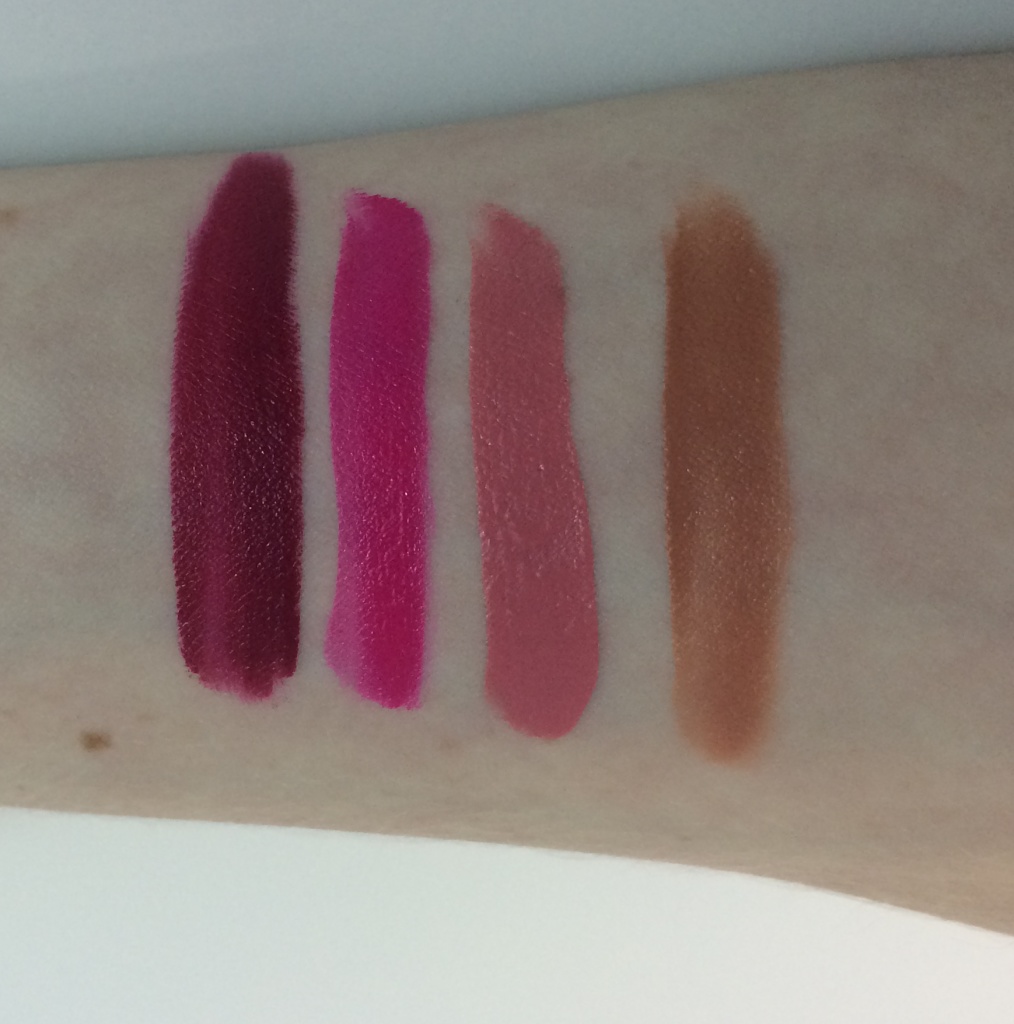 Melted Berry: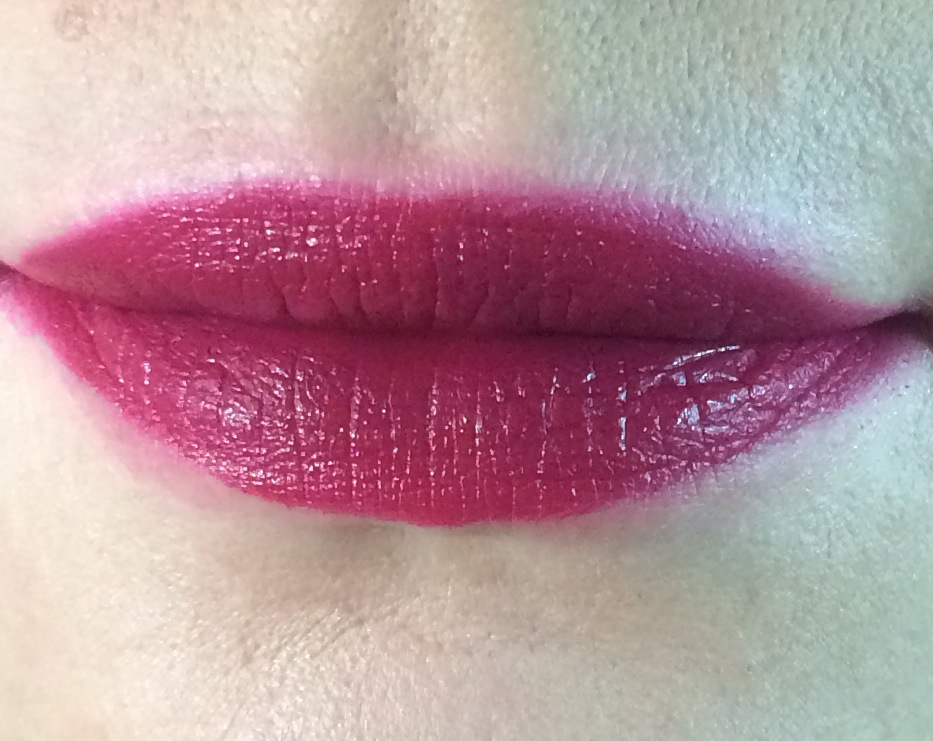 Melted Fuchsia: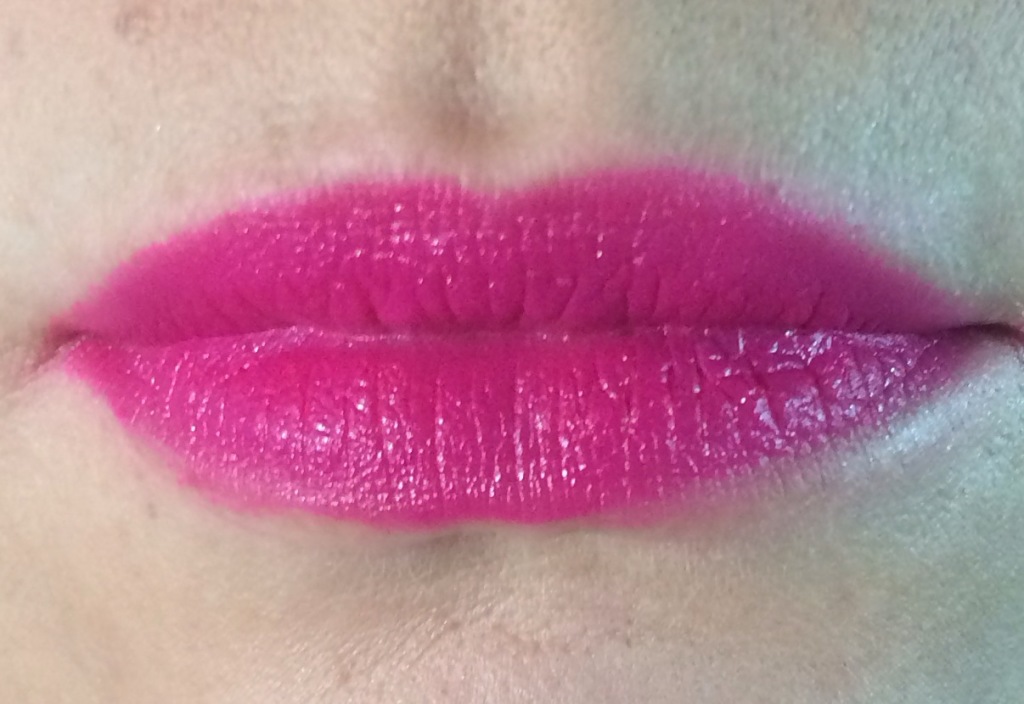 Melted Peony: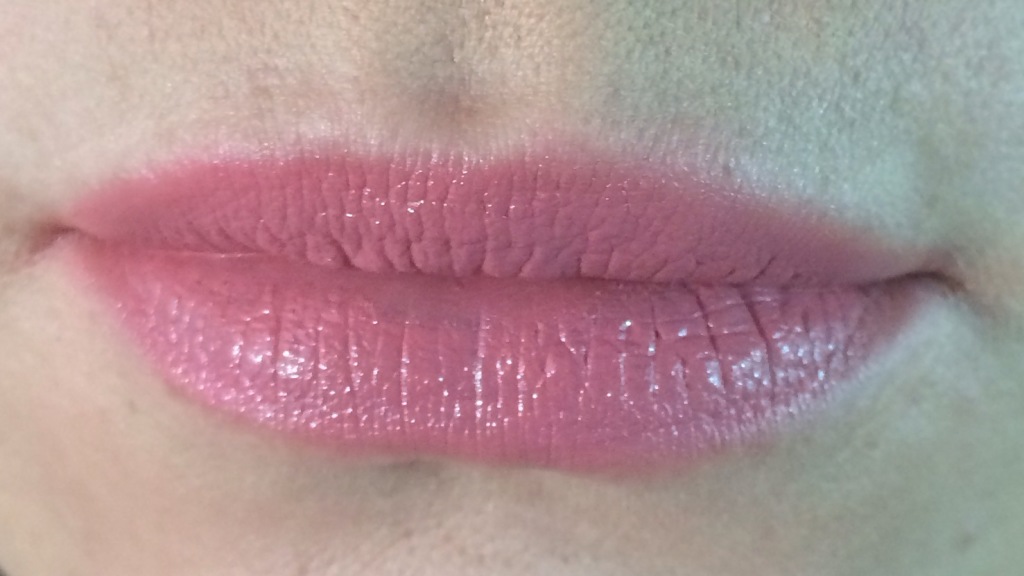 Melted Nude:
First Impression:
VERY pigmented! These are NOT a sheer wash of color at all! They feel nice going on the lips, and the applicator is very soft. I do think that I'll use an anti-feathering clear liner like this one from Too Faced, or line my lips before using the darker colors especially. They go on glossy but seem to change to more of a matte which I actually really like! These aren't drying at all and finding a comforable lipstick, especially one that's more matte, hasn't been easy these days since pregnancy has made my lips *uber* dry.
Thoughts After One Day:
I found that the Melted Berry color lasted through lunch and I didn't have to touch up until mid afternoon. These do leave a bit of a stain on the lips as well, so even when it was time to reapply my lips still had color. I will wear a lipliner next time, but mostly because it was hard to get the edge of the lips perfect with such a bold color.
Thoughts On All Shades After 1 Week of Having Set:
I love this set!! My favorite right now is the Melted Berry because it screams fall/winter/holiday season and the Melted Peony is perfect for everyday wear. I think this is a great value and I love seeing more affordable holiday giftsets out there!!
Thank you so much for reading!! And don't forget to let me know what holiday makeup sets you would like to see reviews on in the comments!! Have a wonderful weekend!!! XO