Hi there! Happy Monday!
Welcome and thank you as always for reading! If you like today's post, please "pin" it to your pinterest account (hover over any picture until the "pin" button appears) or share it!! I want to share a fun last minute halloween DIY that make perfect favors for kids to pass out at school, pass out to trick-of-treaters, or have at parties. These take almost no time, and are very inexpensive! I found my glow sticks at Dollar Tree, so I was able to make these for her whole class for less than $20. I love that these are something kids will love, but also add an element of safety when out when it's getting dark.
HALLOWEEN GLOW STICK DIY FAVOR:
What You'll Need: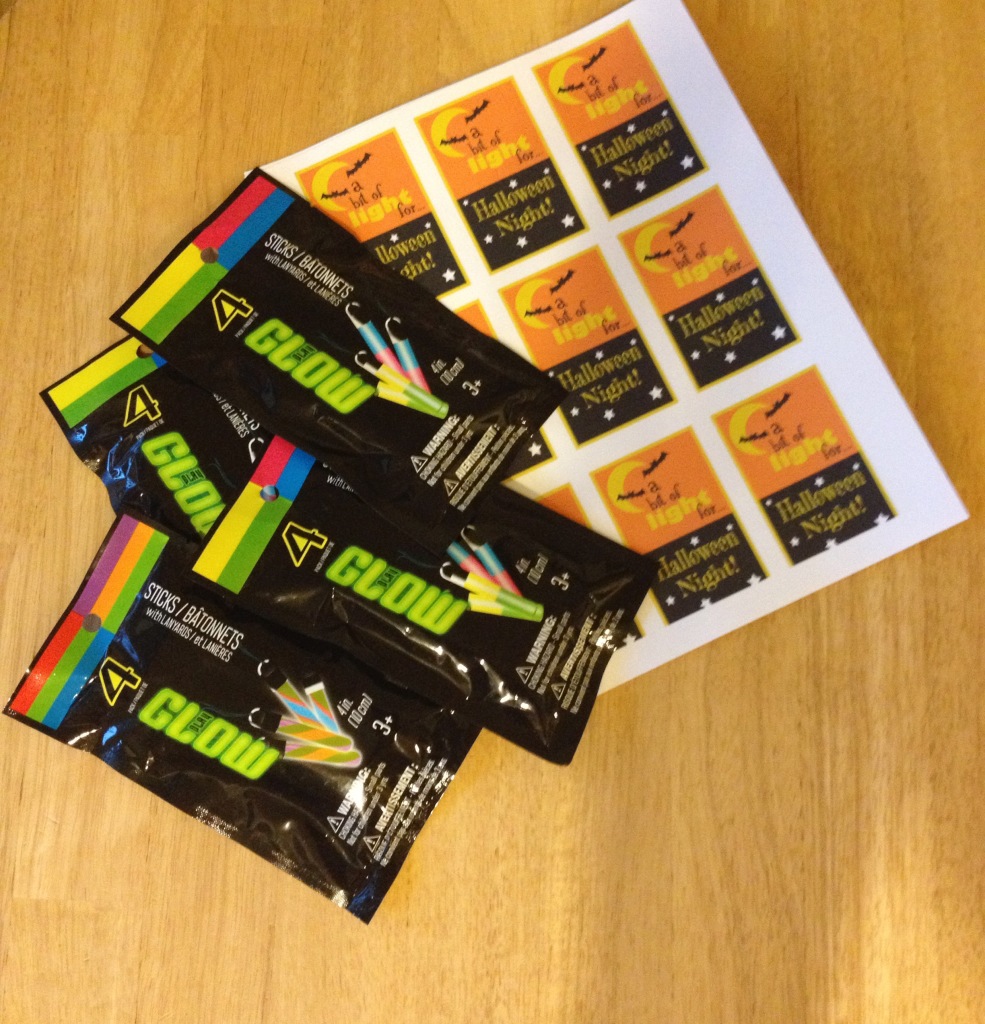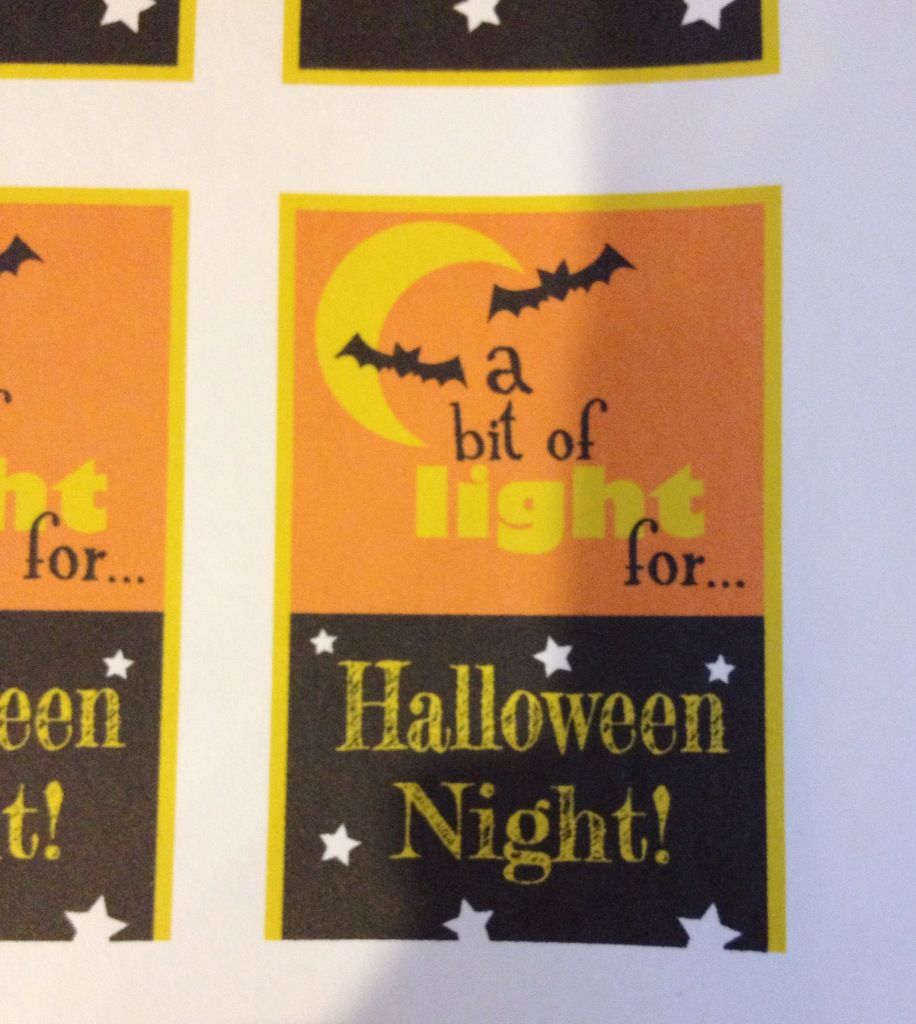 Glow sticks (*Note: I kept my in the package because I thought my daughters 3 year old class would crack them right away if opened)
White card stock
Free halloween glow stick favor tag PDF
Paper cutter or scissors
Scotch tape
Step 1:
Print the free halloween glow stick favor tag PDF
Step 2:
Cut out the tags
Step 3:
Tape the tags onto the glow stick packages and you're all done : )
That's it! Quick and easy! I hope that you enjoy this and if you try it out please let me know or share a picture on facebook or instagram! Have a great start to your week!