Hi there! Happy Monday!
Today is the day…are you ready?!?!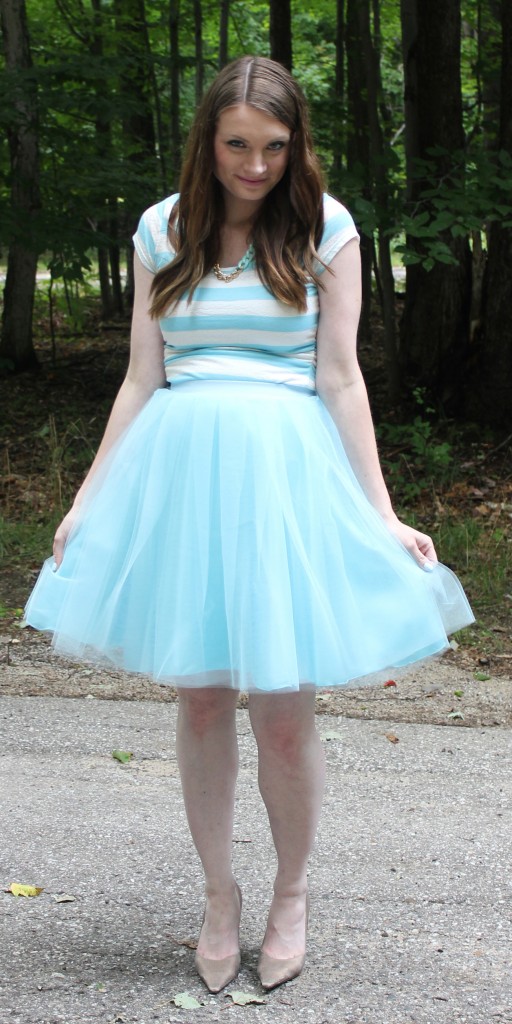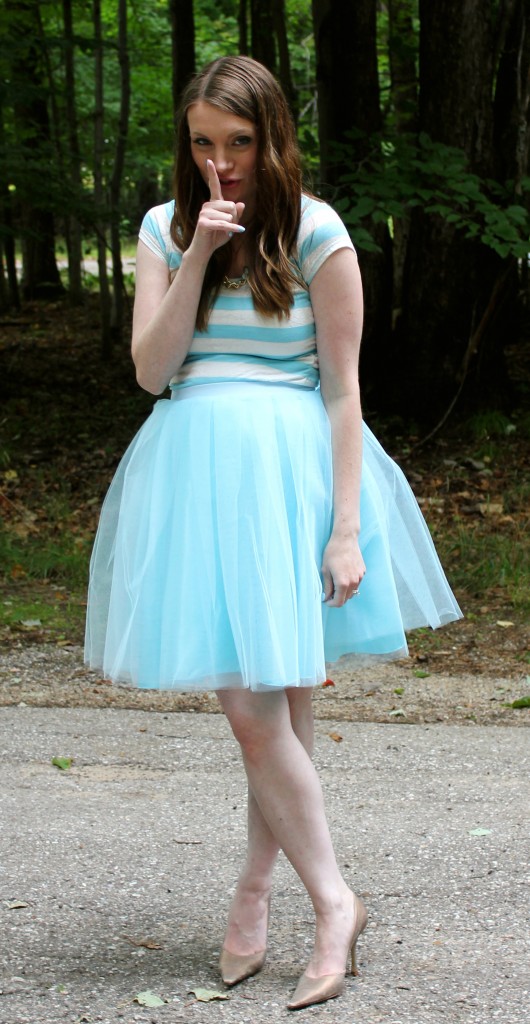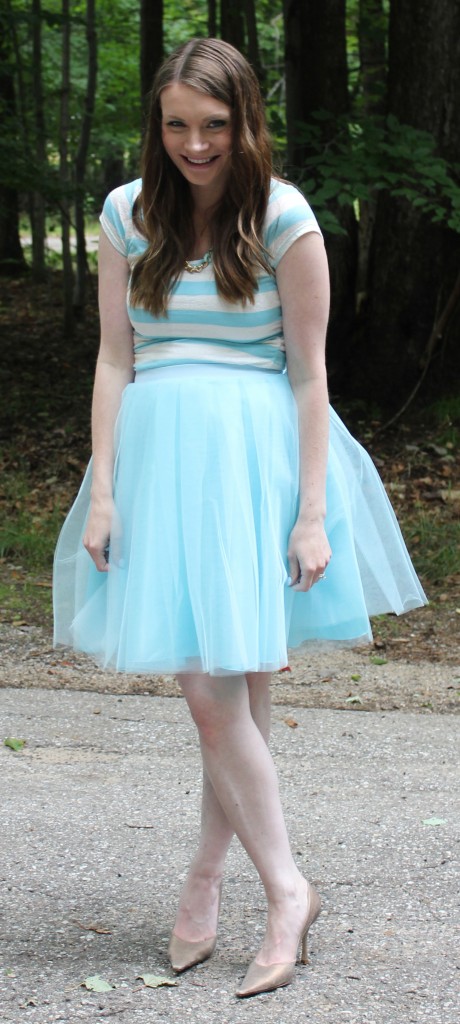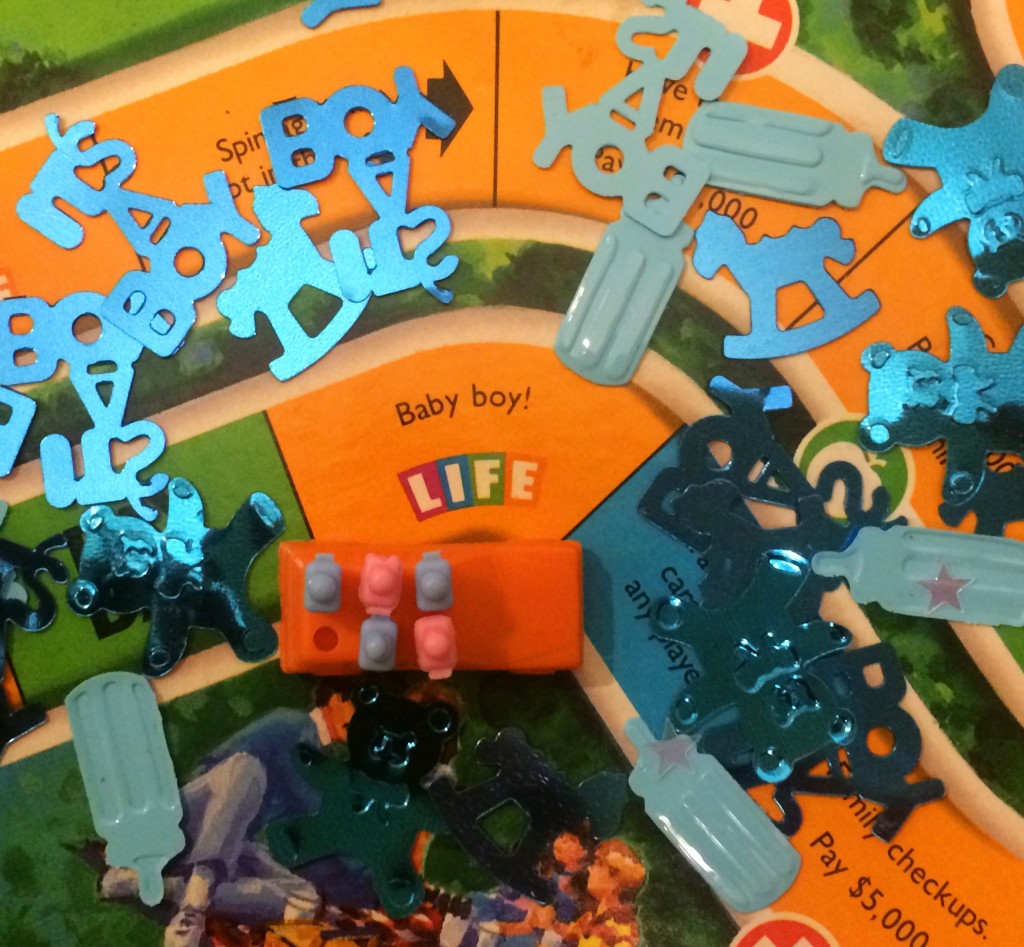 We are SO thrilled to officially announce that we are welcoming a BOY in just a few months!! I was SUPER surprised! I thought for sure that this baby was a girl…but we are over the moon to be having another boy!! Hailey is excited to have two brothers, and she has been calling them her "minions"…she is a big Dispicable Me fan ; ) And Connor will make such a sweet big brother!! Thank you to all of you who have congratulated us and participated in my gender guess poll!! 23 +3 weeks down and 16 +4 weeks to go!!!