Hi there! Happy Monday!
I got my hands on the Naked Basics 2 from Urban Decay and have been using it almost daily since, so now I feel ready to give my review and overview! This palette launched on August 19th and is avaliable at both Ulta and Sephora. I also want to share swatches of both the Naked Basics 2 and the Original Naked Basics. The Naked Basics 2 is a cool toned answer to the more warm toned Naked Basics. Both of these palettes cost $29.00 and have 6 full size highly pigmented, mostly matte, neutral eyeshadows.
I think that both of the Basics palettes are a great choice for those who don't want to play around as much with their eye makeup and just want more basic eye shadows.They are also mostly matte, with the exception of the highlight shades, so they don't bring attention to aging eyelids.  The Naked 1, Naked 2, and Naked 3 are beautiful palettes as well but offer lots more choices that not everyone wants or needs.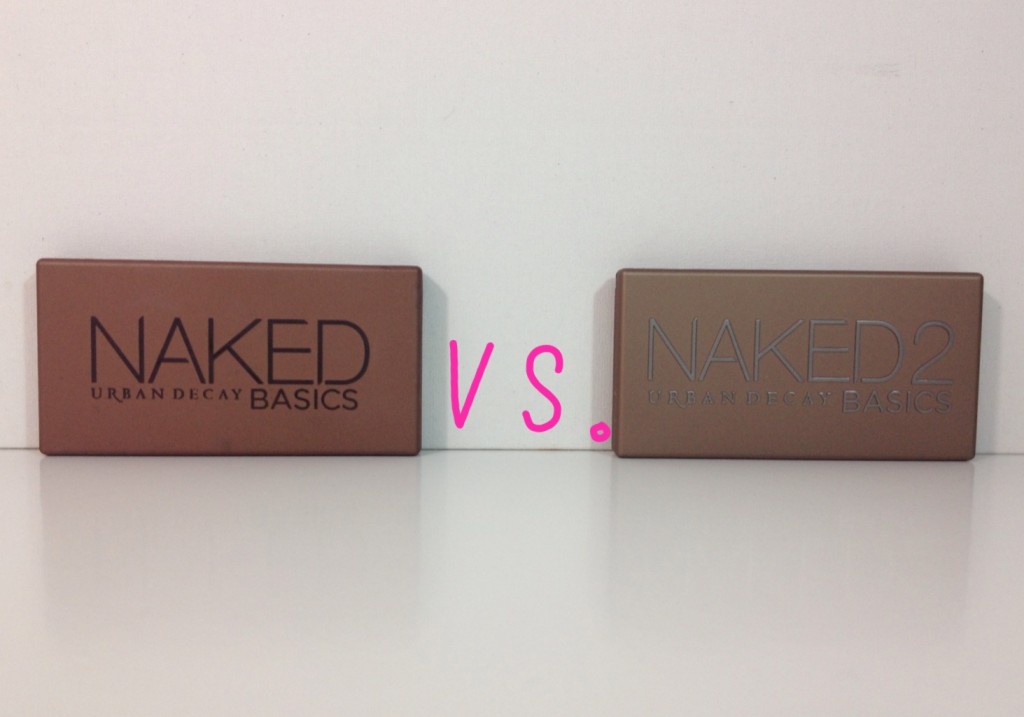 Swatches:
Naked Basics 2: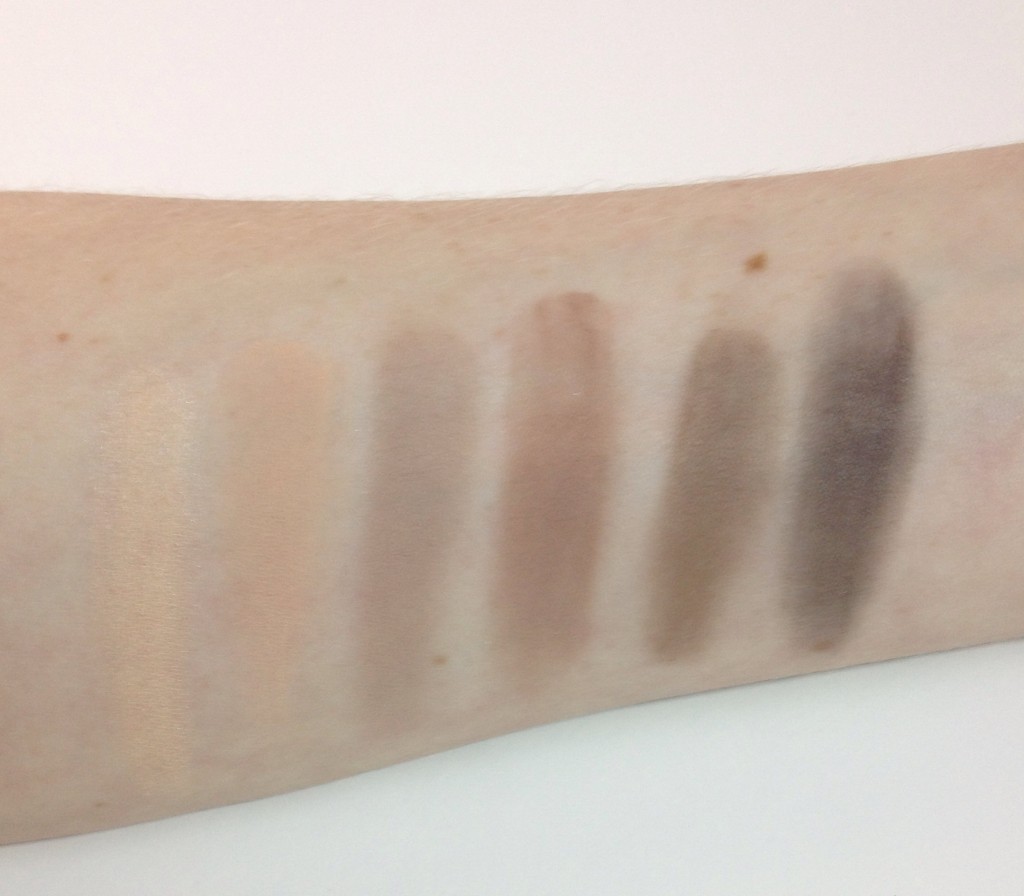 Naked Basics: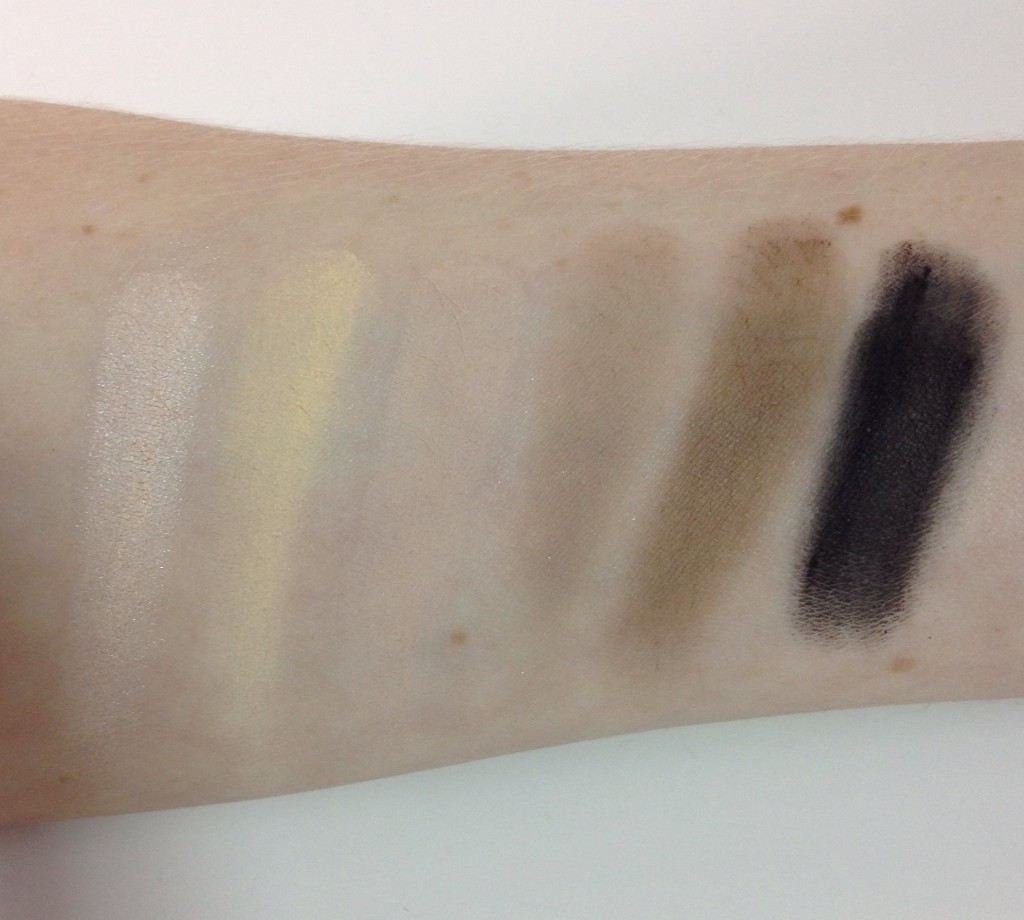 Naked Basics 2 in Pan: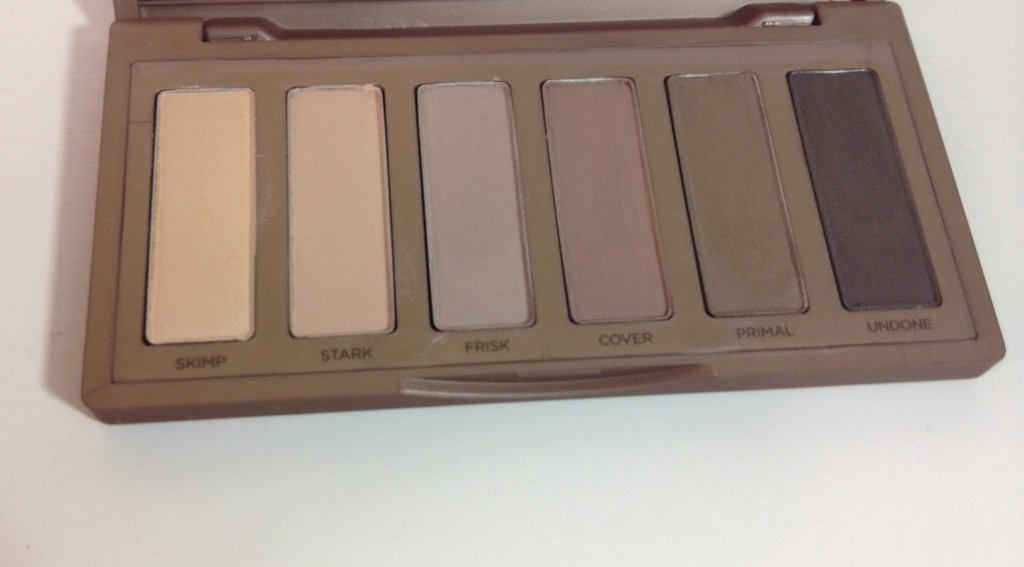 Naked Basics in Pan:
*Don't mind the broken eyeshadow!! It broke shortly after buying it because I got a faulty box but never got around to exchanging it. I love this palette and it gets used A LOT!*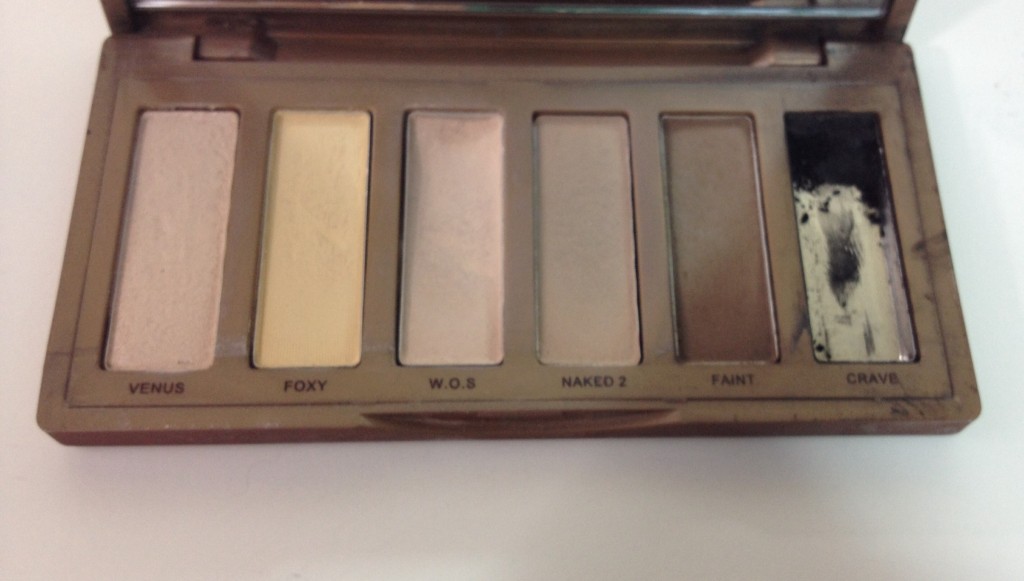 Overall I am really enjoying the Naked Basics 2. I tend to gravitate to warmer eye shadows, so it is quite a change for me but I'm really enjoying it!! I love the fact that you can get a smokey eye or a very natural eye easily with this. I think I am going to have fun bringing in some of my other eye shadows with this palette as well, but you definitely can get a complete eye look using just the shadows provided with Naked Basics 2. I love that these Basic palettes are tiny, perfect for travel, and highly pigmented!! I don't think you *must* have both, but if you want to try out cooler toned eye shadows, this is a great way to start with some beautiful neutrals. I still am the most comfortable with warmer eye shadow colors because that is what I use the most often, so I think I would still grab the Naked over the Naked 2 for a trip away, but I am excited to keep playing with the cooler tones of the Naked 2!
Have you tried the Naked Basics or the Naked 2? Thoughts?? I would LOVE to hear from you!! I know some people have had enough with the Naked line in general but I am a neutral eye shadow lover, so for me I love trying out all of the neutral palettes!! I still need to get my hands on the Lorac Pro 2!! EEEEEEEK!
Have a wonderful week!! Thank you for reading and don't forget to subscribe : )