Hi there! Happy Monday!
I hope that you had a great weekend! I LOVE fur covered stools, but they are really expensive! This fur stool from Pottery Barn Teen is $179 and this fur stool from Anthropologie is $348! So, I found myself an old sturdy barn stool, some spray paint, and some faux fur fabric, and then got to work! I used an old barn stool, but any wooden stool should work! You can find stools for less than $20 on ebay, at garage sales, or maybe even at Target.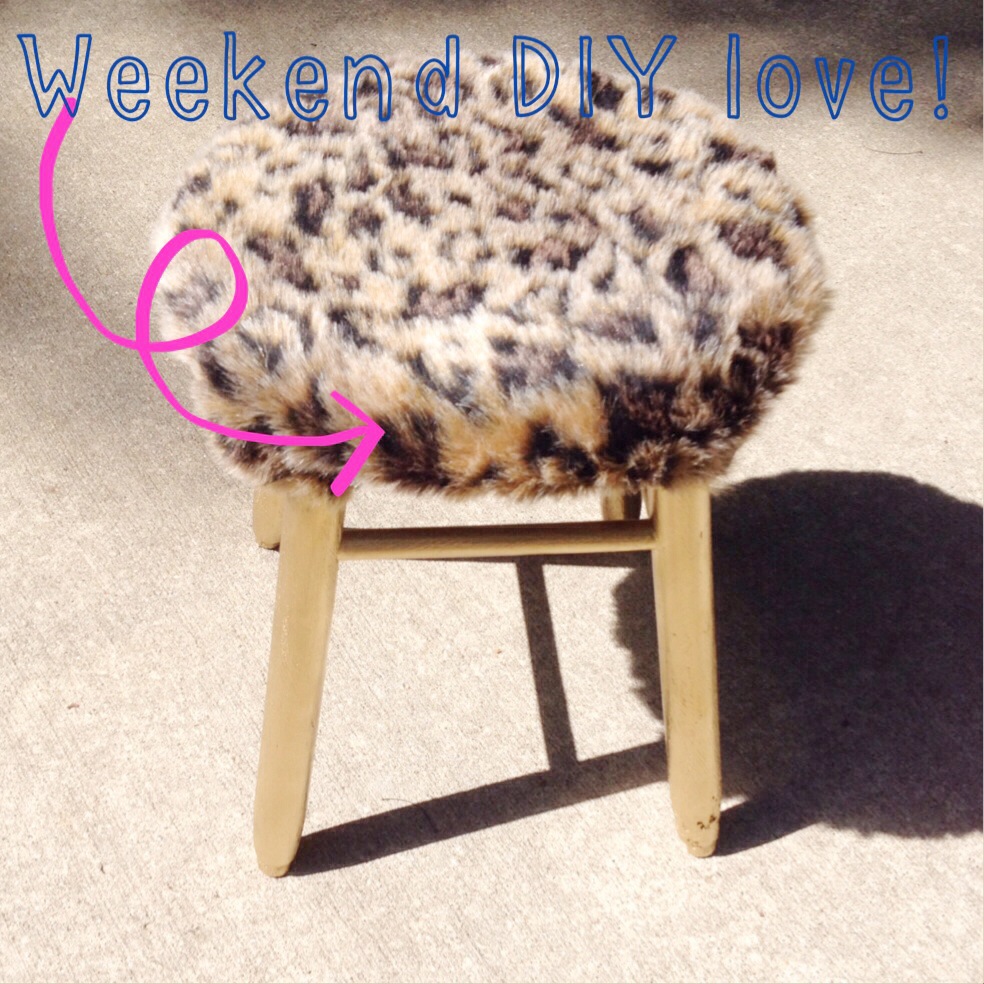 FAUX FUR STOOL:
What You'll Need:
Wooden Stool (padded top is okay, just the bottom of the seat must be wood)
Spray Paint
Faux Fur Fabric
Staple Gun
Optional:
Sandpaper
Step 1:
Clean and sand your stool. Sandpaper grit doesn't matter much, just don't get one so heavy that it will gouge out the wood on the stool.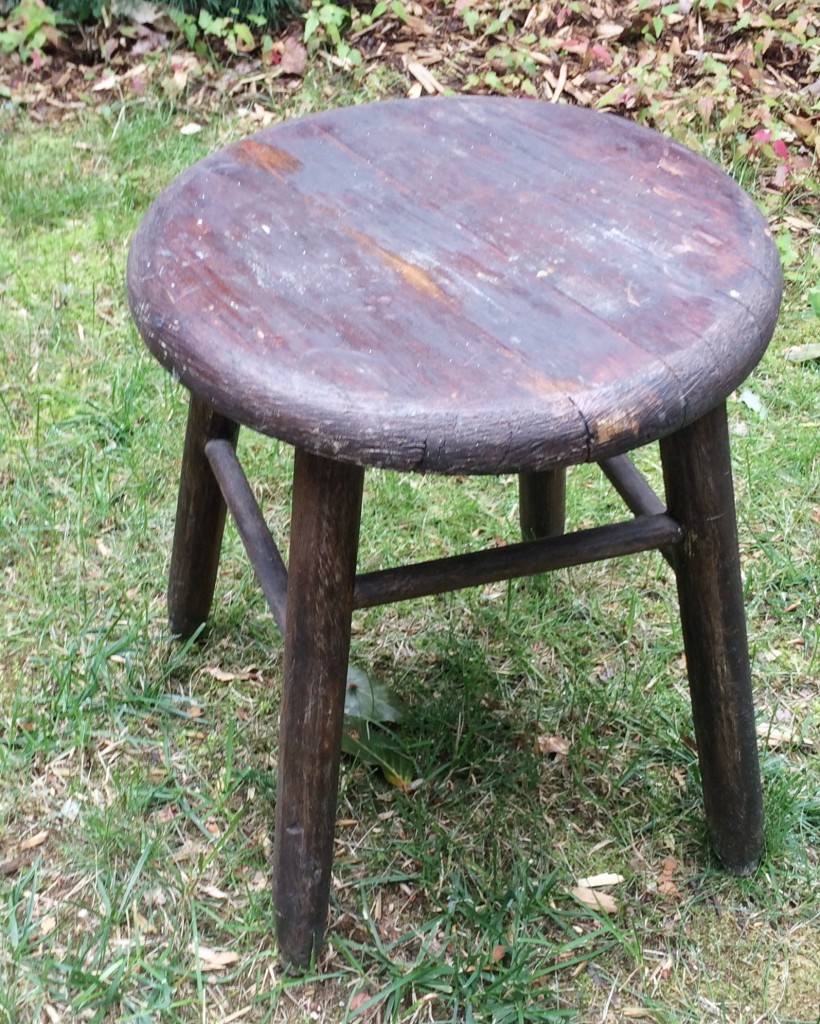 Step 2:
Spray paint the legs of the stool. Don't worry about getting it on the seat, it'll get covered in fabric : ) Let dry.
Step 3:
Cut fabric to the size you'll need. *Tip: I didn't measure exactly, I just tossed it over the seat of the stool and made sure I  had enough to fold under to the bottom of the seat.
Step 4:
Staple the fabric to the bottom of the seat and done!!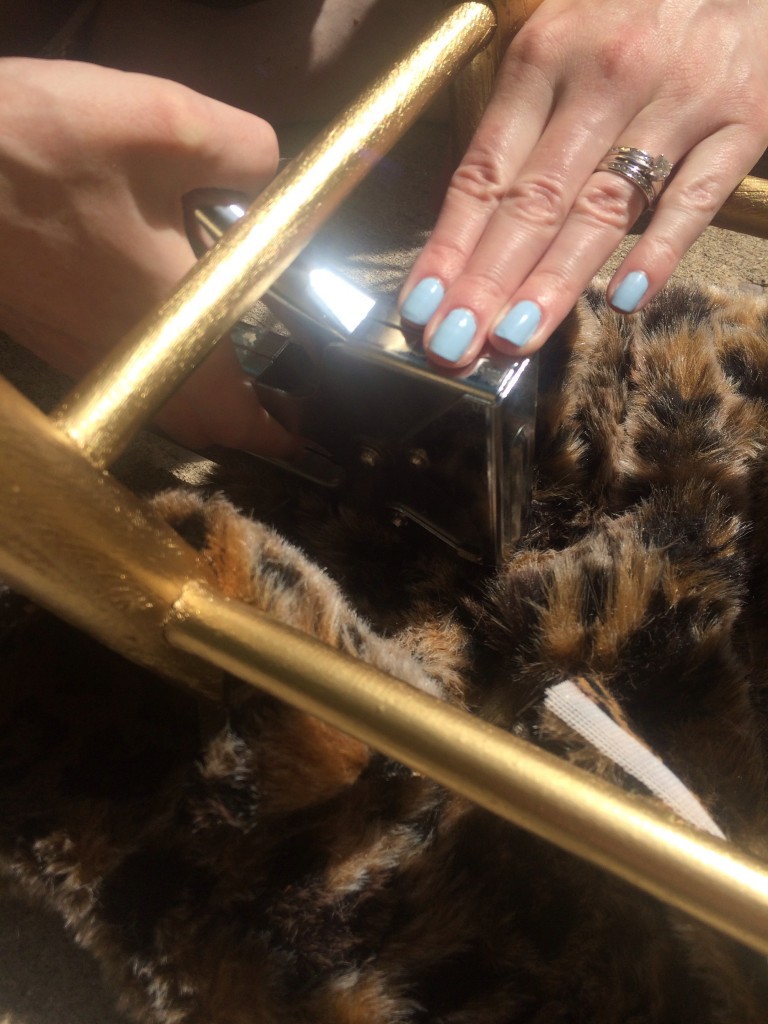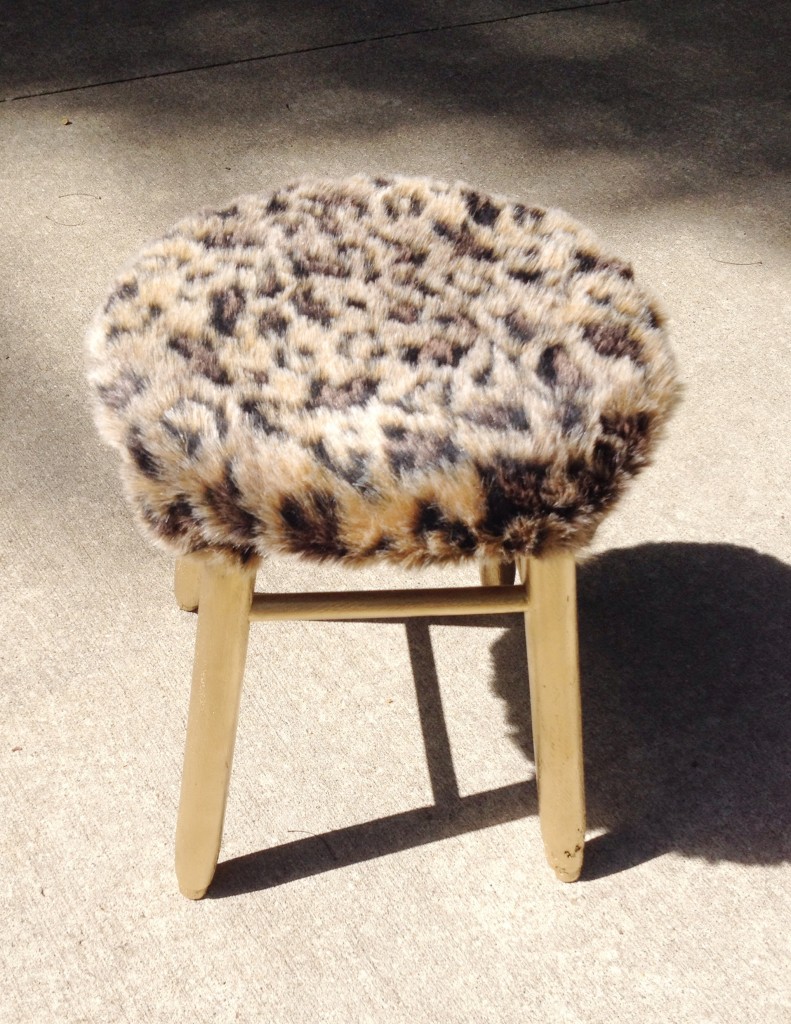 I hope you enjoyed this post! If you did, please be sure to subscribe if you haven't already, and share it on your Pinterest!