Hi there! Happy Friday!!
I talk a lot about my favorite beauty items and monthly favorites, but I thought that it would be fun to talk about the random essentials that I consider must-have items every day. I got the idea for this post after having a conversation with a girl from a new company called Man Crates, but was not paid whatsoever for this post. As always, all ideas and options are my own. Man Crates is a new company who ship out gifts for men in cool wooden crates for all different occastions! I might have to try one for my husband : ) I think it's nice that it isn't a subscription service so it's just a one time purchase. Please be sure to let me know what items YOU have to have or use every day by commenting (click the link by the title of this post) : ) All of my social media links are at the top of this page!!
My Random Everyday Essentials: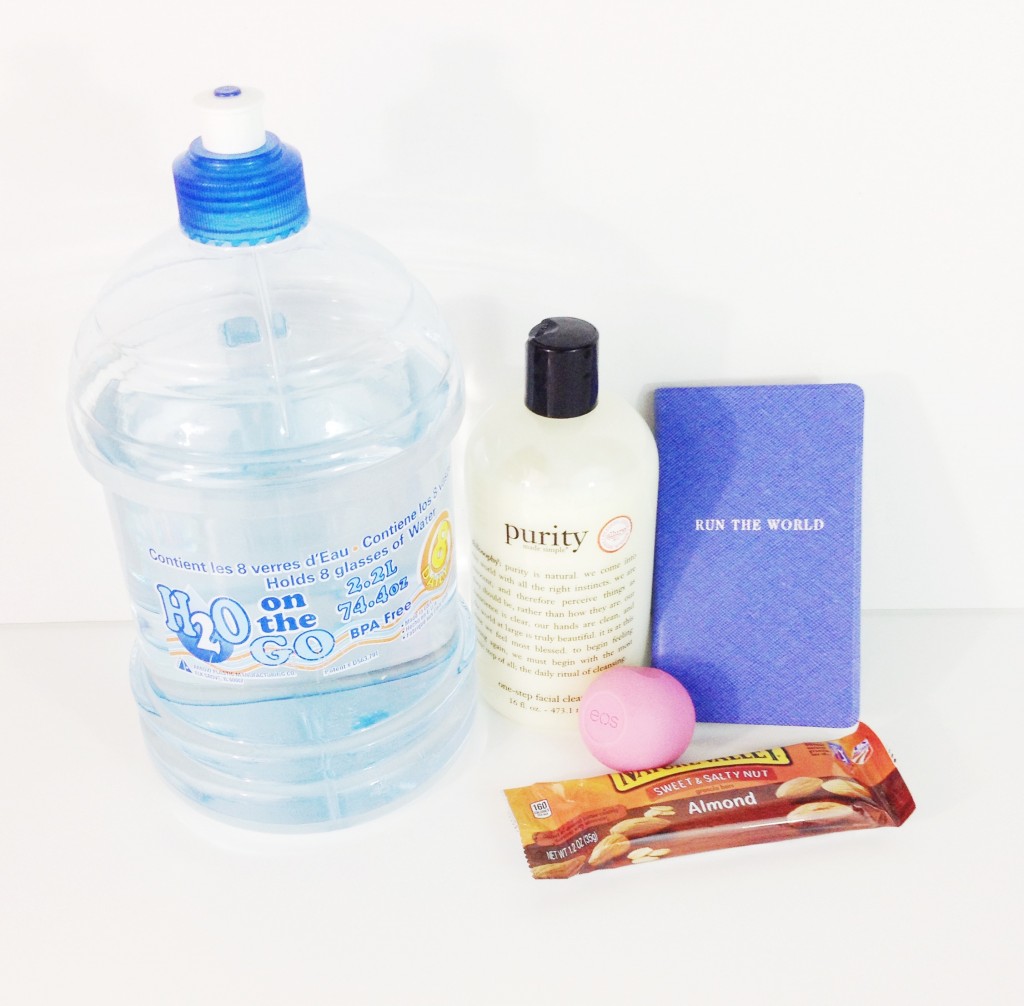 #1 LOTS OF WATER (ARROW H2o ON THE GO JUG)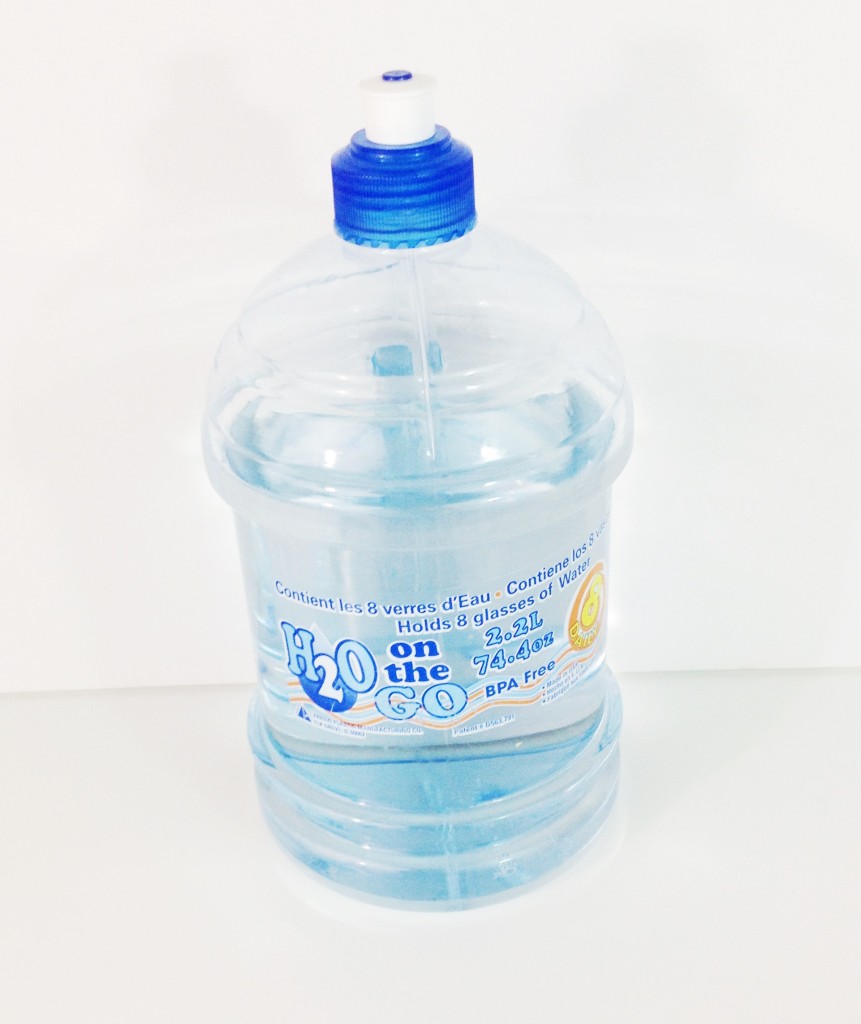 I LOVE this water bottle! I carry this room to room throughout our house more than my cell phone, and we all know that's saying something! I carry this in the car with me or when out and about for the day.  Also, for those who struggle to drink enough water through out the day I *highly* suggest getting a jug like this so you have a better idea of how much you've actually drank. Is it just me who finds I drink WAY more out of a straw or sport spout than a regular cup? Let me know in the comments!
#2 PURITY FACIAL CLEANSER FROM PHILOSOPHY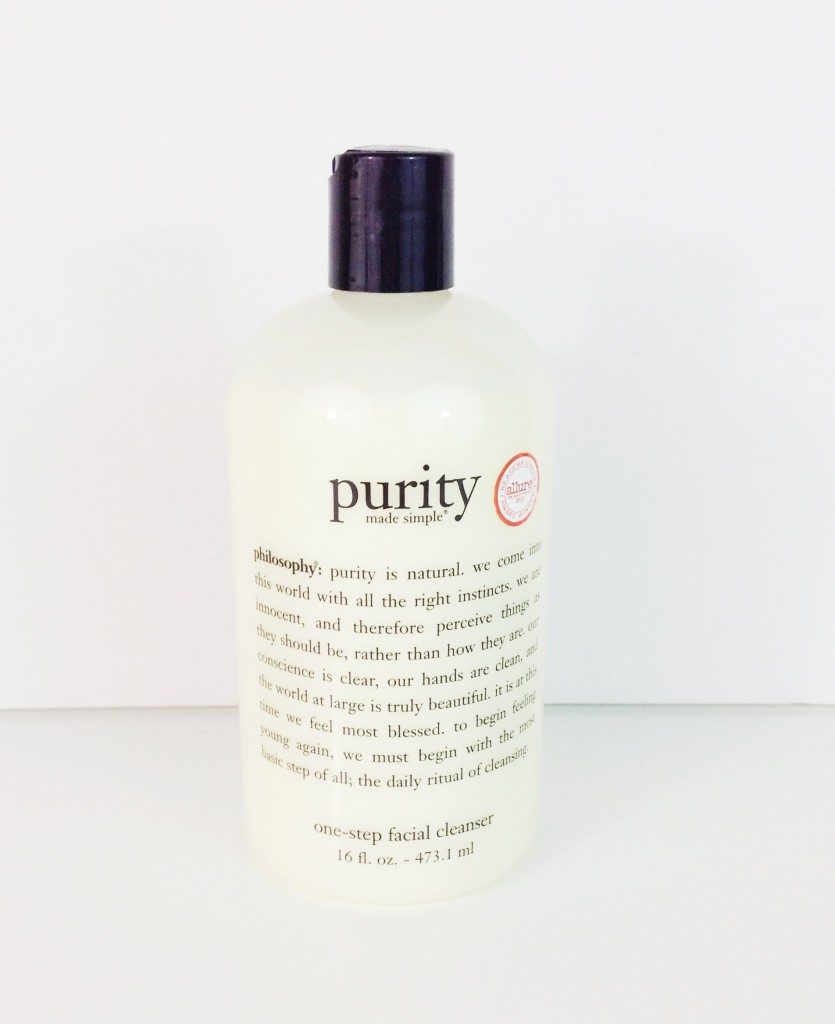 Not just any facewash will do! It took me YEARS to find my perfect facewash and I buy the largest sizes possible when purchasing this. It is a little bit pricier and cannot be purchased at the drugstore, but I find that I use such a small amount that it lasts a long time. I usually use eye makeup remover and then a makeup removing wipe, but this DOES breakdown my makeup very well when I skip the remover on lazy days. I notice such a difference in my skin when I use this! My skin is clear, it doesn't dry me out, it smells lovely, and my skin just feels extra clean after using it.
#3 MINI NOTEBOOK FROM GRAPHIC IMAGE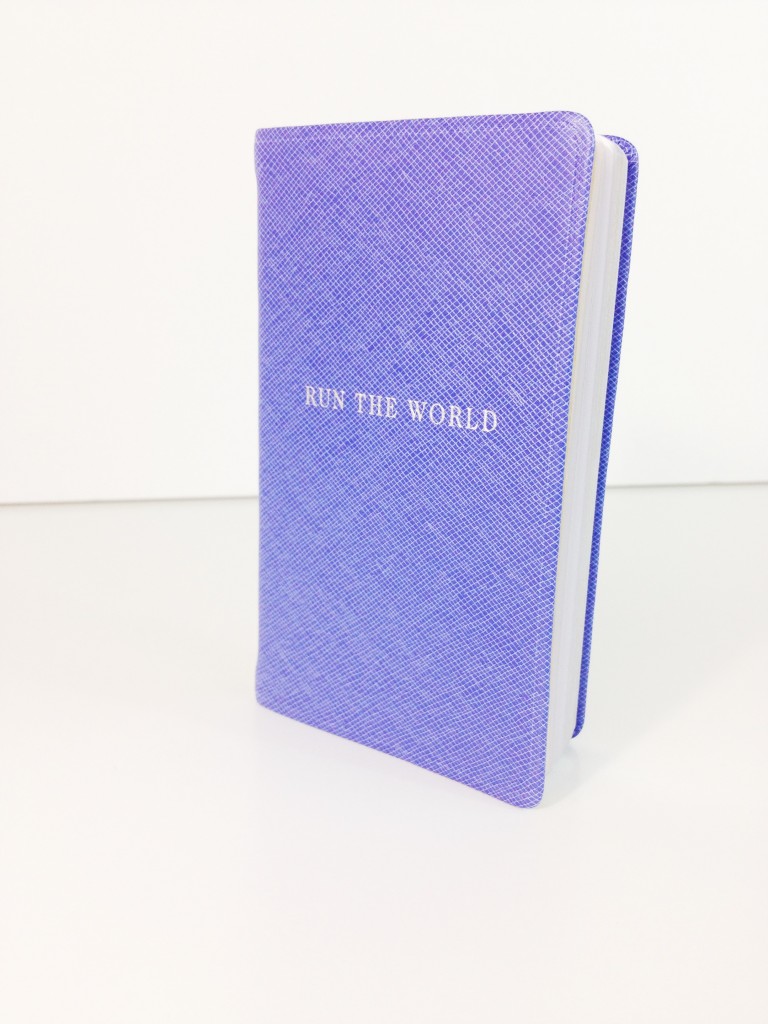 I am a list maker and I like to have something that fits into my bag easily so that I can write something down wherever I am! I love this mini notebook from Graphic Image and the fact that it is so pretty just makes every day a little more fancy and special, which I love : ) I love being able to jot down whatever I think of so that it actually can get crossed off the list.
#4 NATURE VALLEY SWEET & SALTY ALMOND GRONOLA BAR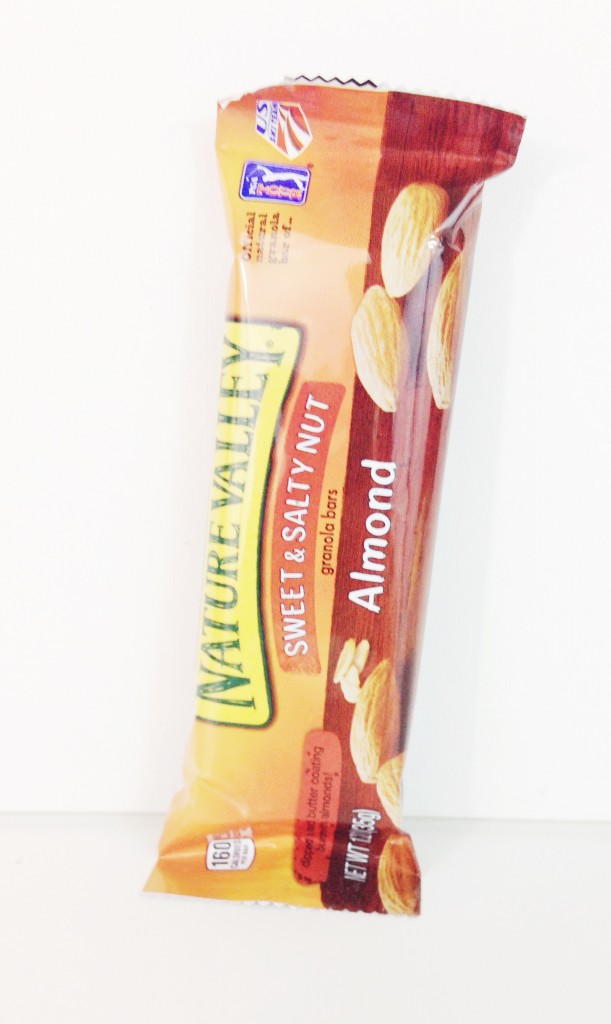 I am not one to skip breakfast, so on days when I am really rushed I like to have these on hand to grab and get a little protein in to start my day. I also get what I like to call "hangry" which is that when I get really hunrgy I get angry ; ) I loose patience, and with two toddlers and a hectic schedule?! That can't happen! So these bars help me be the best mom/wife/human possible by tiding me over until I can eat something more substantial.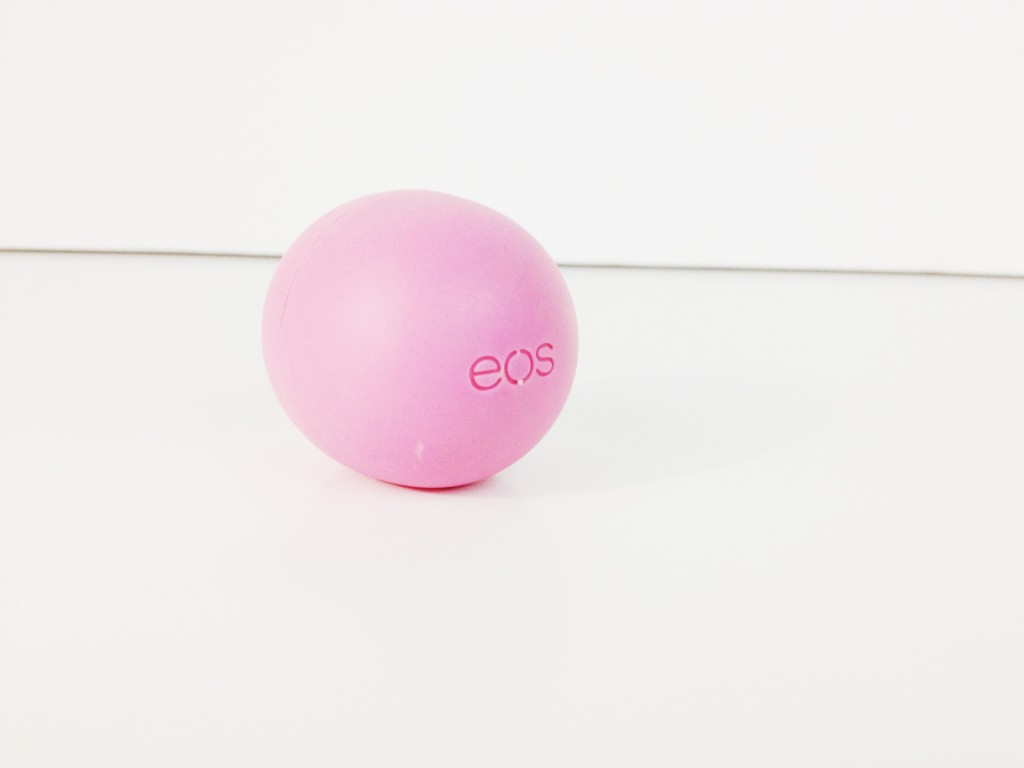 I originally bought this because the packaging is cute and I really didn't expect it to be better than my other lipbalm or chapstick type products but I was wrong!! I use this every day before applying my lip color to help give me a nice base to work with. I love that it gives such a nice light layer of moisture and doesn't give me a weird chapstick taste. My 3 year old also LOVES this so I sometimes have to share ; )
Okay, that's it!! Now, what are YOUR must-have items? I want to know! Thank you for reading and have a fun weekend!!