Hi there!! Happy Friiiiidayy!!
Recenetly someone asked me for some suggestions for their younger sibling who is a young teenager who is just beginning to use makeup, so today I am sharing some suggestions for anyone just starting out. All of these suggestions are awesome products for anyone, I use them myself and love them, but I think they're budget friendly and user friendly for those just beginning to dip their toes into the HUGE pool (seriously it's more like an ocean!) of makeup.
Please feel free to chime in with your favorite makeup products and please share this post if you find it helpful! I think these items would be great for high school teens, whether just starting out with makeup or not, because they're fast and inexpensive.
I also have a Luvocracy collection for more information or to purchase online, and all titles as always our links!
*Note: As you will see, I didn't include ALL makeup products (I left out mascara! *gasp*!!!) but I plan to do a similar post in the near future if people enjoy this one : ) No worries!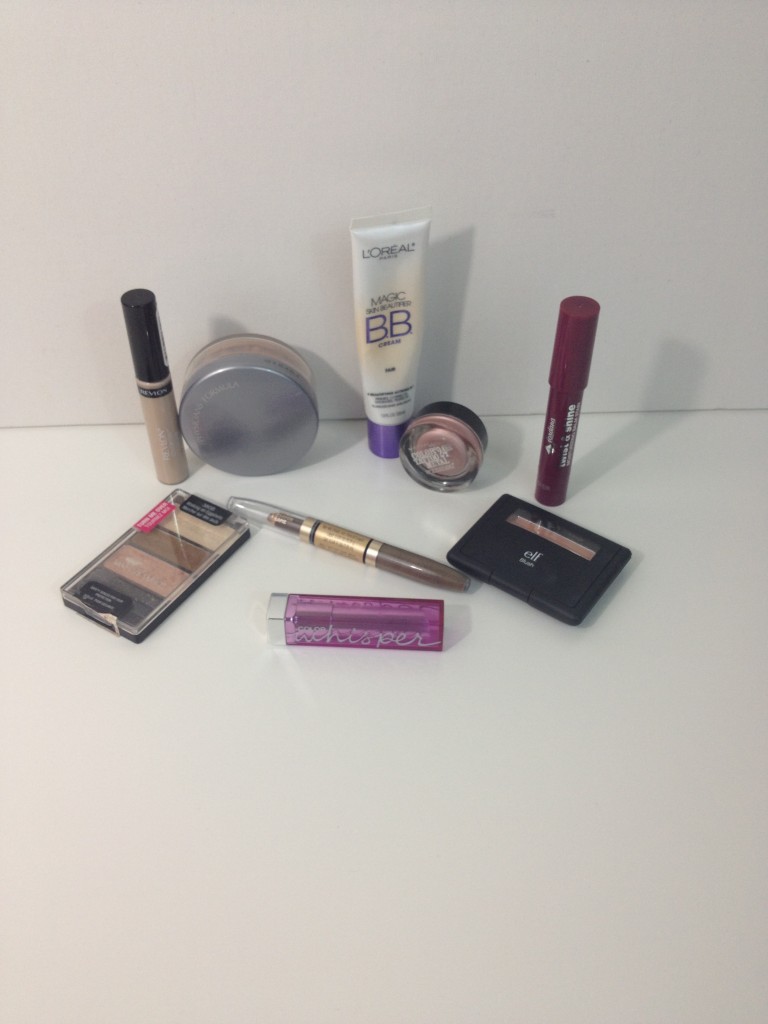 FACE:
Revlon Colorstay Concealer in 01 Fair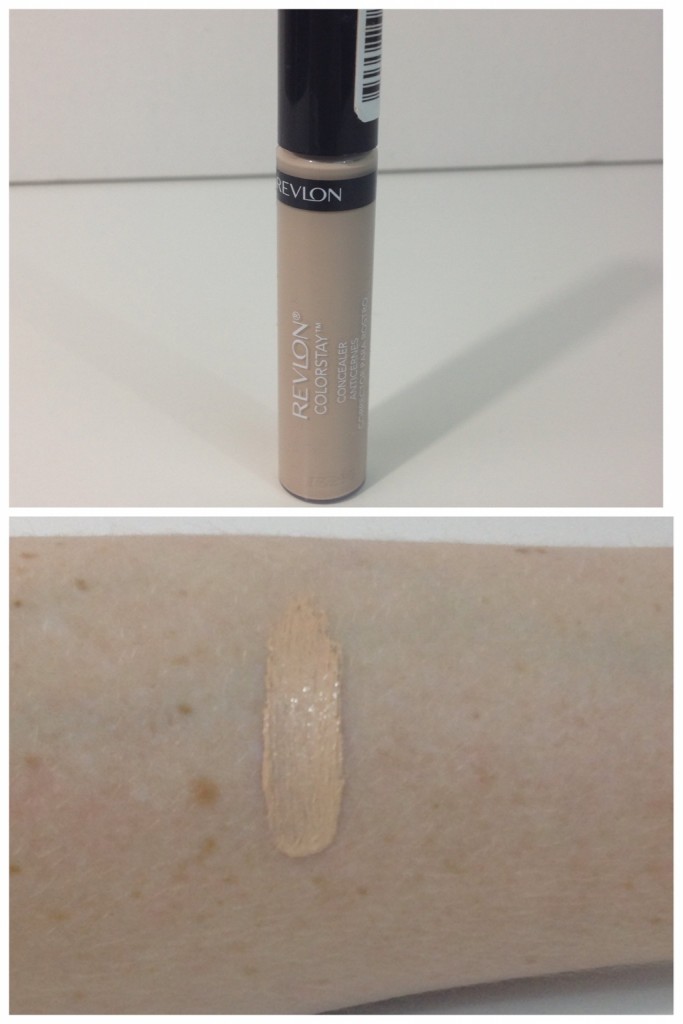 This concealer is creamy and very easy to blend. It works double duty for inperfections like zits or age spots, but also blends nicely under the eyes.
L'Oreal Magic Skin Beautifier BB Cream in Fair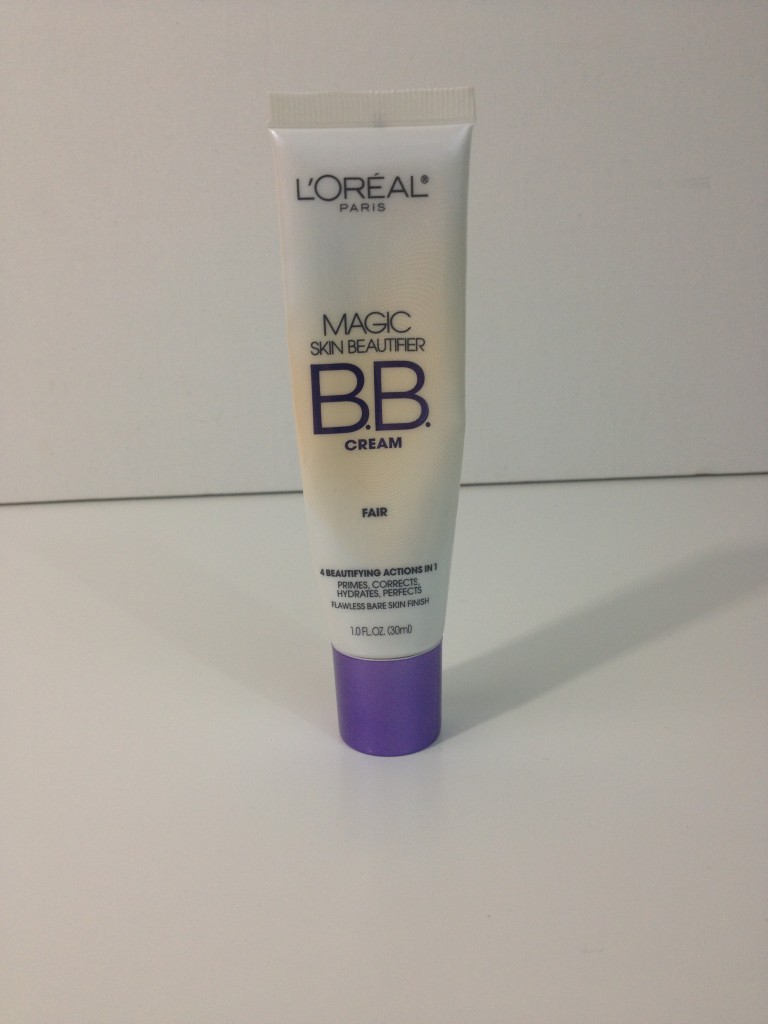 I have talked about this a lot but that is because it is SO good! I have oily/combination skin and on days when I want a lighter coverage I love grabbing this. It is buildable, so you can get a decent amount of coverage, and it stays on my skin a really long time without needing touching up.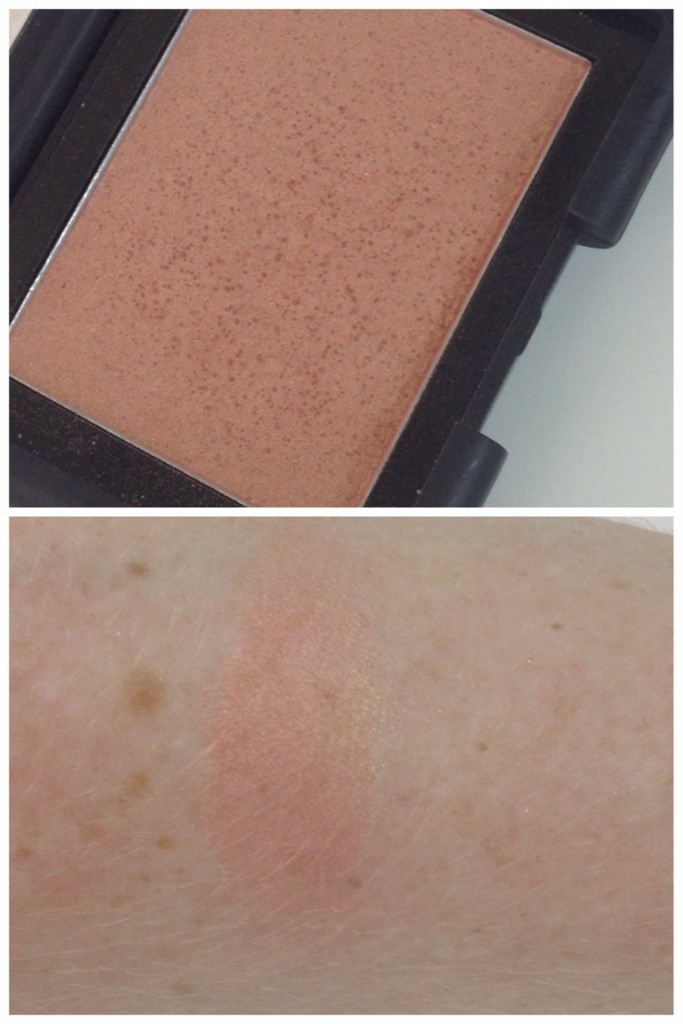 This gives a very natural flush to the cheeks and can blended out very easily with a blush brush. A great inexpensive blush for anyone!
Physicians Formula Pearls of Perfection Multi-Colored Light Bronzer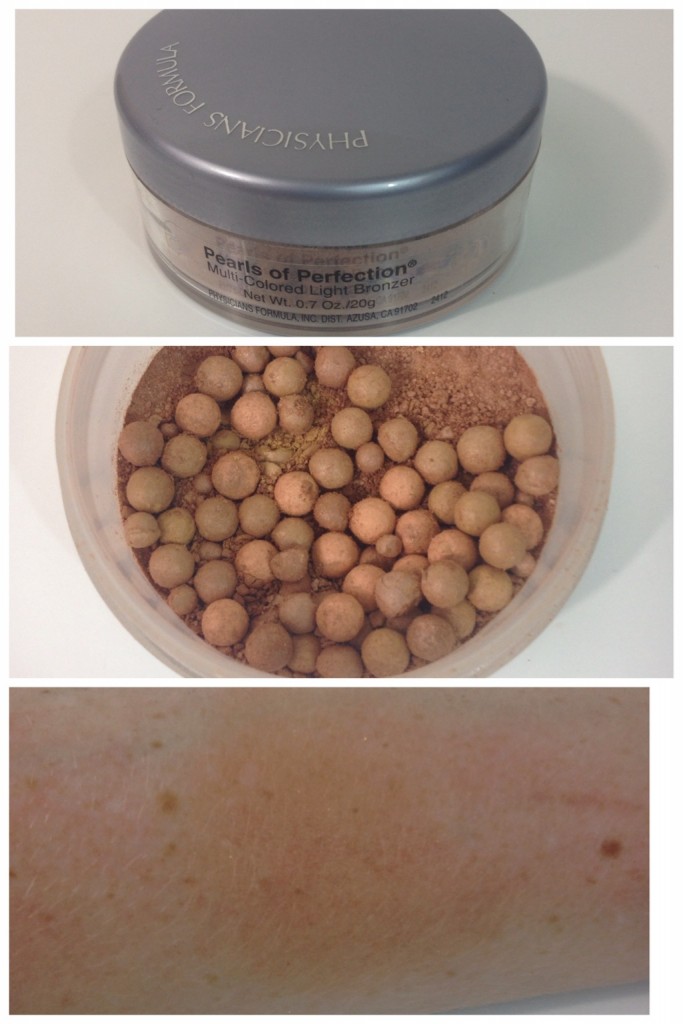 I have been a fan of this bronzer for years and years! The color is buildable, and it never looks orange even on my very fair skin. You can use the sponge it comes with to appy it or swirl a brush in it and apply that way. In college I was known to skip all makeup except this and mascara unless I was going out. I feel like this doesn't get talked about enough! It's a great one to have in your collection.
EYES:
Maybelline Color Tattoo in 55 Inked in Pink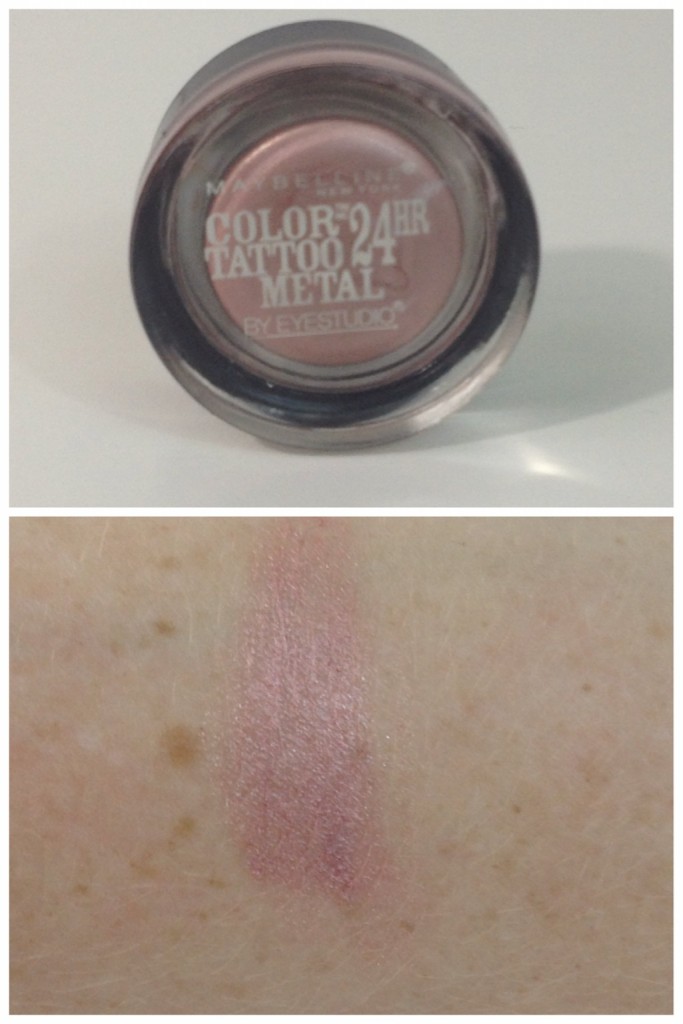 This is beautiful on it's own, especially if you're in a big hurry! But I love these under eye shadows as a base especially!
Wet n' Wild Eye Shadow Trio in 380B Walking on Eggshells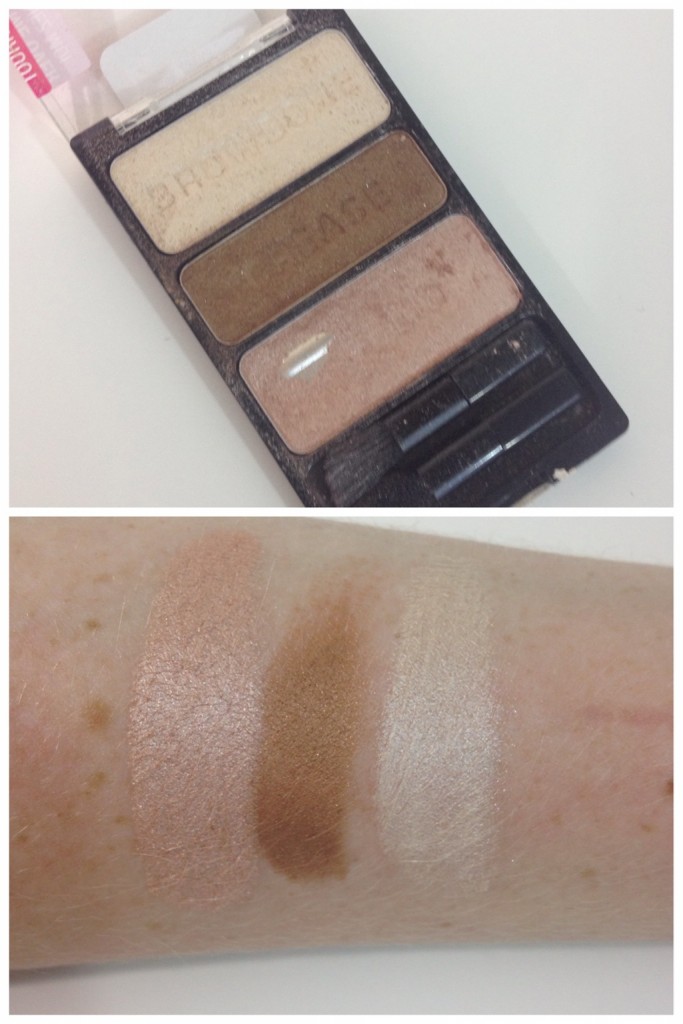 The quality of these little Wet n' Wild trios is SO good! I have several but this is my go-to! The pigmentation is incredible and you get such a great color payoff on your eyes!! I always wear a primer under these eye shadows, and the Maybelline Eye Tattoo listed above works great under eye shadows. If you get one thing off this list, grab this! It's only $3 at most drugstores and is well worth it.
Revlon Brow Fantasy in Light Brown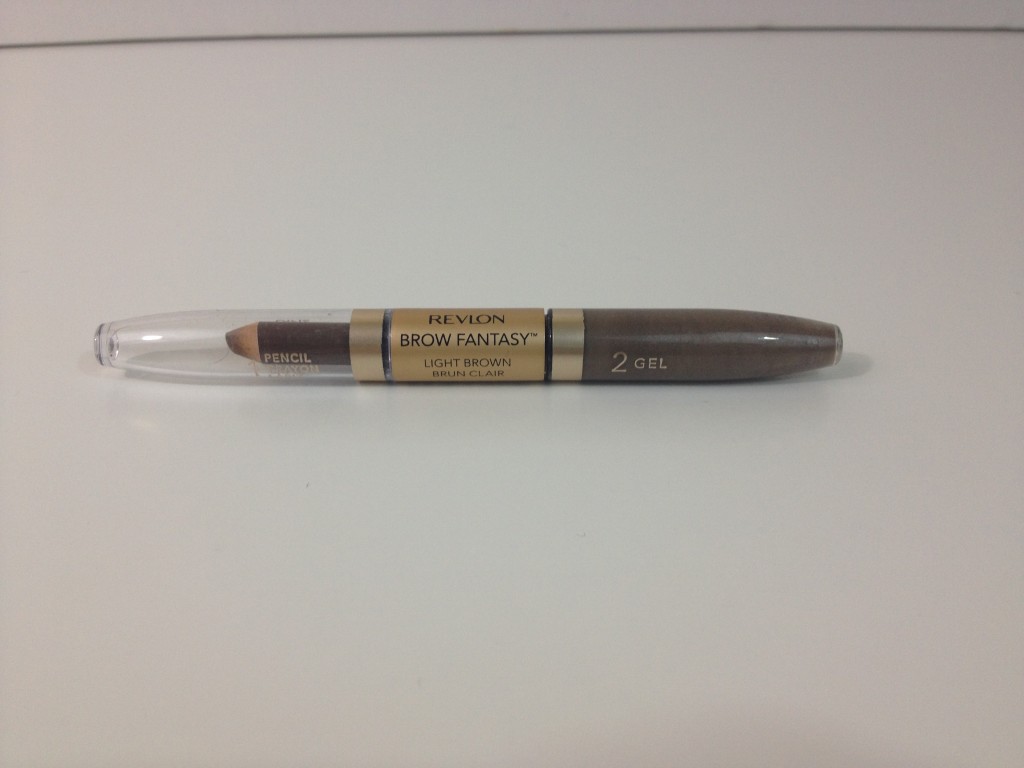 I really like this brow pencil because it allows you to get a defined but still natural look, and finishing it off with the tinted brow gel helps soften the look and help keep your brows in place.
LIPS:
Jordana Twist & Shine Moisturizing Balm Stain in 06 Cranberry Crush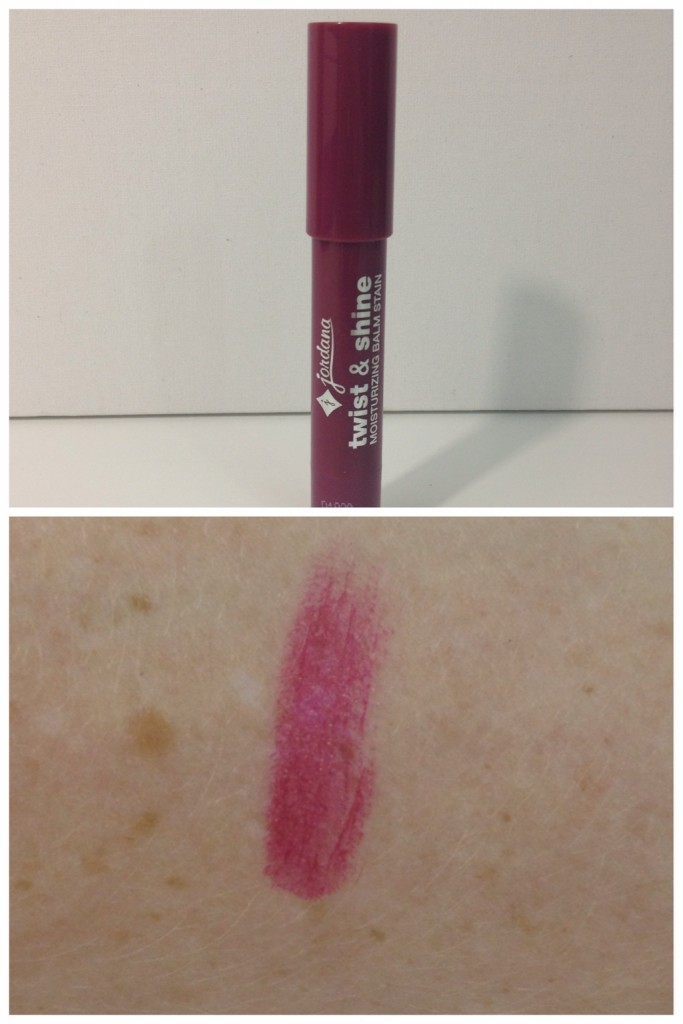 Jumbo lip crayons and balm stains are EVERYWHERE right now but for good reason! They are so easy to use and not nearly as fussy as a lipstick. I love this color and find the the stain it turns in to is very close to the color you originally apply onto your lips (unfortunately, some balm stains change to a very different color once the stain part appears). You can't beat the price on this and while I don't like all the colors in the Jodana line of balm stains, this one is a winner!
Maybelline Color Whisper in 90 Oh La Lilac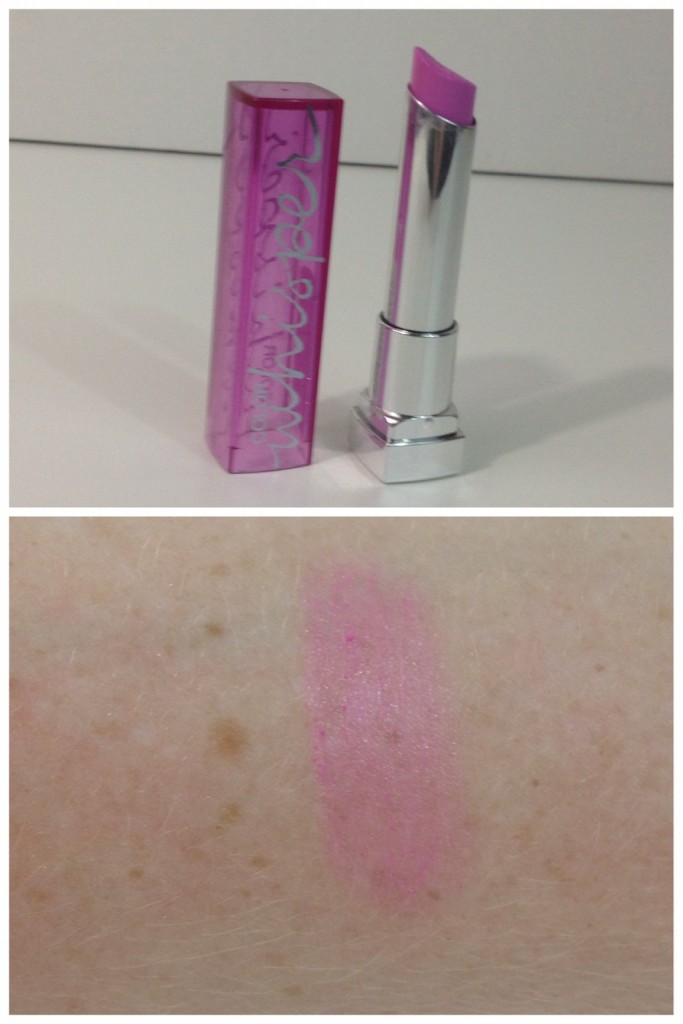 This is a very blue toned pink that is slightly purple or lilac like the name. It is easy to put on in a hurry which I LOVE! And the color is beautiful and glossy.
Thank you so much for reading this and I hope that you found it helpful! Some *quick* housekeeping really quickly:
1) Don't forget to enter my giveaway to win a bracelet from Ell and Emm!!
2) Check out my post for today on my column Leah's Friday Five on the Pearls and Pastries Blog! I talk about the 5 shorts I have been wearing the most this summer!!
I hope that you have a WONDERFUL weekend!!!