Hi there! Happy Friday!!
Whenever you are invited into someones home for a party or over to dinner it is kind to bring a gift to show your appreciation.Today I want to share 5 ideas for hostess (or host!) gifts that will make sure you're always on the invite list! My column, Leah's Friday Five, on The Pearls and Pastries Blog today will also be featuring 5 more ideas for hostess gifts!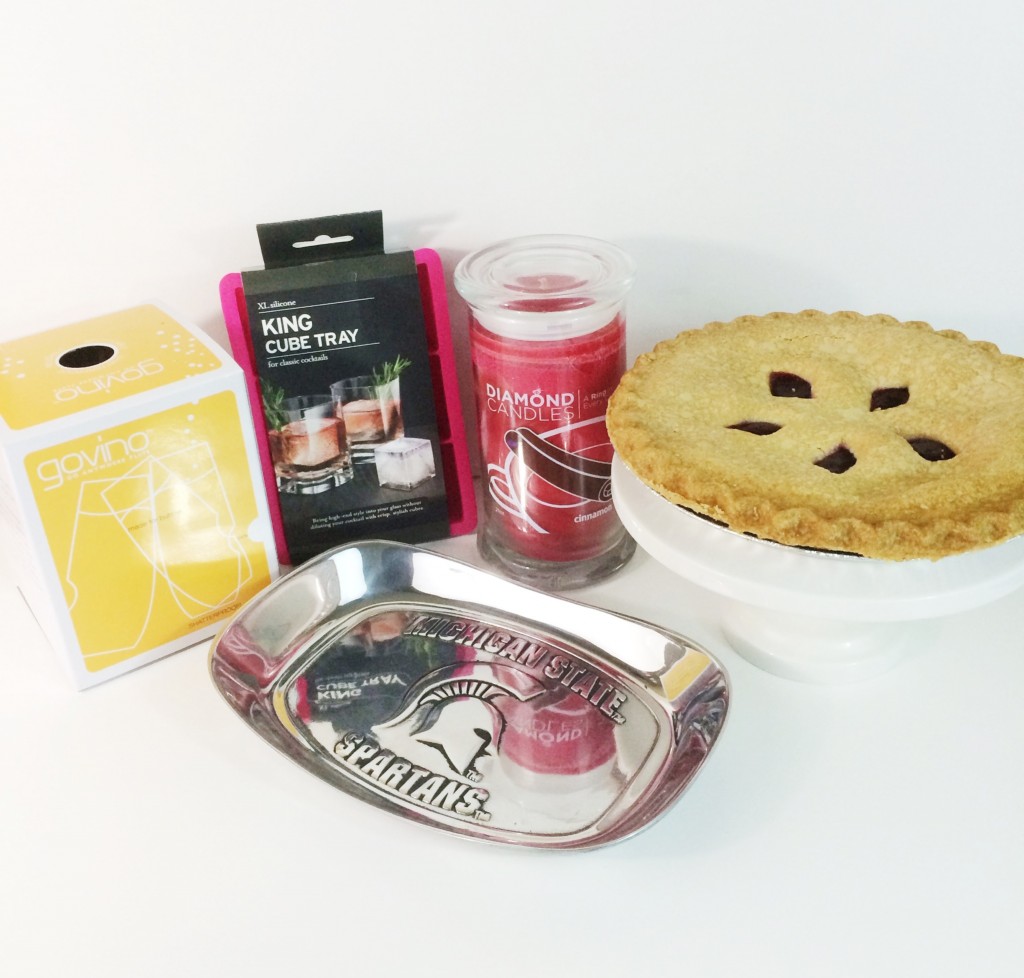 #1 Pie or Other Dessert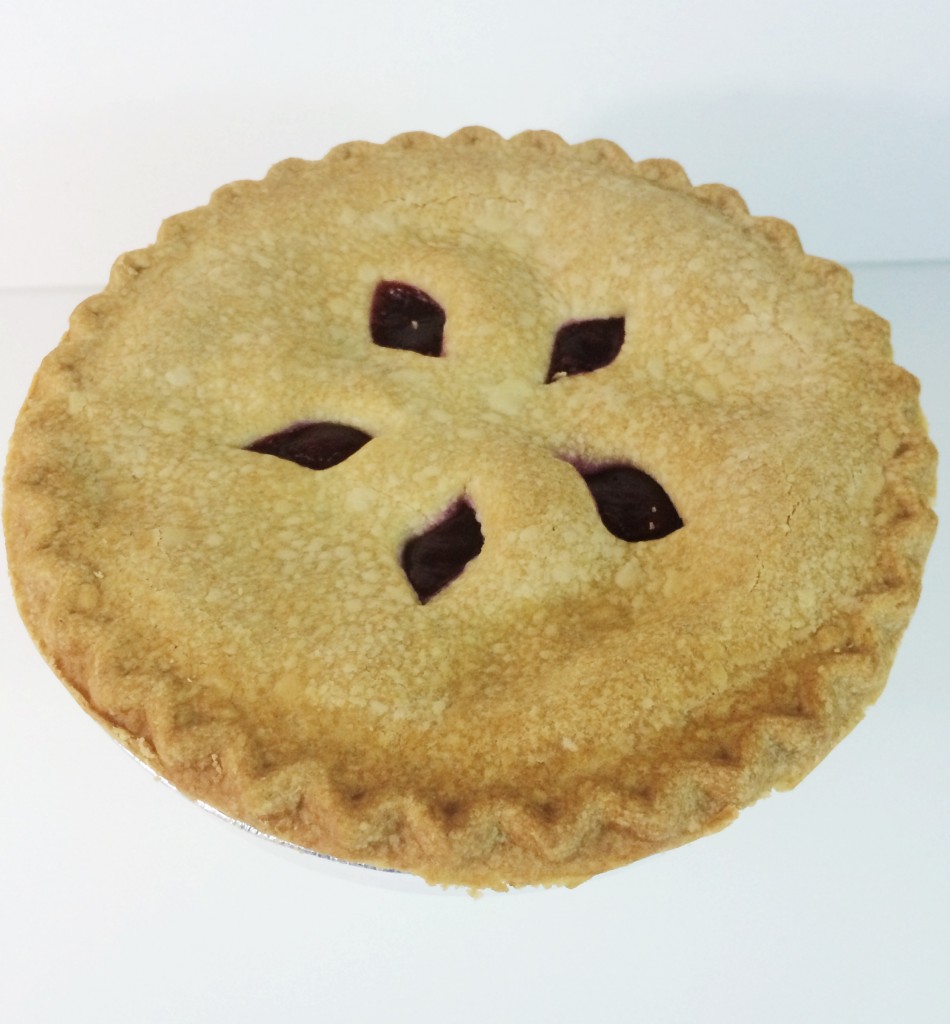 A pie is such a nice gesture, and something that can be shared at the dinner or party. It would be so sweet to include the recipe, or to bake it in a pretty pie plate! My favorite pie plates are the ones with the recipe written on the plate…so retro and cute!
#2 Serving Plate
A decorative serving plate that can be displayed or used is also such a nice gift! The one shown was a gift and I adore it! Along with that, I think everyone likes pretty much anything that has their schools mascot or logo on it…I know I do!
#3 King Cube Tray or Other Cocktail Trinket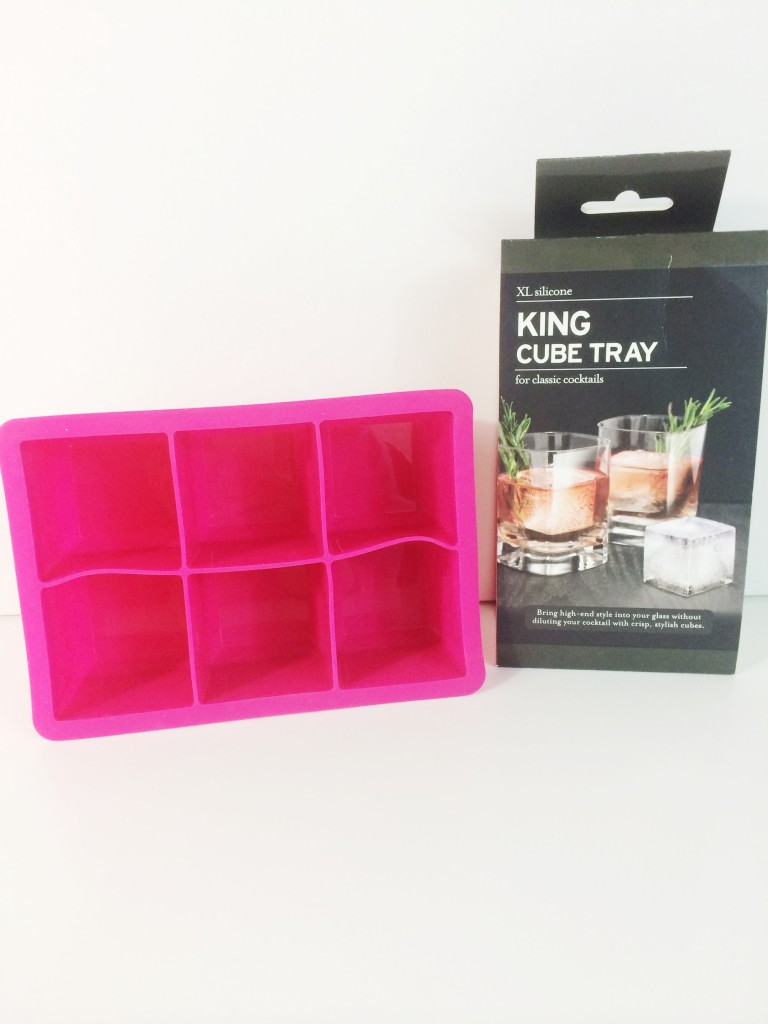 I have talked about the King Cube Tray before, and that is because I love this thing! It can be used for cocktails, but it's also great for lemonade and iced tea!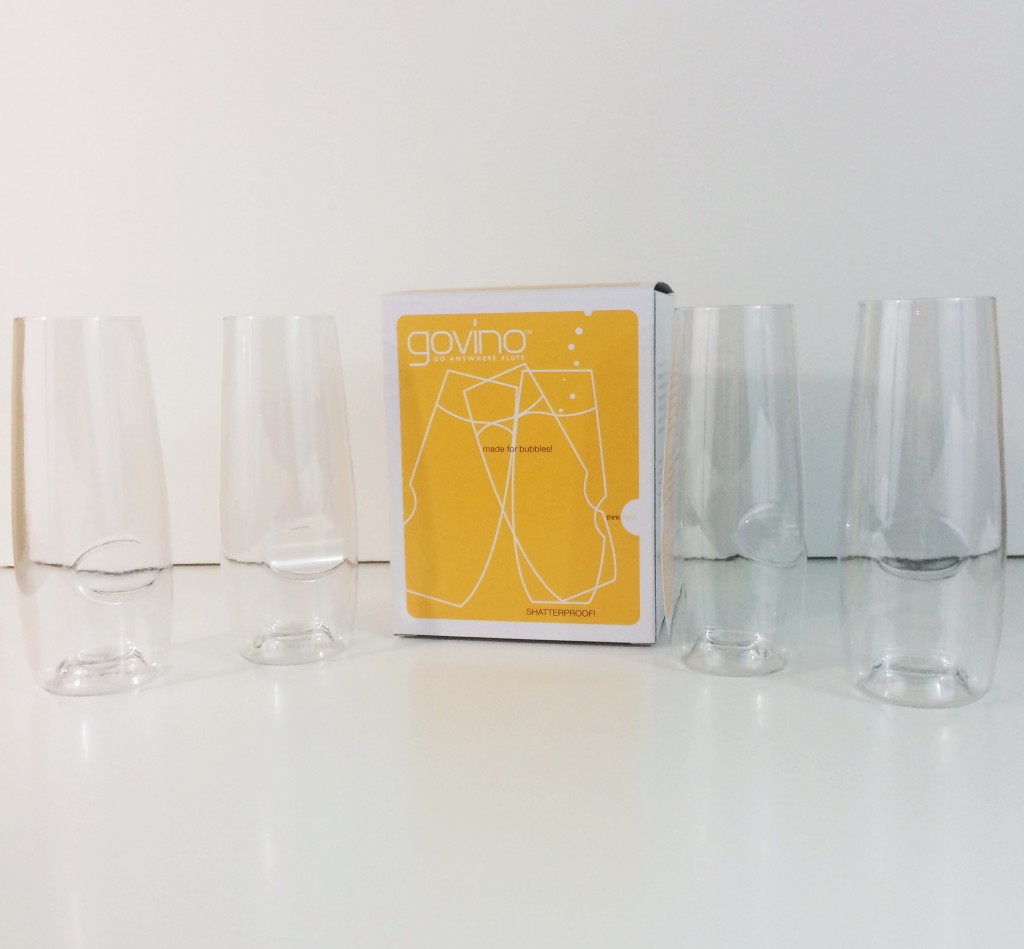 These are SO awesome! I think anyone would appreciate these because they are so unique and would be perfect for a picnic or out on the boat.
#5 A Candle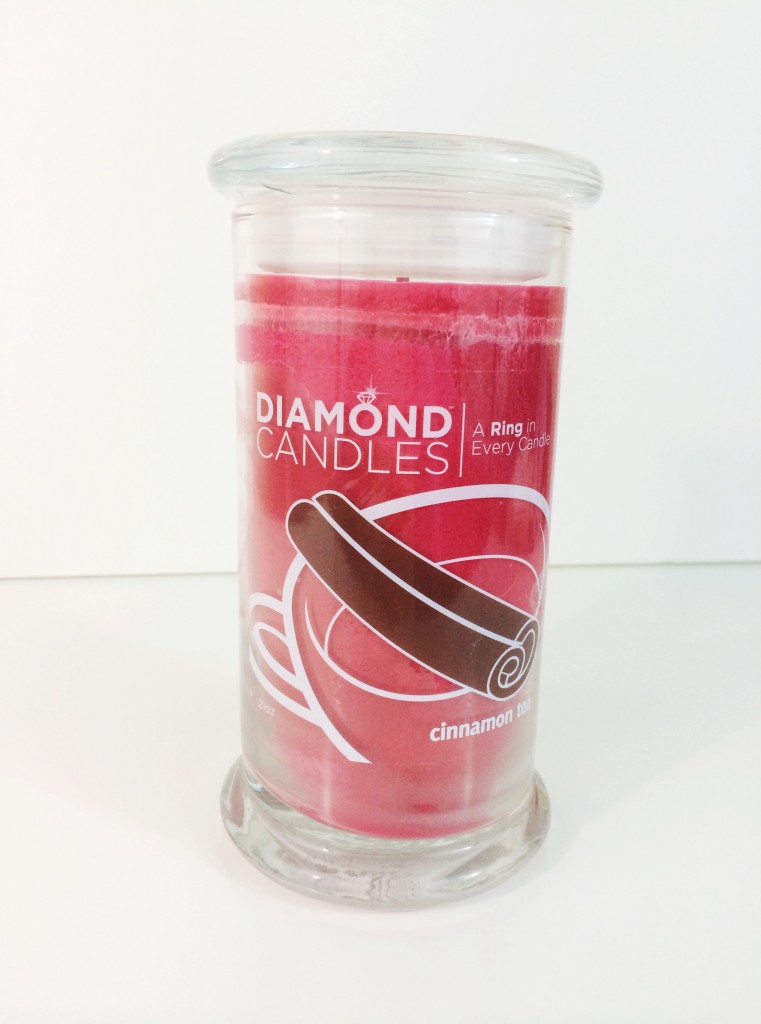 I am a big fan of the 3-Wick candles from Bath and Body Works, but I finally got a Diamond Candle from a sweet sweet friend which I've been wanting to try for a loooong time now.
What do you like to take to parties to thank your host or hostess? I would love to hear your ideas! You can click the link by the title of this post to leave a comment : ) Have a wonderful day!!