Hi There! Happy THURSday!
I just wanted to do a quick little post today to say…
HAPPY ANNIVERSARY TO THE LOVE OF MY LIFE, STEPHAN! Thank you for making my life my dream. I love you so much!!
Cheers to many many maaaaany more years together!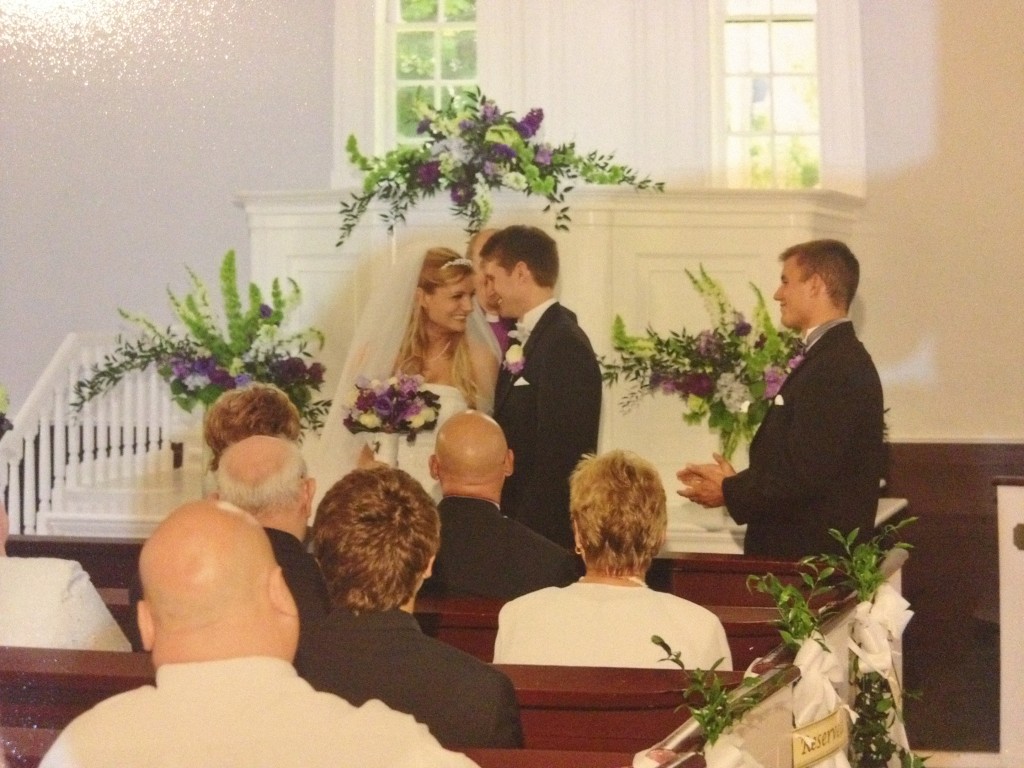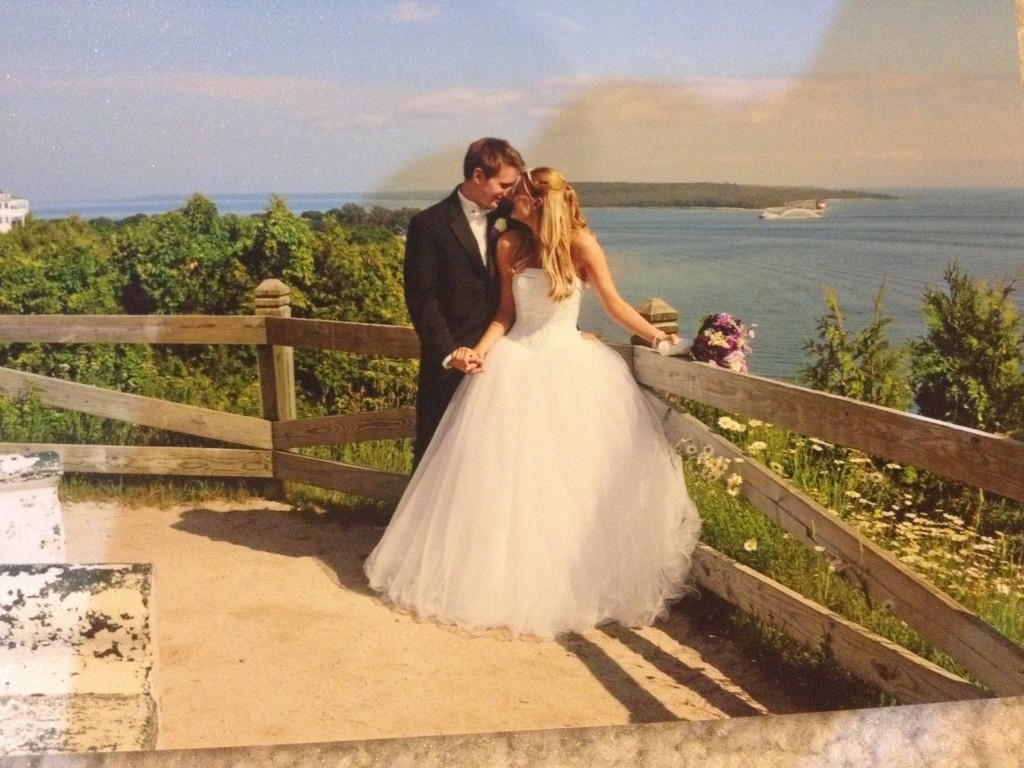 Have a wonderful Thursday!!