Hi there! Happy Wednesday!
Today I have a collective high-end beauty haul to share with you! This haul is a combo of online shopping, Sephora, and Esteé Lauder. Once again, all titles are links!
Let's get started!!
Lorac:
Summer Glo Eye Shadow Palette:
I am completely LOVING this little palette! At $24 the price is affordable for a great quality 10 pan eye shadow palette that is different than anything else I have in my collection. I am definitely a neutral girl, but I love all of the subtle pops of color that are showing up everywhere this summer, and I think this is a great way to dip my toes into the pool of color possibilities ; ) I love that there are both matte and shimmer colors, and that the palette provides neutral browns and colors to blend with. I have been loving putting the blue shadows along my lash line for a different summery look. If you're interested in a more indepth look at this, let me know!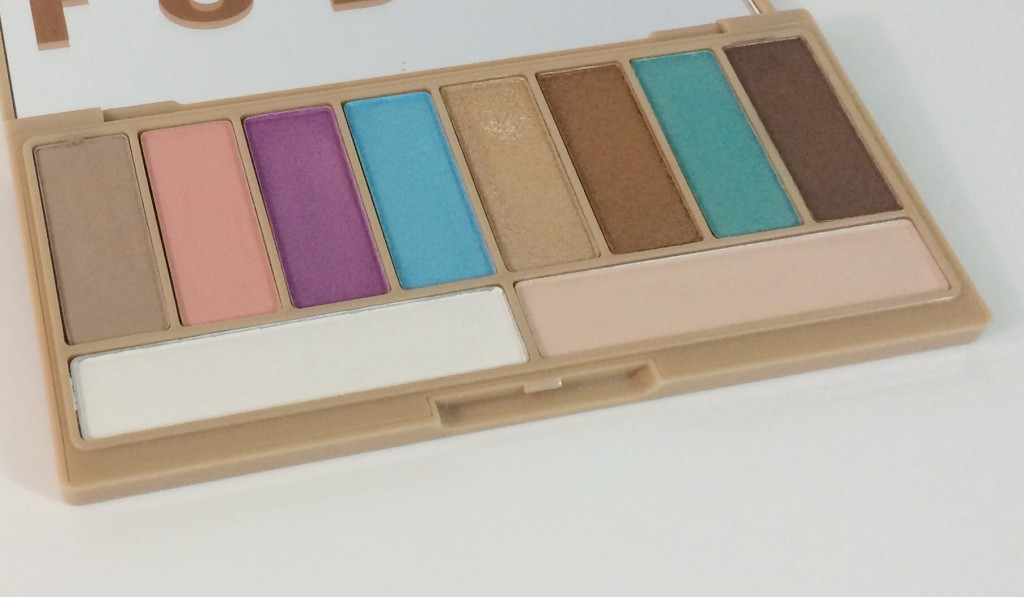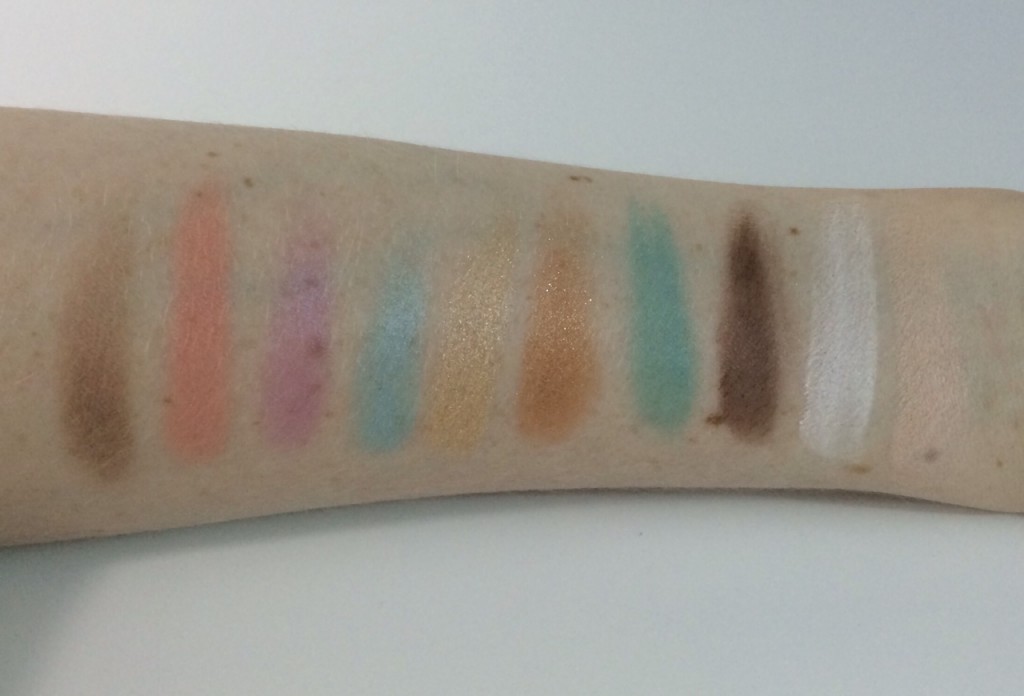 Zoya Nail Polish:
In this GORGEOUS coral color called Wendy! I can't stop wearing this on my nails! And in Rooney which is the *perfect* pink for summer. I love these two colors for a mani/pedi combo…they aren't matchy matchy, but compliment eachother well.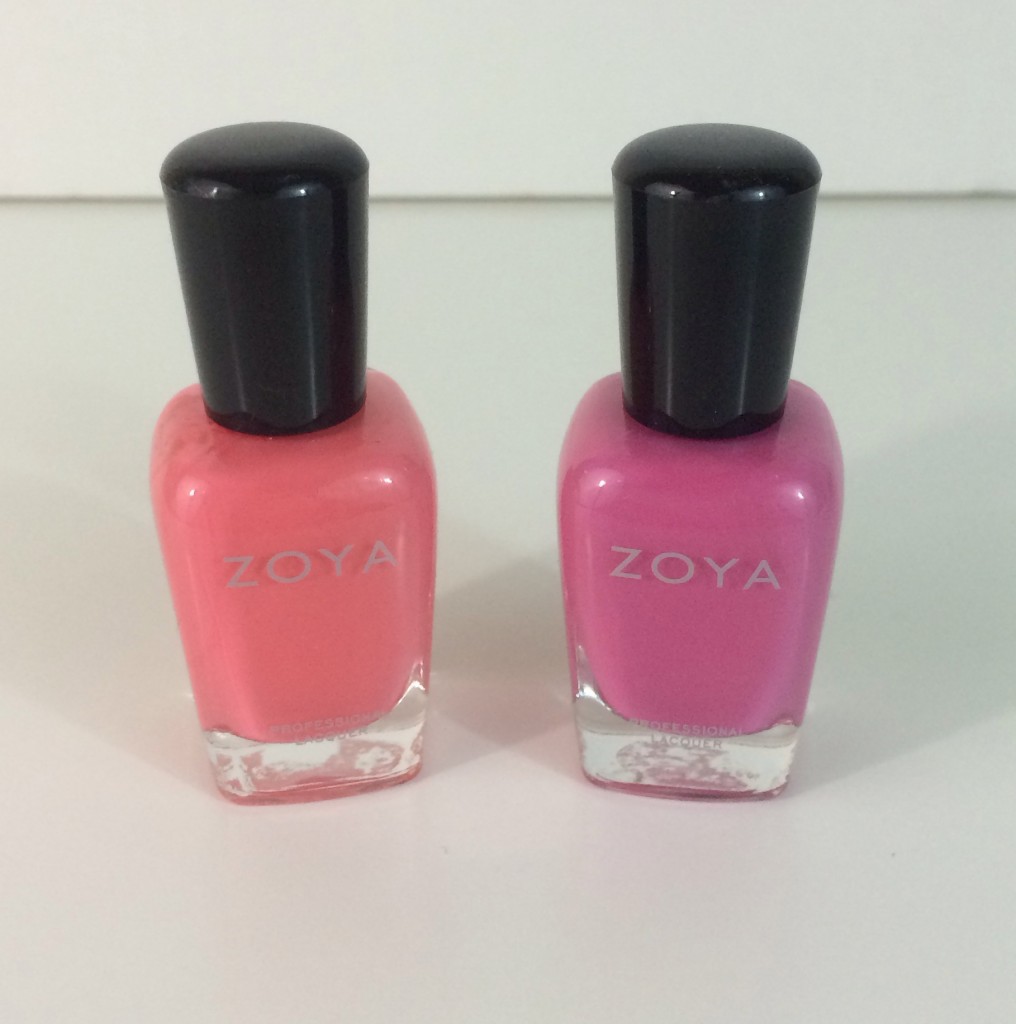 Esteé Lauder:
DayWear Advanced Multi-Protection Anti-Oxidant Creme Broad Spectrum SPF 25:
This is my absolute favorite moisturizer! I was out, and excited to opt for the SPF 25 instead of 15.
Advanced Time Zone Night Age Reversing Line/Wrinkle Creme:
I have never used this before and I am SO excited to have it! It is such a rich and luxurious moisturizer for nighttime.
Advanced Time Zone Age Reversing Line/Wrinkle Eye Creme:
This is just an itty-bitty sample and I'm excited to try it!
*Thank you to my mom for the anti-aging goodies ; ) So important!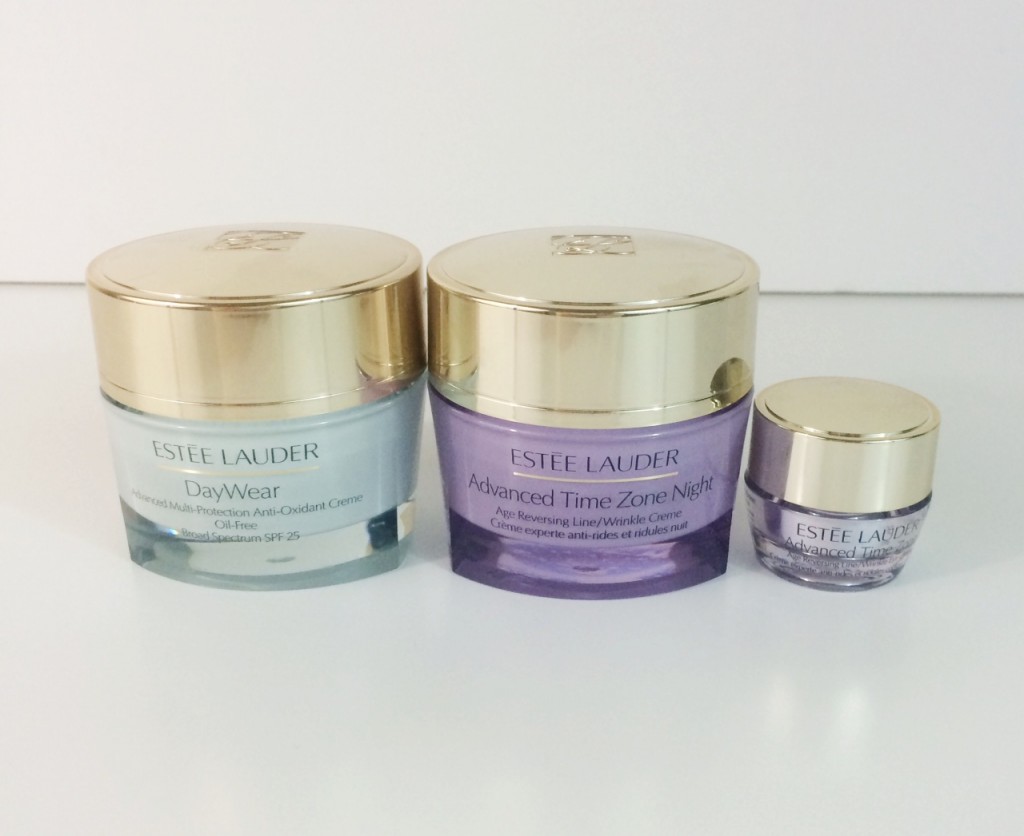 Pure Color Lipstick in 03 Crystal Pink:
This is a creme lipstick that was a gift with purchase and it's a pretty, neutral pink that I like because it feels so nice on the lips.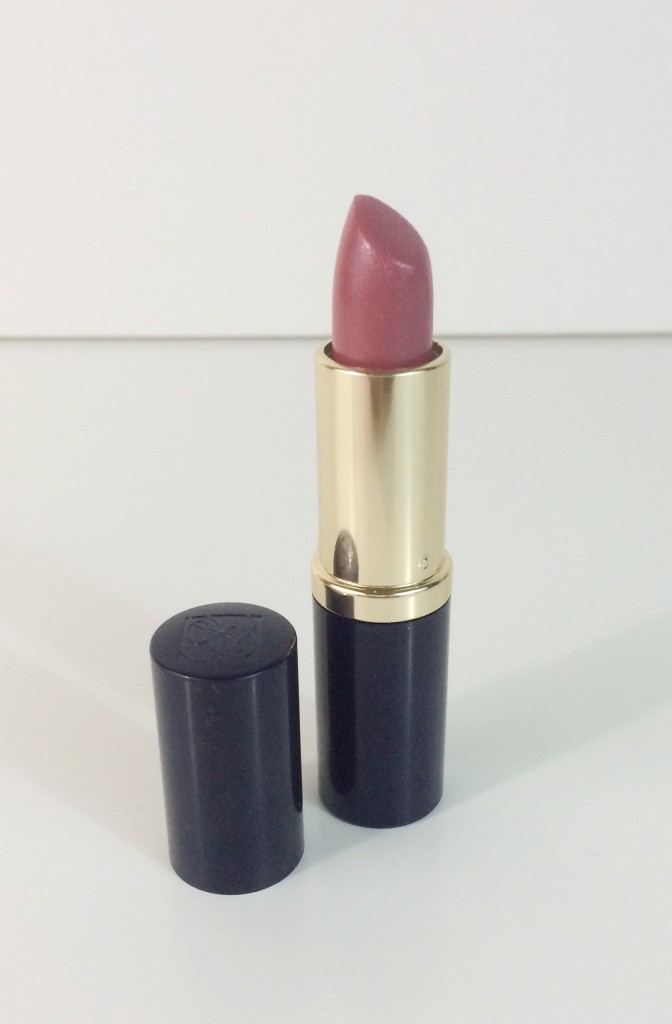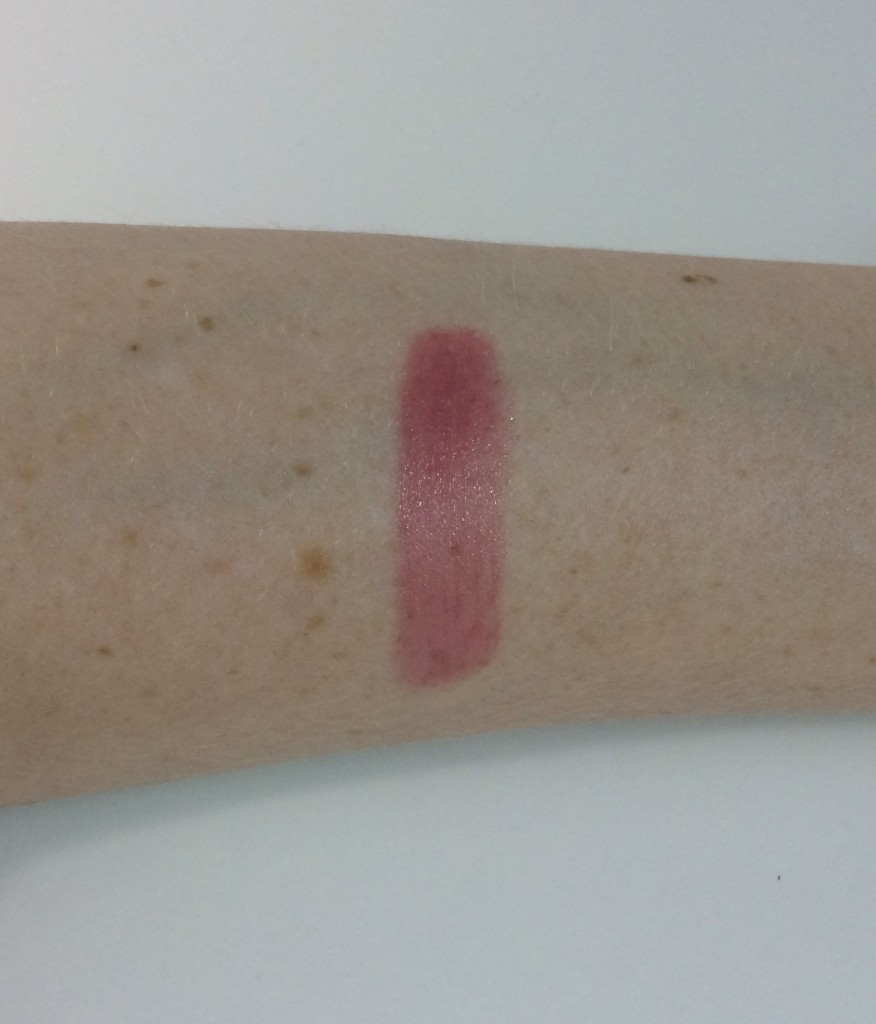 This is limited to one/customer online and is hard to find in Sephora stores…for good reason! I have heard that people aren't pleased with the cardboard packaging, but it seems to be study to me, and I think that also kept the price reasonable. The contour shades and highlight shades all blend beautifully, and even on my pale skin the contour shades do not appear at all orange or fake. The pans are removable and you can replace colors as you run out.  I can't wait to play with this some more!! If you can find this, grab it!! And let me know if you'd like a full review on this kit : )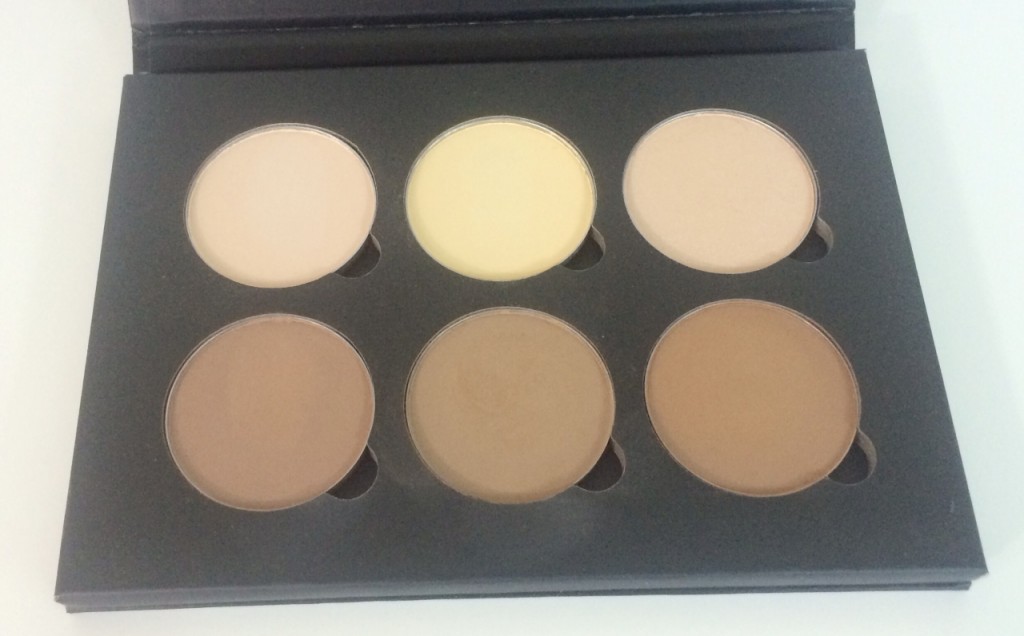 What high-end items have you been loving lately? I would love some new suggestions! Please don't forget to subscribe by entering your email into the subscribe box on the right side of the screen! You'll make my day ; )