Hi there! Happy Friiiiiiday!!
Today I am very excited to be reviewing the June PopSugar Must Have Box!! The box contains full size items in all different categories:food, beauty, fashion, home, and sometimes an extra goodie too. The PopSugar box usually arrives between the 10th-15th of every month for me…it ships from California via FedEx Smart Post, which means it goes out FedEx but arrives to my P.O Box.
The box and insert have been revamped and I love the new look!
You can see my post on my May PopSugar Box here and if you have questions on how I ended up liking any of those products please comment to let me know and I would be happy to answer : )
JUNE 2014 MUST HAVE BOX: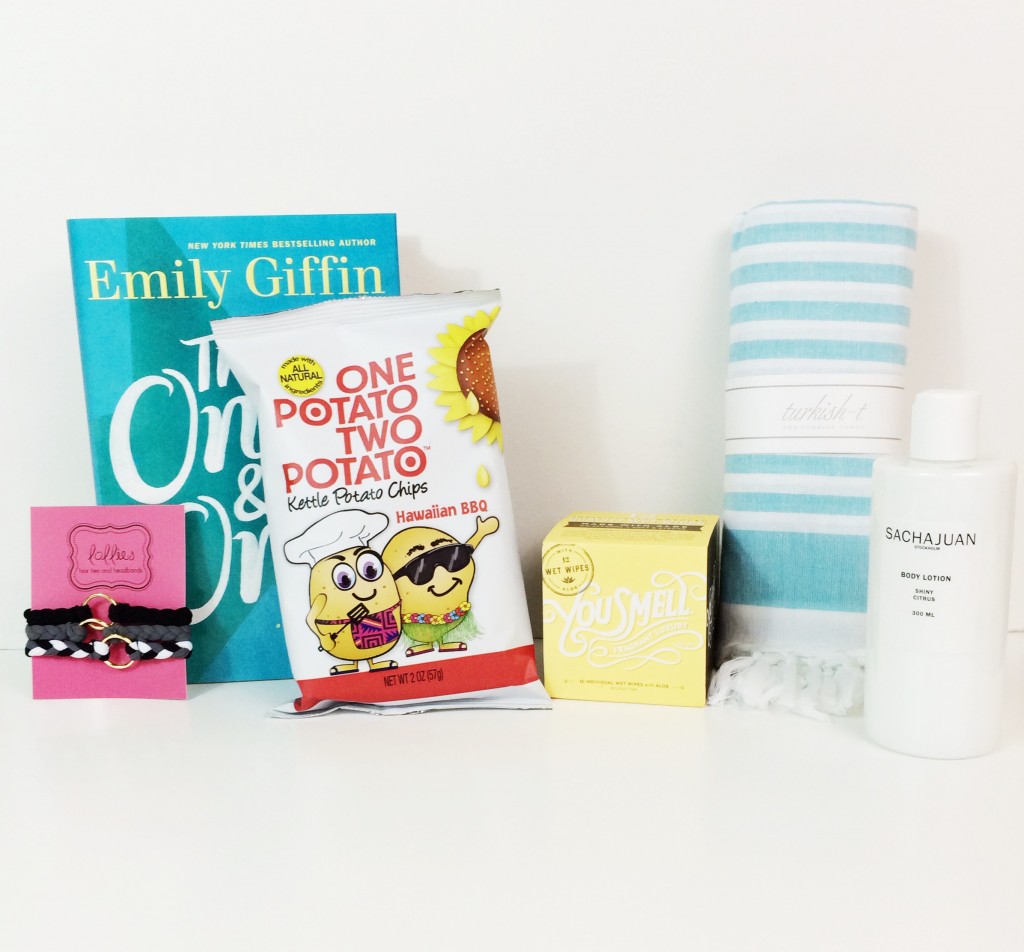 Lemon Wet Wipes from You Smell
$6
These probably aren't something I would have bought, but they are in adorable packaging and I'll happily carry them in my purse.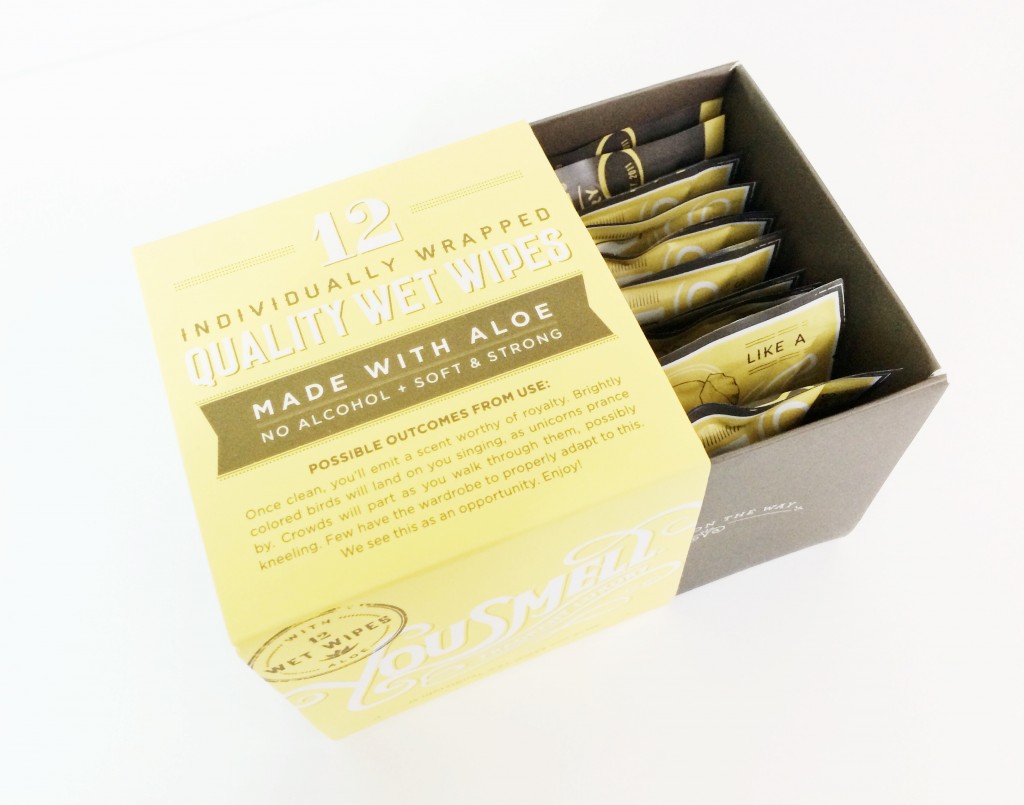 Hawaiian BBQ Chips from One Potato Two Potato
$2
I really like these! They have a nice little kick and have a nice full BBQ flavor. I was worried they would be really sweet, but they aren't much sweeter than a normal BBQ chip.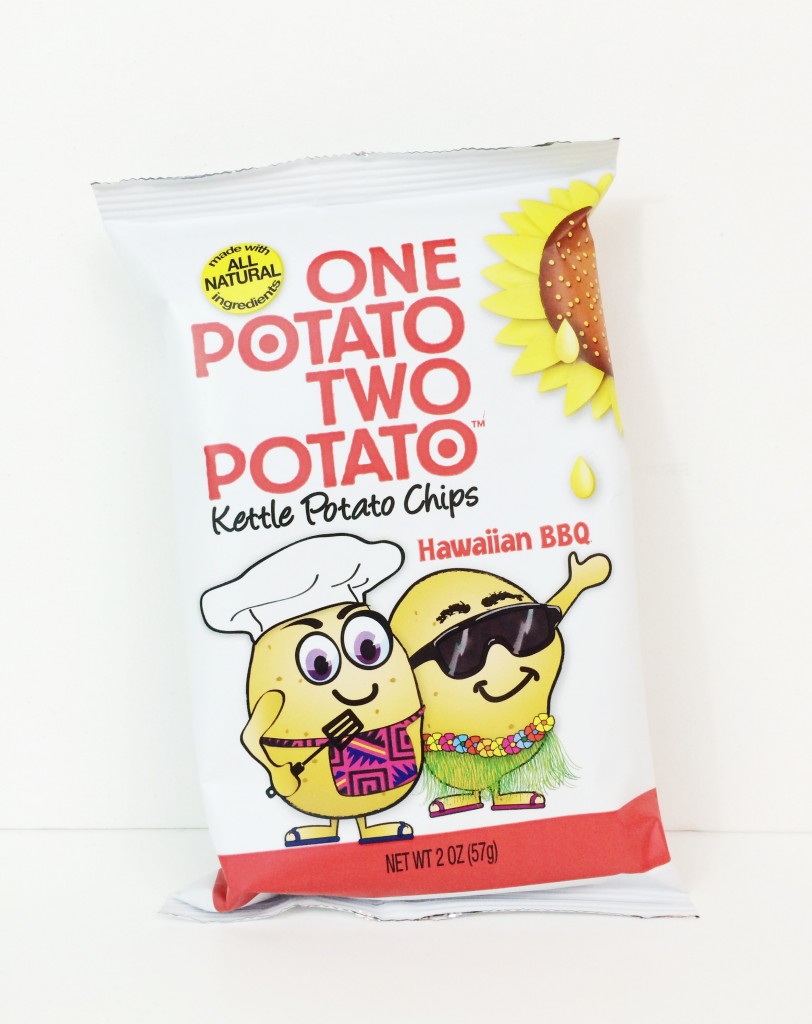 $32
This is so pretty and soft!! I love the idea of using it as a wrap or maybe even a sarong. Love love love!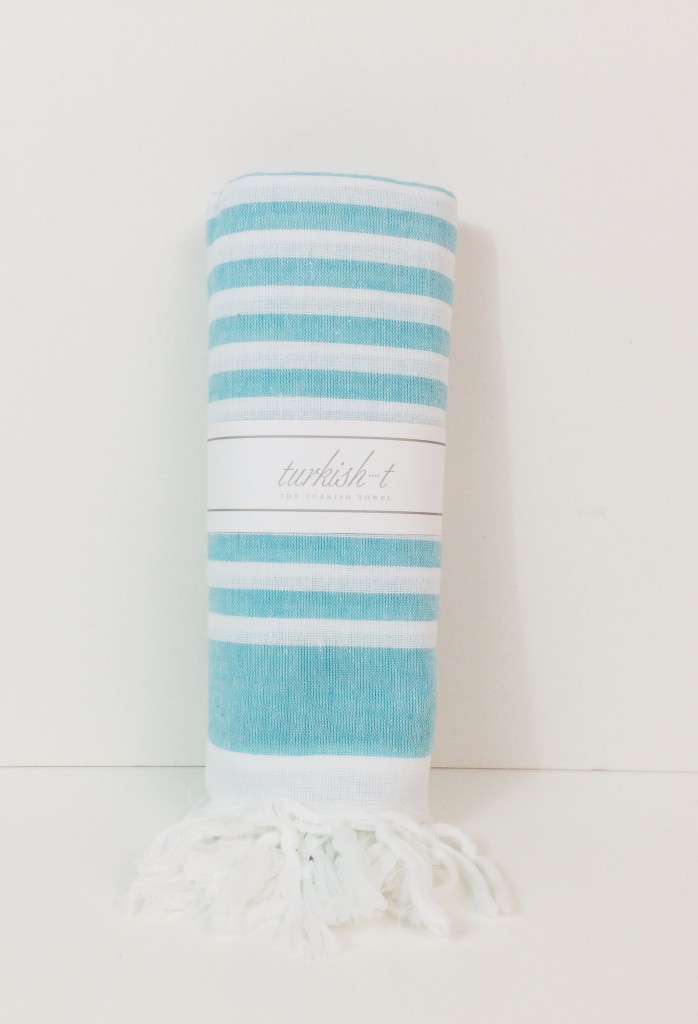 The One & Only by Emily Giffin's
$28
I have been hearing so much buzz about this book! I am hoping I can find the time to read it! I love to read, but can never seem to find the time to read! Maybe I'll see if it's on Audible : /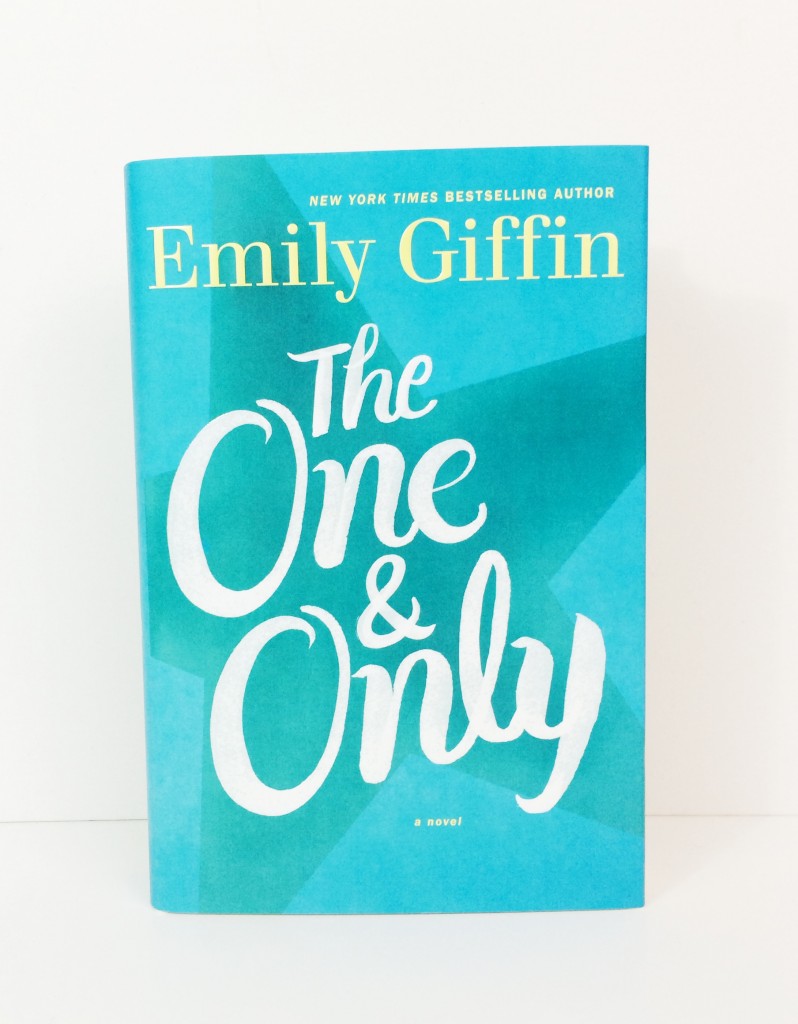 $8
These are SO cute!! And I think they'll look adorable as bracelets, too.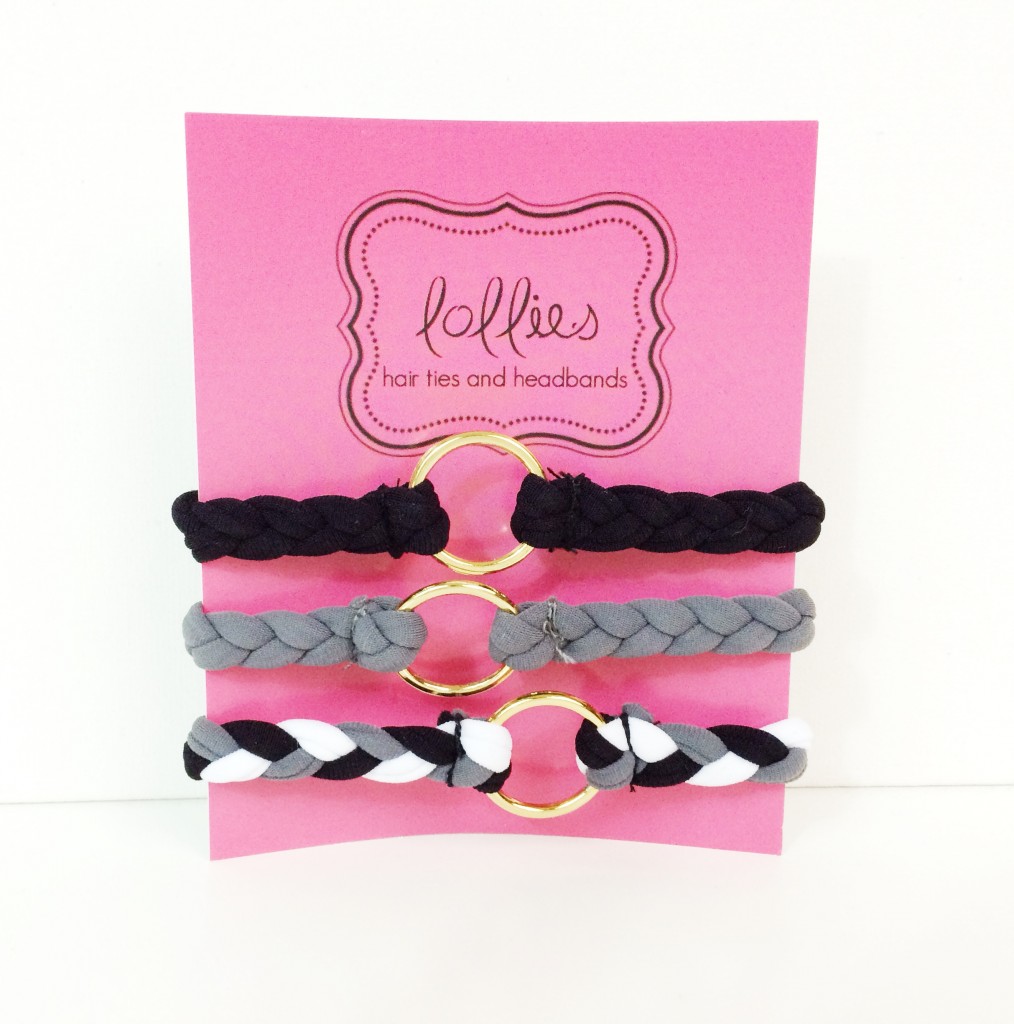 Shiny Citrus Body Lotion from Sacha Jaun
$24
I started using this right away! I *love* fancy body lotions, and this one is lovely. It smells so fresh and wonderful!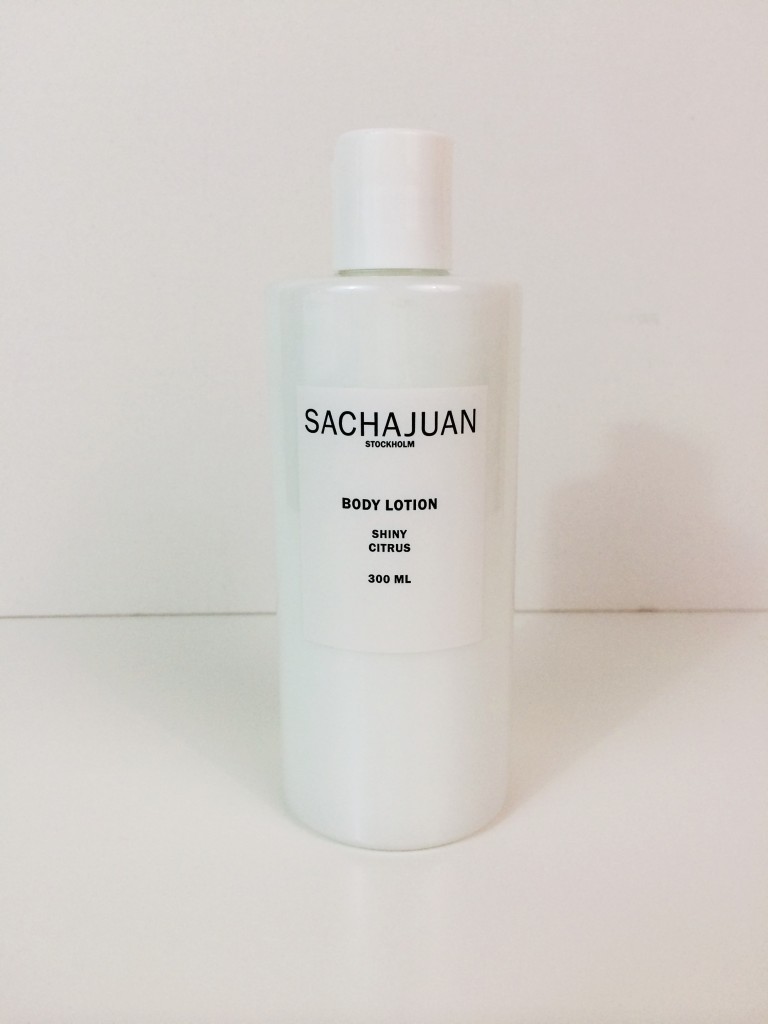 Special Extra: $15 Gift Card from Native Union
This website has a lot of cool tech-y gadgets (although I don't think any for $15!) and I am giving this to my husband : ) I like tech accessories too, but I think my sweet hubs deserves a little something too.
I am NEVER disapointed with my PopSugar subscription! This month added up to $104 not counting the $15 gift card.  I STILL haven't subscribed to anything else in the subscription box world, but I am sososososo close! I hope that you enjoyed this post and that you have a wonderful weekend! And don't forget to subscribe : )