Hi there! Happy Wednesday!
A lot of people tell me that I'm "crafty" and I do enjoy lots of different types of crafting, but I didn't really get into it until after graduating from college. I started because I loved looking at other peoples projects, and figured I could give it a shot too. I know that everybody has different interests and talents, but I think that the main thing for a lot of crafts is just DOING IT! So, today I want to show you a DIY for a summer wreath that I *promise* anyone can accomplish! And what makes it even better is that it only uses a few easy to find supplies, and only takes 30 or so minutes. If you enjoy this, please pin it to your Pinterest account by hovering over any of the pictures and clicking the pink "pin" button that will appear : )
Ready?! Let's get started!
SUMMER WREATH DIY:
What you'll need: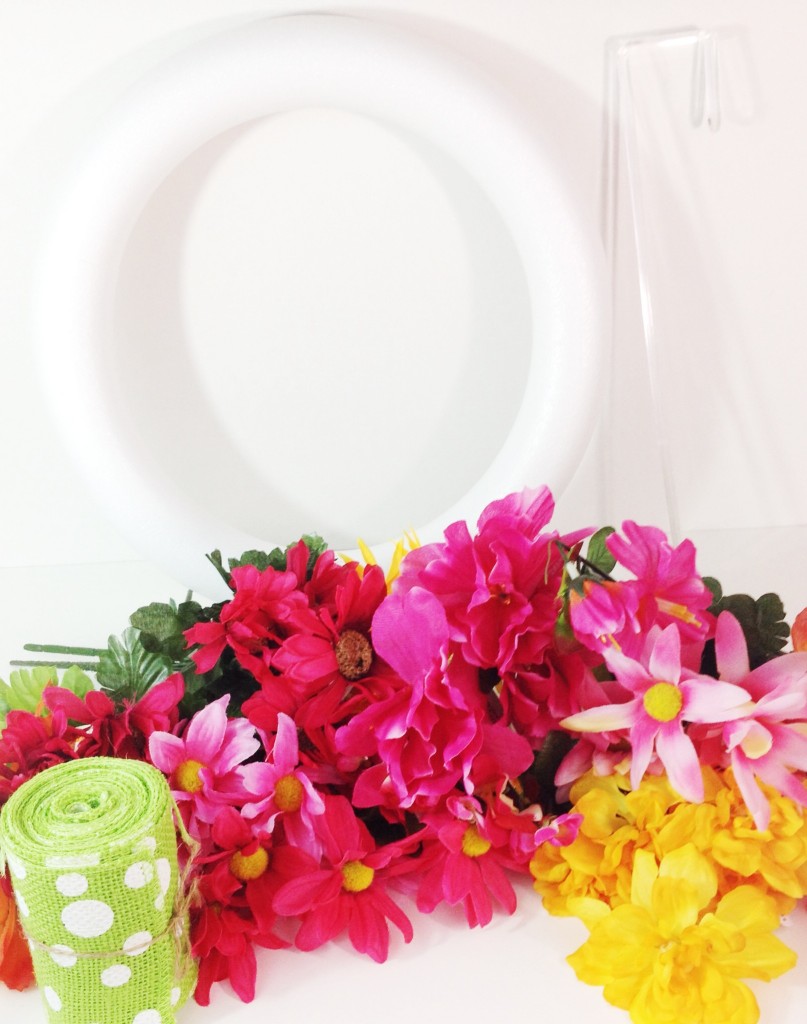 Styrofoam wreath form (NOTE: Avaliable at craft stores or the craft sections of big box stores)
Wreath hanger
Fake flowers (TIP: I got mine at a dollar store!)
Ribbon
Wire cutters
Glue gun or other strong glue of choice
Step 1:
Use the wire cutters to cut the flowers so that there is only 1/2 inch to 1 inch of stem left.
Step 2:
Stick the flowers into the wreath to cover the styrofoam.
Step 3:
Wrap the ribbon around the wreath hanger and glue down the ends.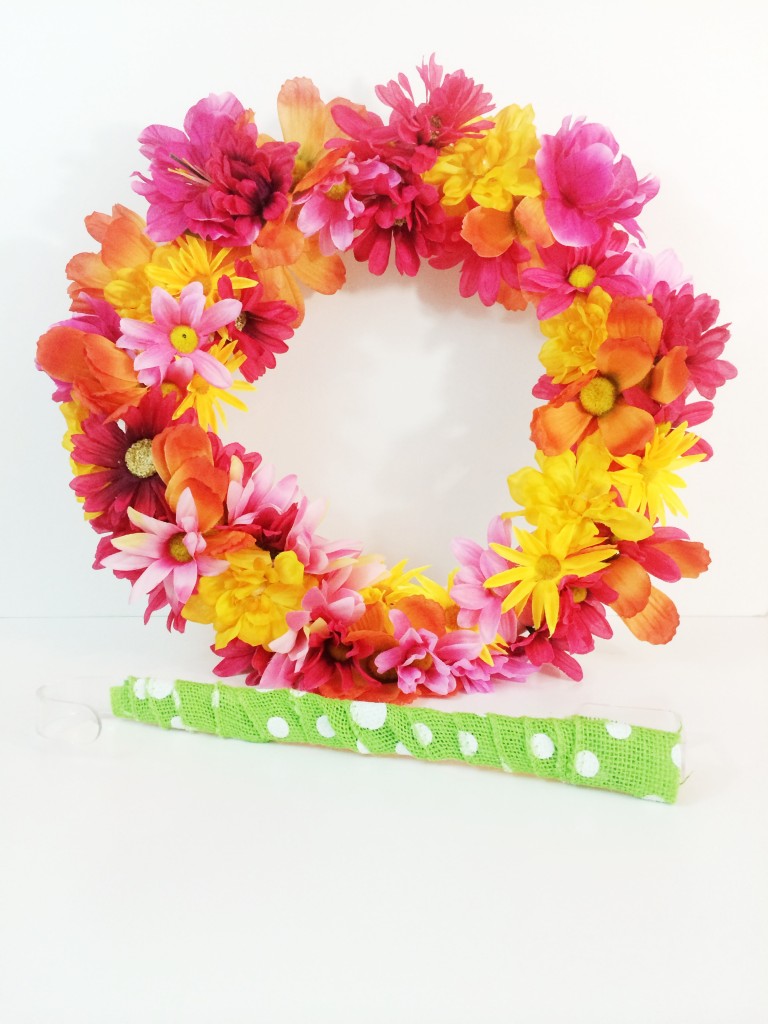 Step 4:
Hang up your gorgeous wreath for everyone to admire : )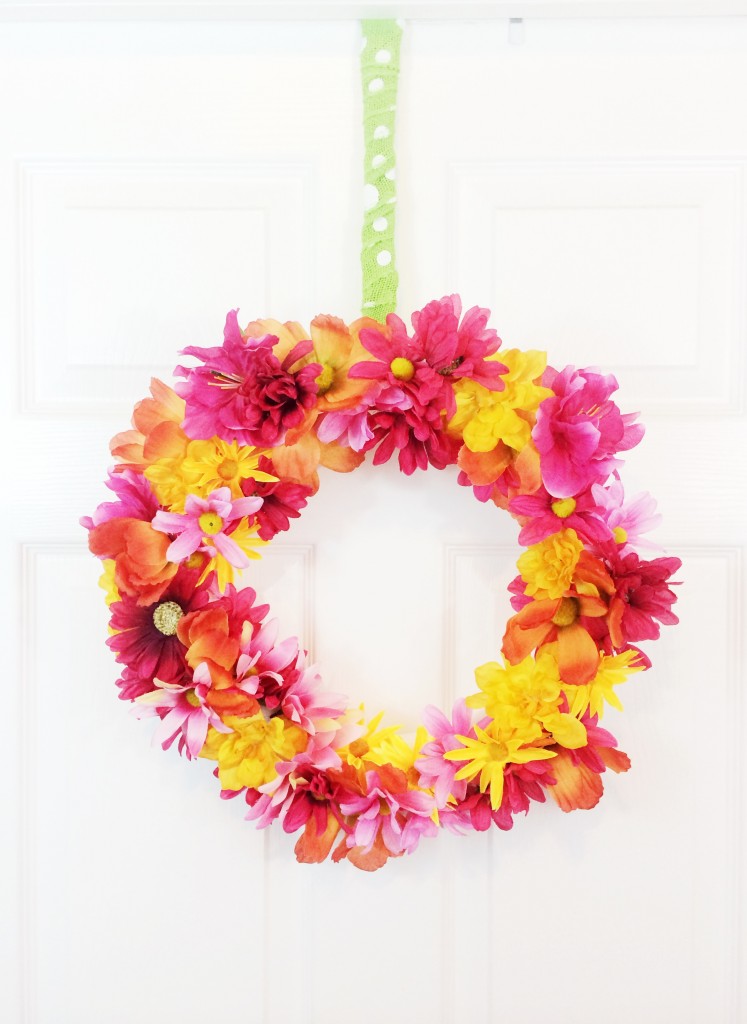 That. Is. It!
I hope that you enjoyed this easy DIY project! If flowers aren't your thing, I also saw an ADORABLE wreath using cocktail umbreallas! Don't forget to comment if you have any questions or comments! And as always, please subscribe! Thank you and have a wonderful rest of your week!!