Hi there! Happy TUESday!
There is another bonus post this week because we had another fun that I wanted to share with you! Our daughter, Hailey, turned 3 this past Saturday, and we had a wonderful day celebrating with family and friends : )
Happy 3rd Birthday Hailey Madison! We love you so!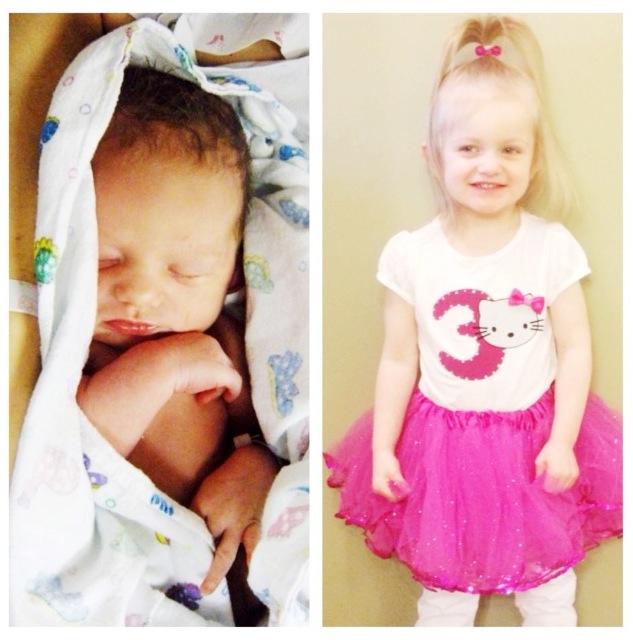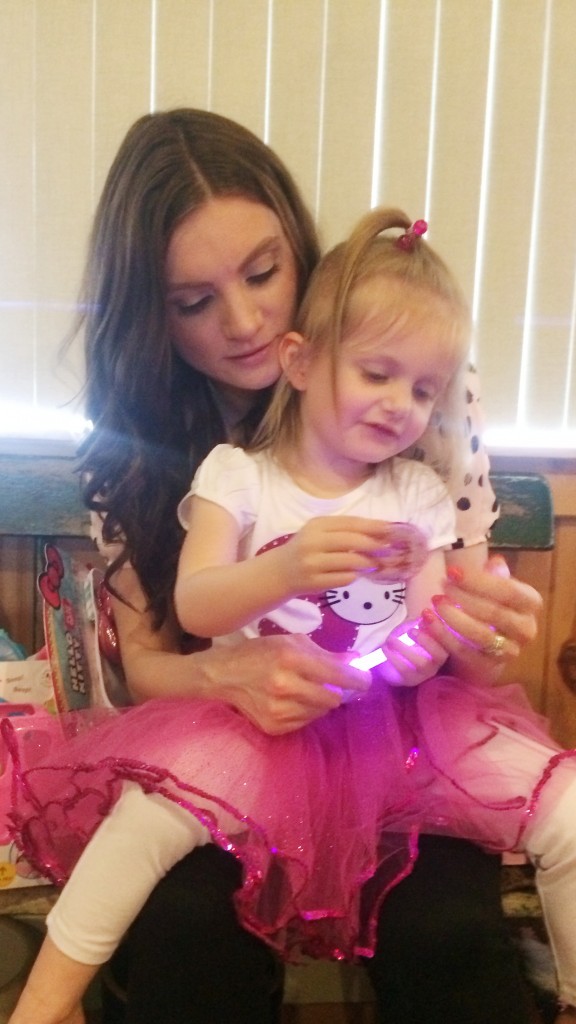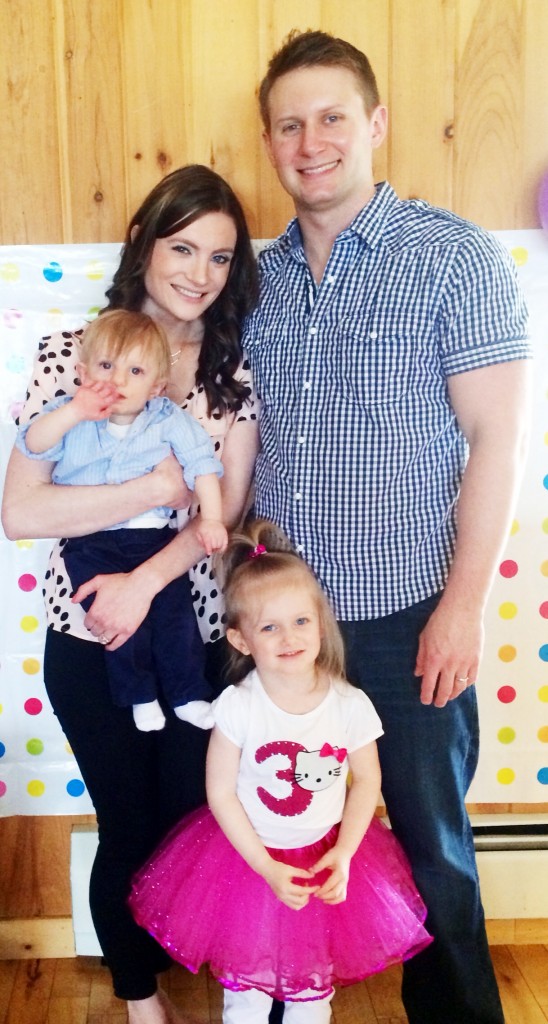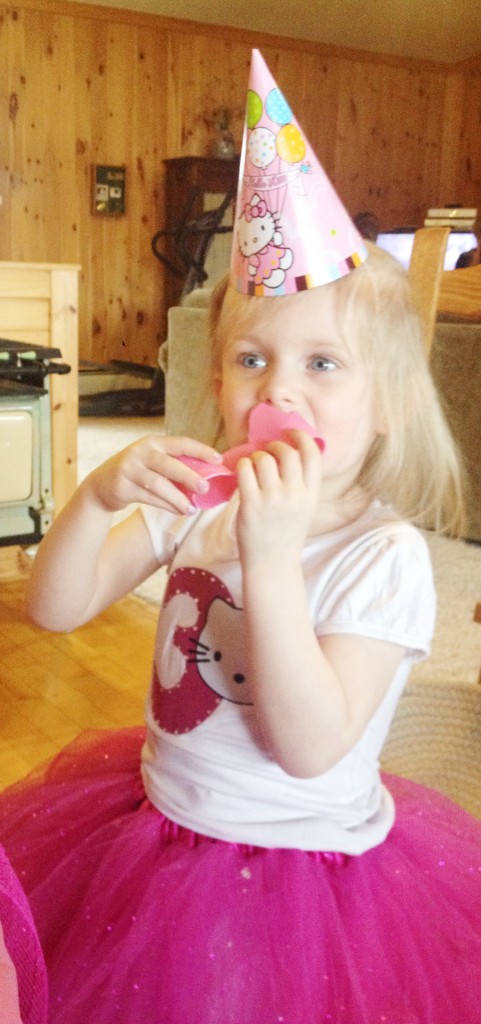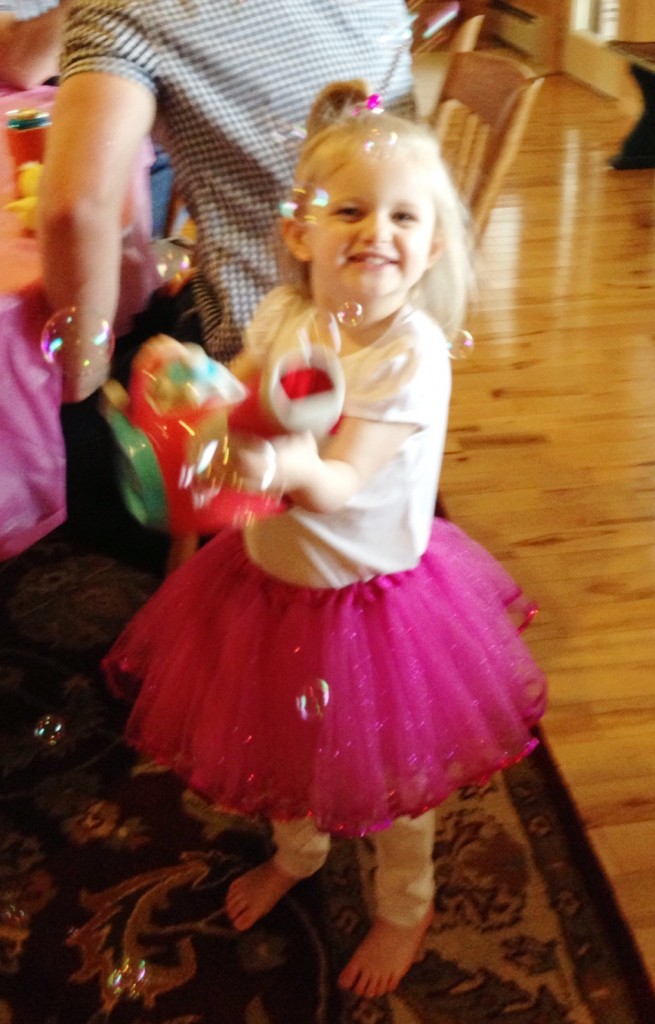 I hope that you enjoyed this quick little peek into Hailey's birthday party!! Let me know if you like these types of posts by commenting or finding me on Facebook, Twitter, or Instagram! Have a great day!!