Hi There! Happy Wednesday!
I hope you are having a great week so far! Easter is only a few days away and today I want to share a super simple treat bag DIY for the third and final Hopping Into Spring Series post. I think that is perfect for a last minute basket stuffer, gift for friends, co-workers, church groups, or just to enjoy yourself! I have also included a free template PDF file printable if you'd like to print out gift tags for your treat bags. Please consider "pinning" this post to your Pinterest account by hovering over any picture until a pink "Pin" button appears and clicking on that.
BUNNY BAIT: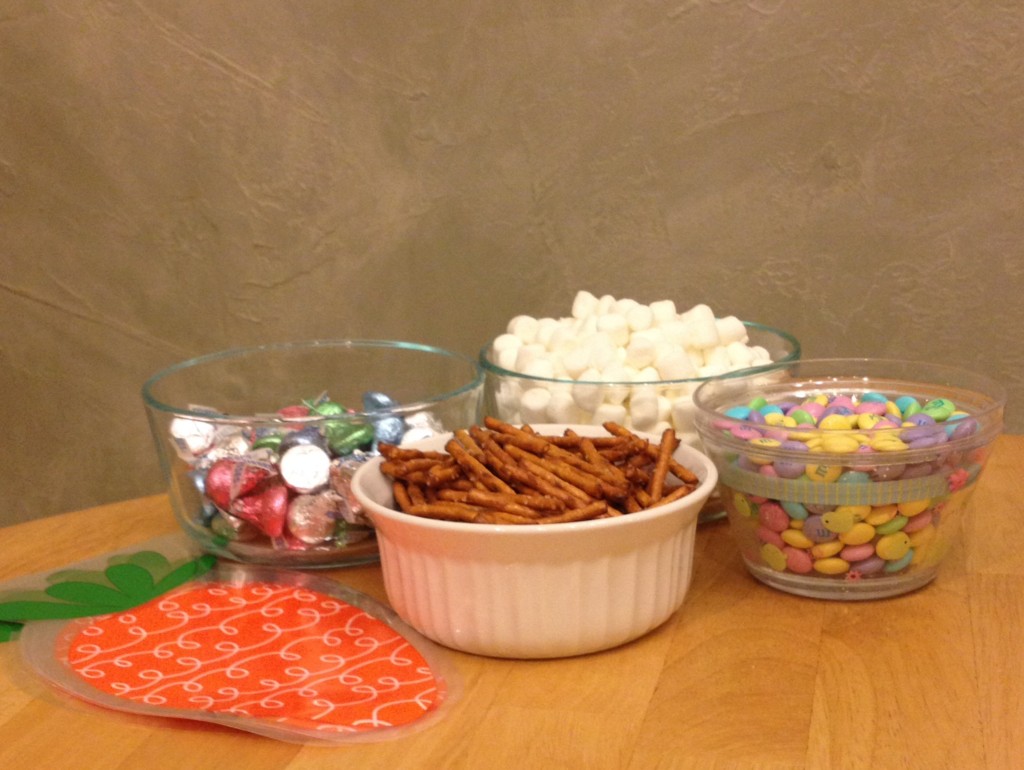 Ingredients:
Mini marshmallows
Small pretzel sticks
Easter candy (I used M&M's and Hershey Kisses)
Treat bags
Directions: Fill your treat bags to your liking with all of the ingredients! I did marshmallows first, then Hershey Kisses, then pretzel sticks and then finally M&M's just so I didn't crush the pretzel sticks with the heavier items.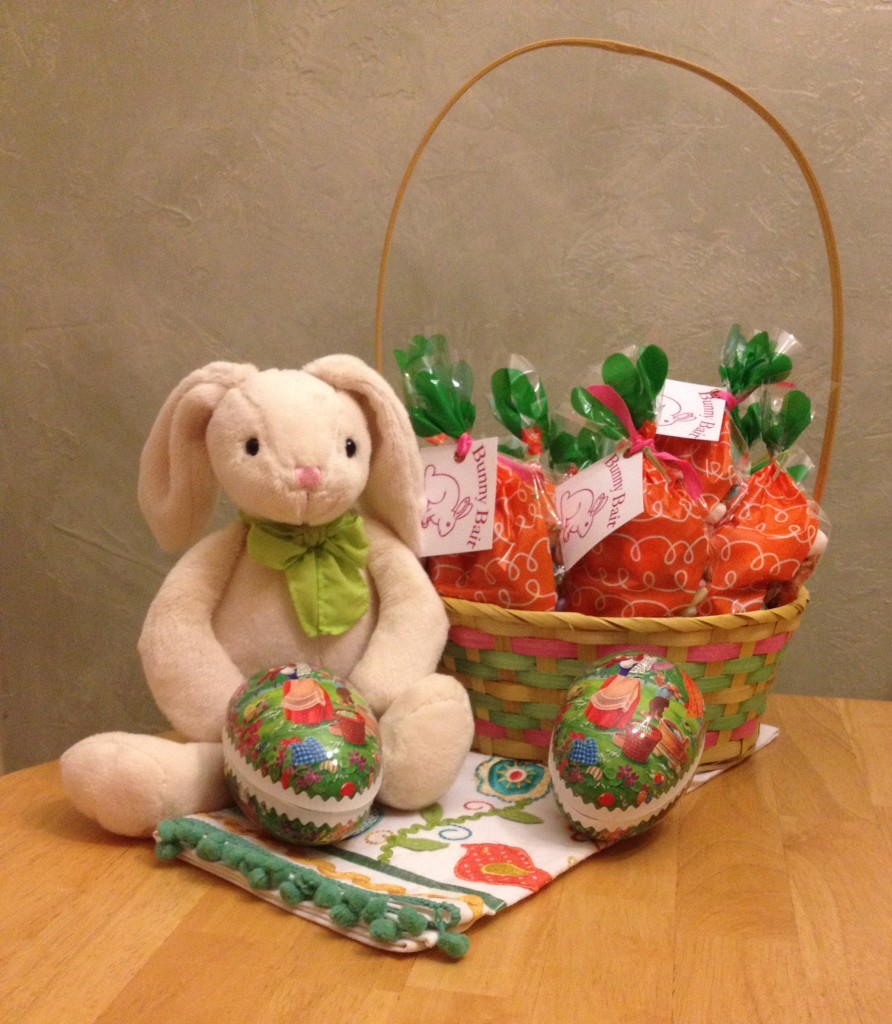 GIFT TAG PRINTABLE: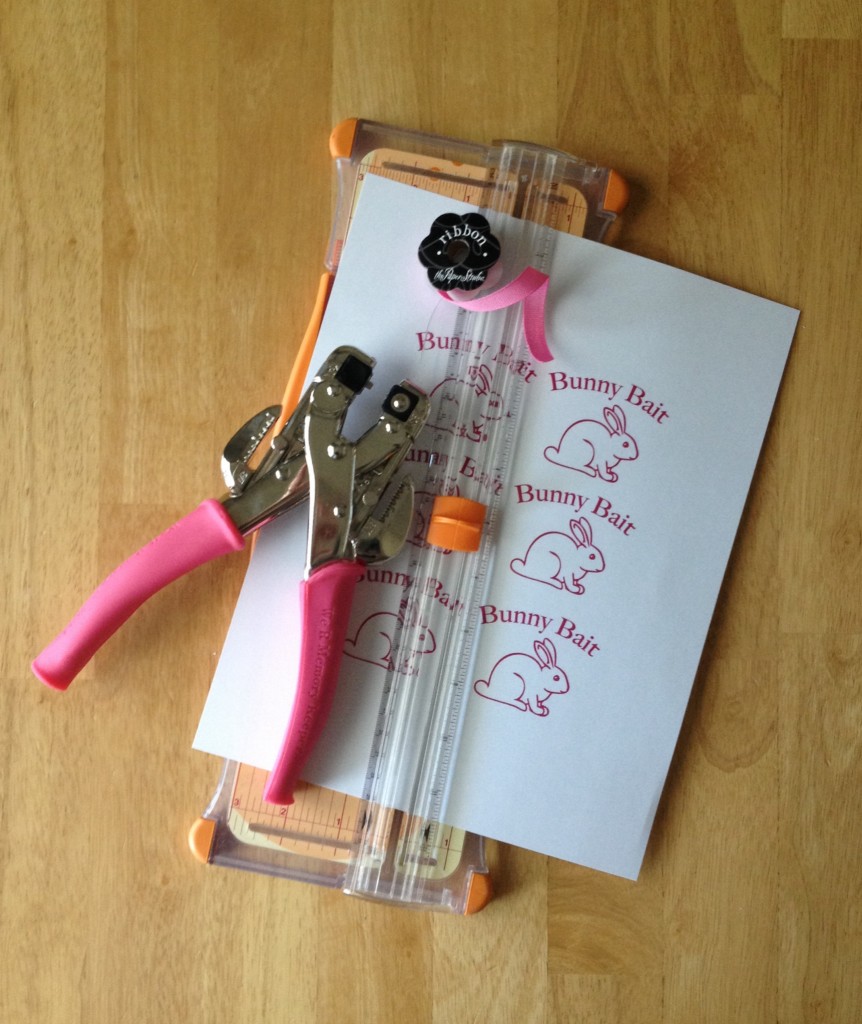 Here is my free gift tag printable that you can simply click and print!
What You'll Need:
Paper cutter or scissors
Ribbon Eyelet punch OR regular hole punch
Step 1: Print out your free gift tag printable and cut the tags out with your paper cutter or scissors.
Step 2: Use your eyelet punch to put a grommet onto your tag OR use a regular hole punch to make a hole for your ribbon.
Step 3: Use the ribbon to attach your gift tags to your treat bags : )
I hope you have enjoyed this post! If you try this out I would love to hear about it or see pictures! If you have anything you'd like to see a post about, or have any questions or comments, let me know by commenting (click the link by the title of this post!) or find me on Facebook, Twitter, or Instagram! As always, thank you so much for taking the time out of your day to read this, and please subscribe!! I will talk to you on Friday!