Hi there! Happy Wednesday!
Today I want to share two simple and inexpensive weekday meal ideas. Both of these recipes use chicken, but I will be sure to include recipes with different proteins next time. If you are interested in seeing certain types of recipes, please comment (at the top of this post) or find me on Facebook, Twitter, or Instagram! I would love to try to include things you're interested in. If you enjoy this post, please consider making my day by subscribing!! You just enter your email in the "subscribe" box on the right hand side of the screen. You then get a confirmation email and that is it!  Super easy and then you will get emails only when a new post from www.leahtackles.com goes up.
CREAMY PESTO PASTA WITH CHICKEN: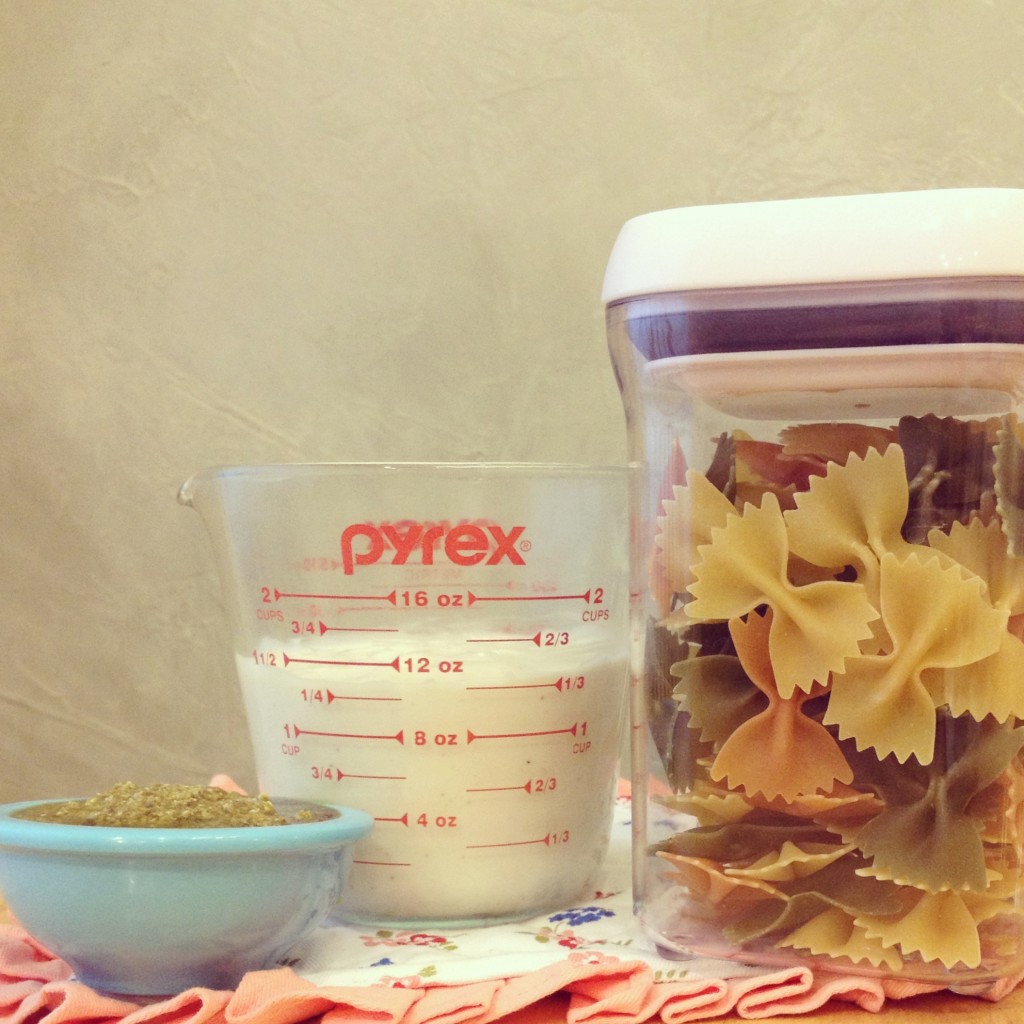 This is a recipe that I love because you only need a few ingredients and it is super simple! It's also a great one because it's a hit with everyone in the family and reheats very well. Serve with a salad (and maybe some wine!!)
Time: About 20-25 minutes
Ingredients:
About 1 and 1/3 cup alfredo sauce (1 large jar from the store)
1/3 of a cup of pesto
1 package of pasta (I like doing this with bowtie pasta but others work just fine)
2-3 boneless, skinless chicken breasts
Directions:
Mix together the alfredo sauce and the pesto in a small saucepan over heat until it is hot. Keep warm. Cook the pasta according to the directions on the box. Cube the chicken and cook with butter over medium high heat. Serve the chicken with noodles and creamy pesto sauce.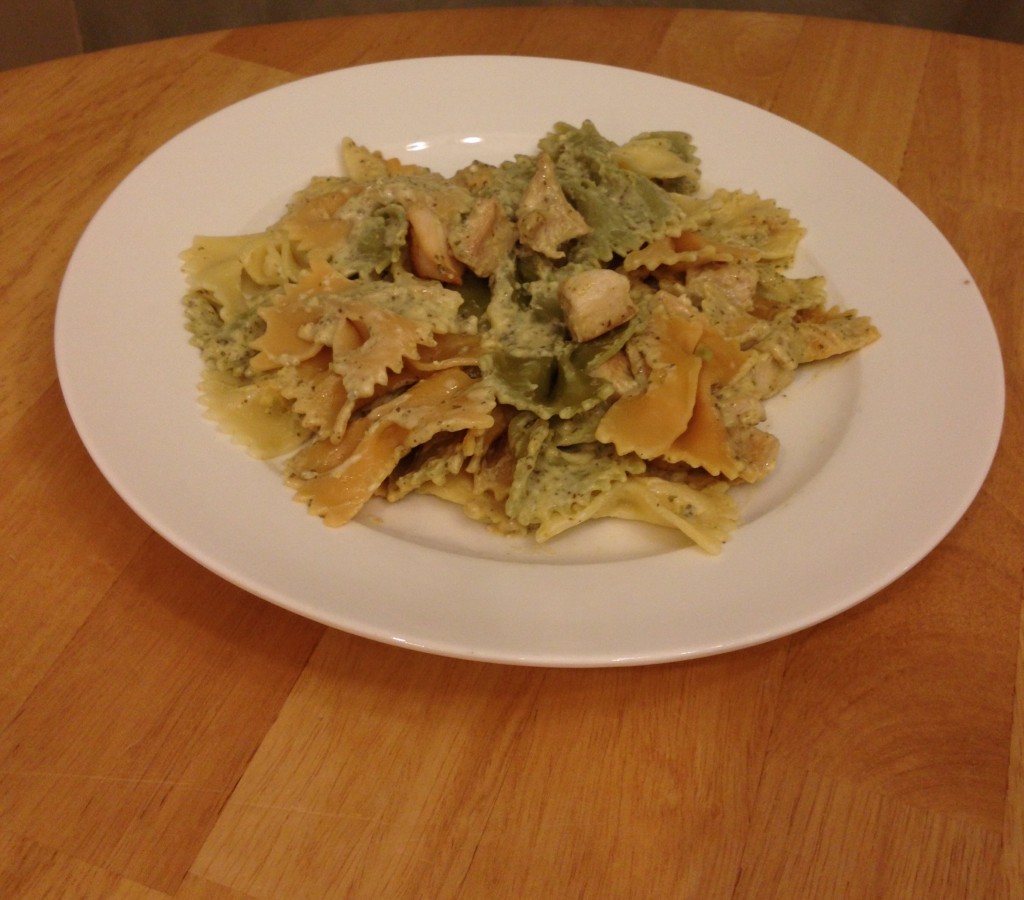 SLOW COOKER CHICKEN TACOS: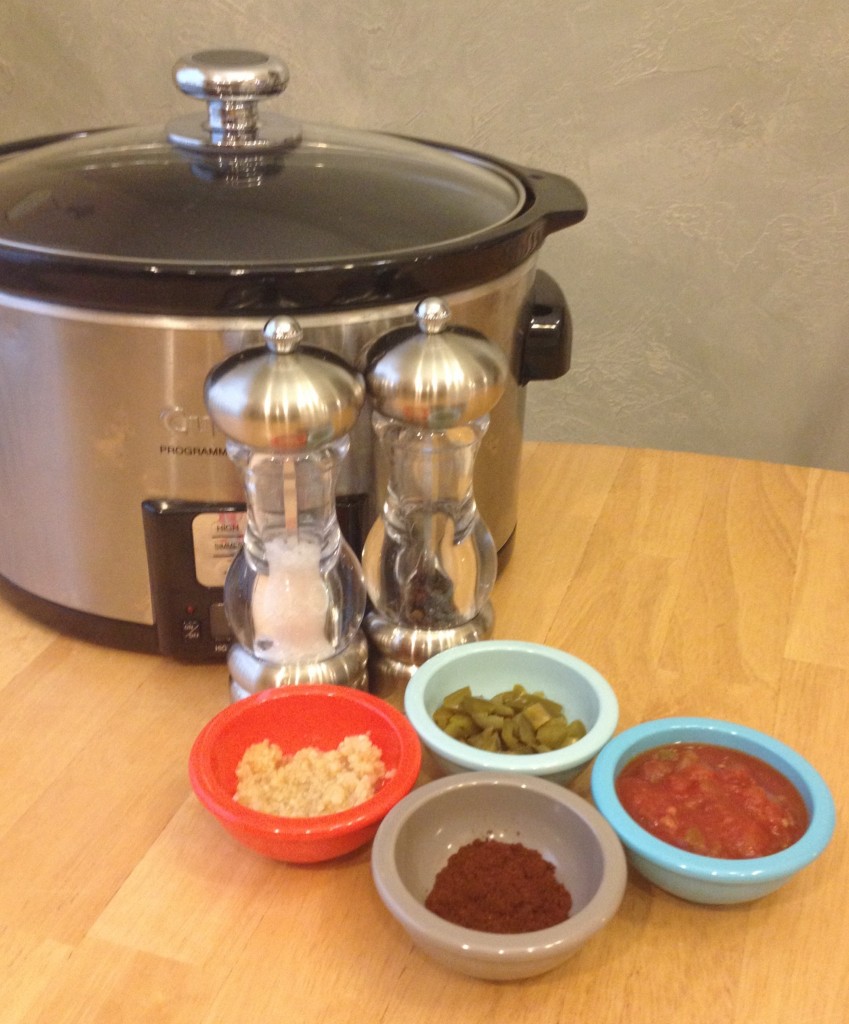 This is another family favorite and I love it because it lets the slow cooker do almost all the work! It's also very easy to modify this to fit your personal preferences as far as heat and spice.
Prep Time: 10 Minutes
Cook Time: 4-8 hours
Ingredients:
About 2 lbs of boneless skinless chicken breasts or chicken thighs
½ cup of a salsa of your choice (my family likes hot!)
1 tablespoon of canned jalapeño chiles or canned green chiles
4 cloves of garlic smashed or 2 teaspoons of prepared garlic
1 tablespoon of chili powder
Salt and paper to taste
Soft taco shells
Optional:
Cilantro, shredded cheese, sour cream, additional canned chiles
Directions:
Combine the chicken, salsa, canned chiles, garlic, chili powder, salt, and pepper into a slow cooker. Cover and cook on high for 4 hours or low for 8 hours. Transfer the chicken onto a large serving bowl and shred with forks. You can moisten the chicken with the cooking juices. Serve in soft taco shells and add optional ingredients, if desired.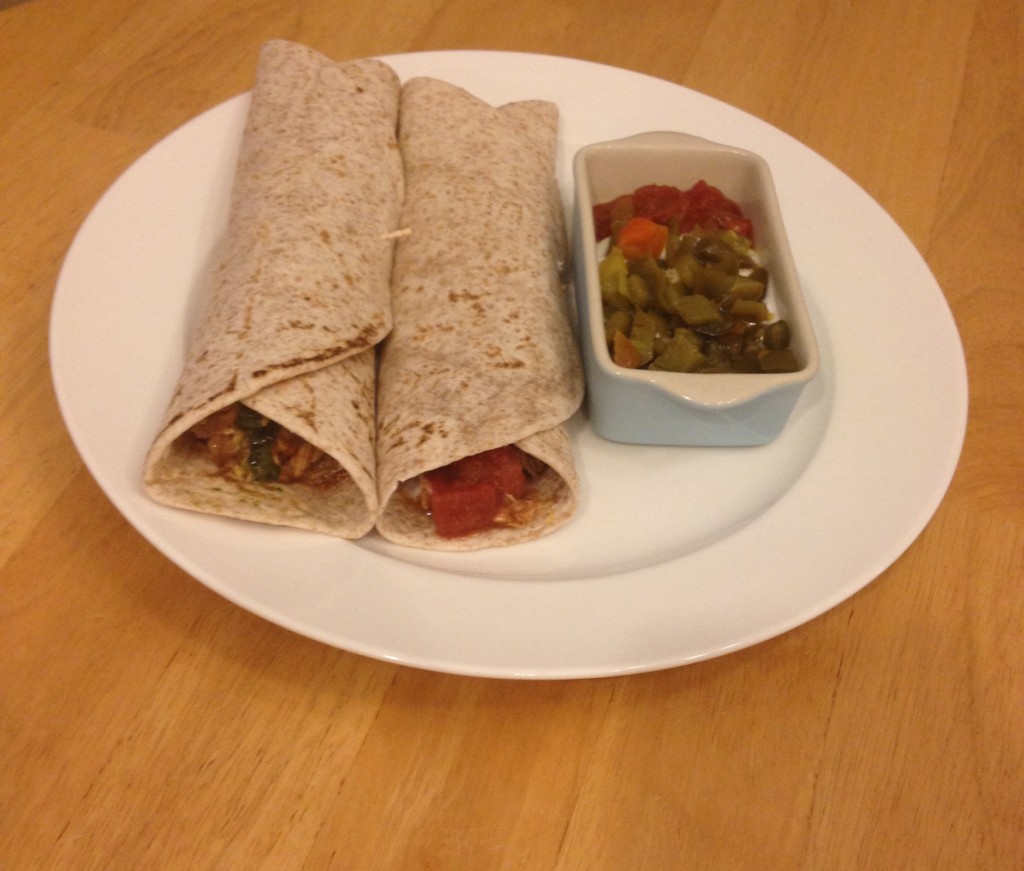 I hope you enjoy these recipes! I think they are both great for quick and delicious weekday meals. I also love that they don't have any hard-to-find ingredients. If you have any questions let me know in the comments (top of this post you can click to comment!) or on any of my social media sites. If you try either of these I want to see a picture! Find me on Facebook, Twitter, or Instgram! If you liked this post you can "pin" it on Pinterest by hovering over any of the pictures until you see a pink circle that says, "pin".